Brussels: bus drivers are back at work
Public transport in Brussels was hit by a stoppage on Monday. Staff at the Anderlecht bus station have walked out in protest against an incident that happened on Sunday night.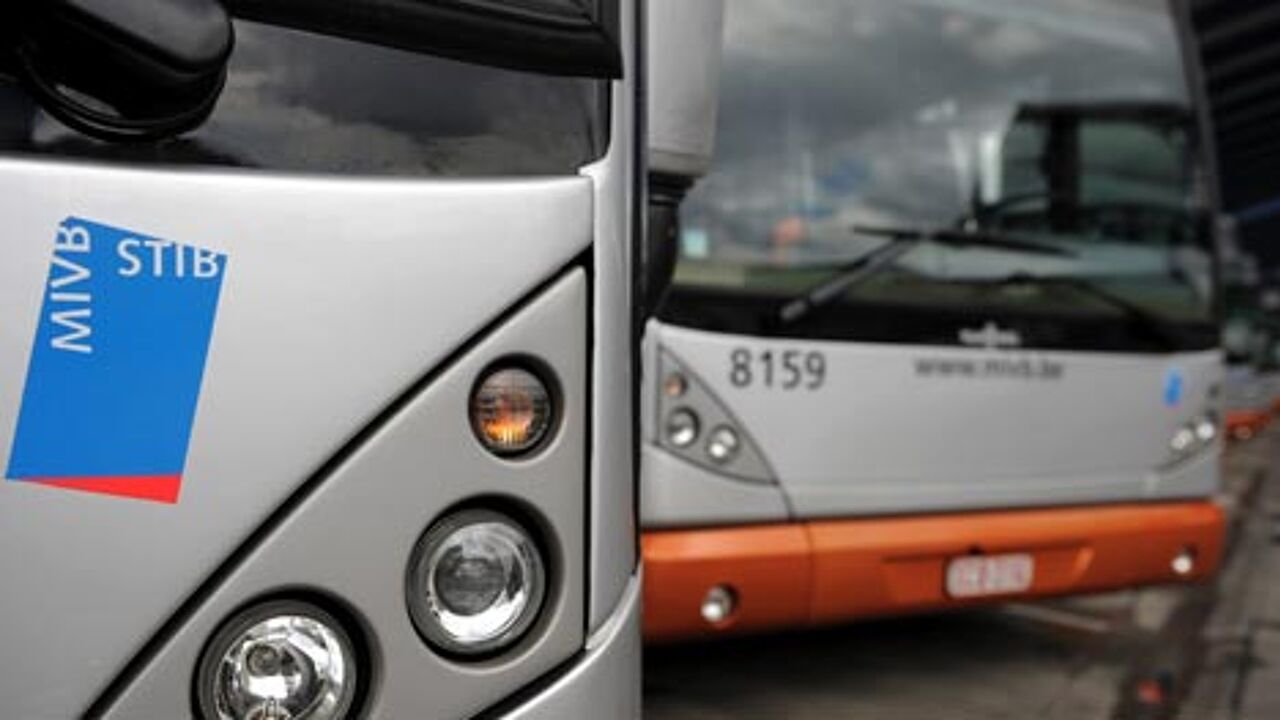 One in three bus services was not operating in Brussels on Monday morning.  Management and unions met in the course of the morning.  They agreed that extra security will be introduced on the affected route.
Following the meeting drivers decided to return to work.
It is thought lead pellets were fired at a bus in the Brussels borough of Sint-Jans-Molenbeek. The stoppage affected services of the Brussels local transport company MIVB.
Spokeswoman An Vanhamme: "Yesterday around 10:30 PM we think lead pellets were fired at a bus operating on line 84 in Sint-Jans-Molenbeek. This led to unofficial action at one of our bus stations early this morning."
Nobody was injured in the shooting, but three of the bus's windows were shattered.