Car salesman murder suspect confesses
The chief suspect in the case of the disappearance of 25-year-old Britta Cloetens has confessed to causing the woman's death.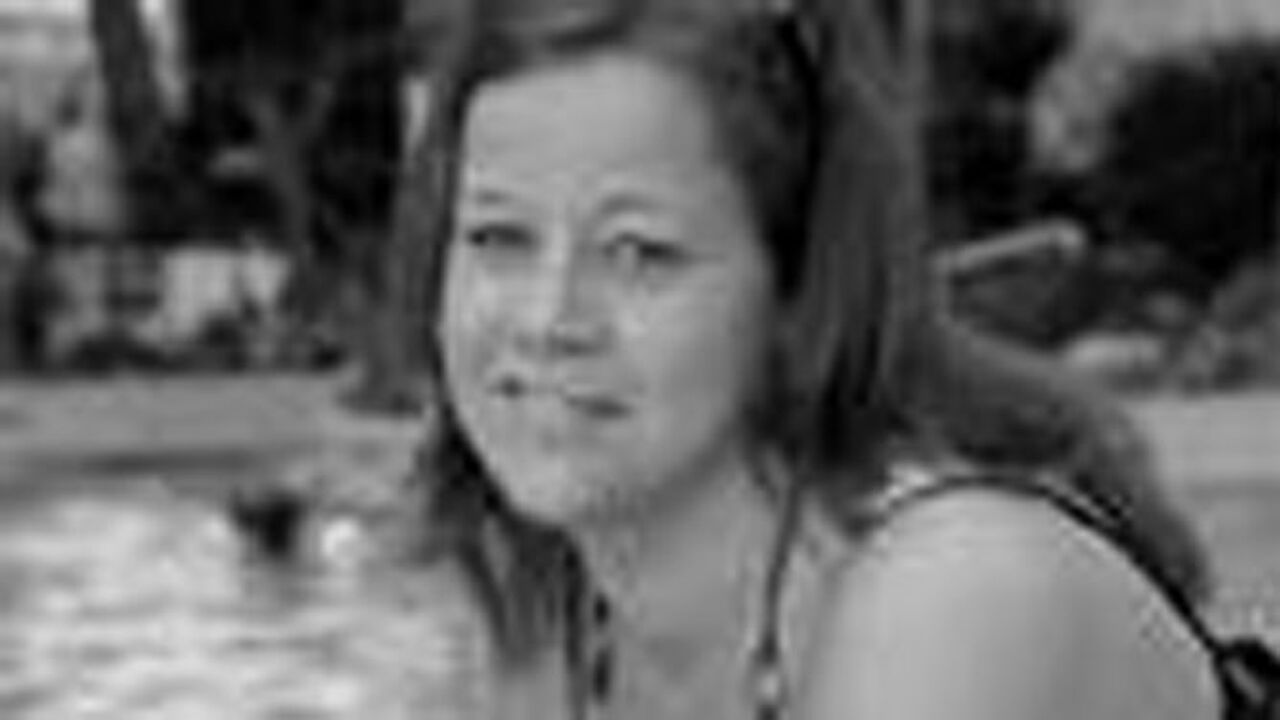 Britta disappeared on 23 April following a visit to the Honda garage on the Boomsesteenweg in Wilrijk in Antwerp province. A 29-year-old salesman employed at the garage soon became a suspect.
In 2009 he was convicted for the assault on two women. The day after Britta's disappearance he went away on holiday together with his wife and child. He was detained on his return and held for four months, but continued to deny all involvement.
DNA research revealed traces of Britta's blood on his clothing. Traces of the woman's blood were also found on a demonstration vehicle in the garage. The suspect claimed that the woman may have hit her head when she looked at the car. When he was confronted with the traces of blood on his clothes, the suspect changed his account.
It remains unclear what exactly happened and whether the suspect disposed of Britta's body. Police even searched in the woodlands of the Ardennes where he was a frequent visitor because the suspect travelled 170 km during the weekend when Britta disappeared.
The car salesman was convicted for assaults on women in 2009. Pictures of women in the loo at the garage were also found on his PC.