Local troubles delay government formation
The Francophone socialist leader, Elio Di Rupo, who is attempting to cobble together an eight party government, has decided that he will only start formal coalition talks on Tuesday. Earlier Mr Di Rupo had hoped to see the negotiators on Monday.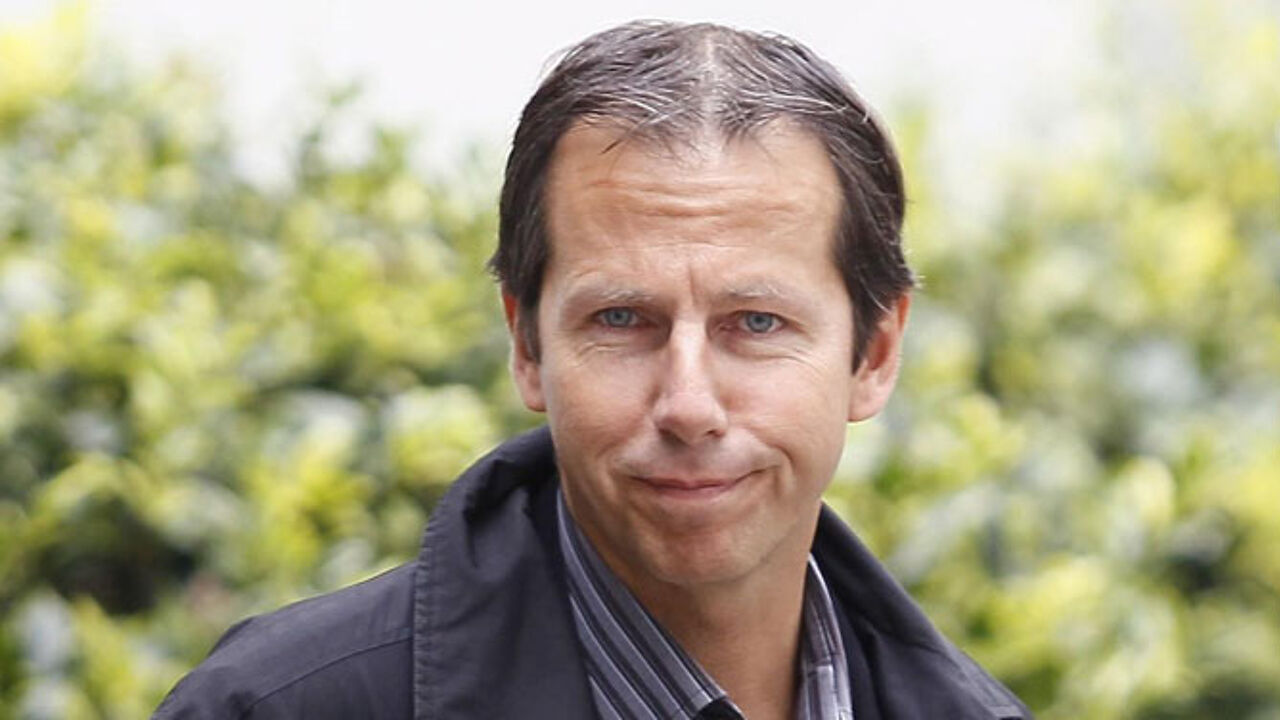 The formateur has to delay the meeting because the Francophone green leader Jean-Michel Javaux (pictured) has to attend a gathering of his local council where he serves as burgomaster. In Amay (Liège) the greens and the liberals only have a very slender majority and a vote is being taken on next year's budget.
Mr Javaux has rejected all criticism. He says that he offered to postpone the town council, but that Mr Di Rupo did not feel that this was necessary.
In recent days Mr Di Rupo has held one-to-one meetings with political leaders. On Tuesday he will unveil his revised proposals to the negotiators.