Weather: unsettled, showery and fresh
After a cloudy and showery morning Monday will be unsettled with bright spells in the afternoon, but also the odd shower.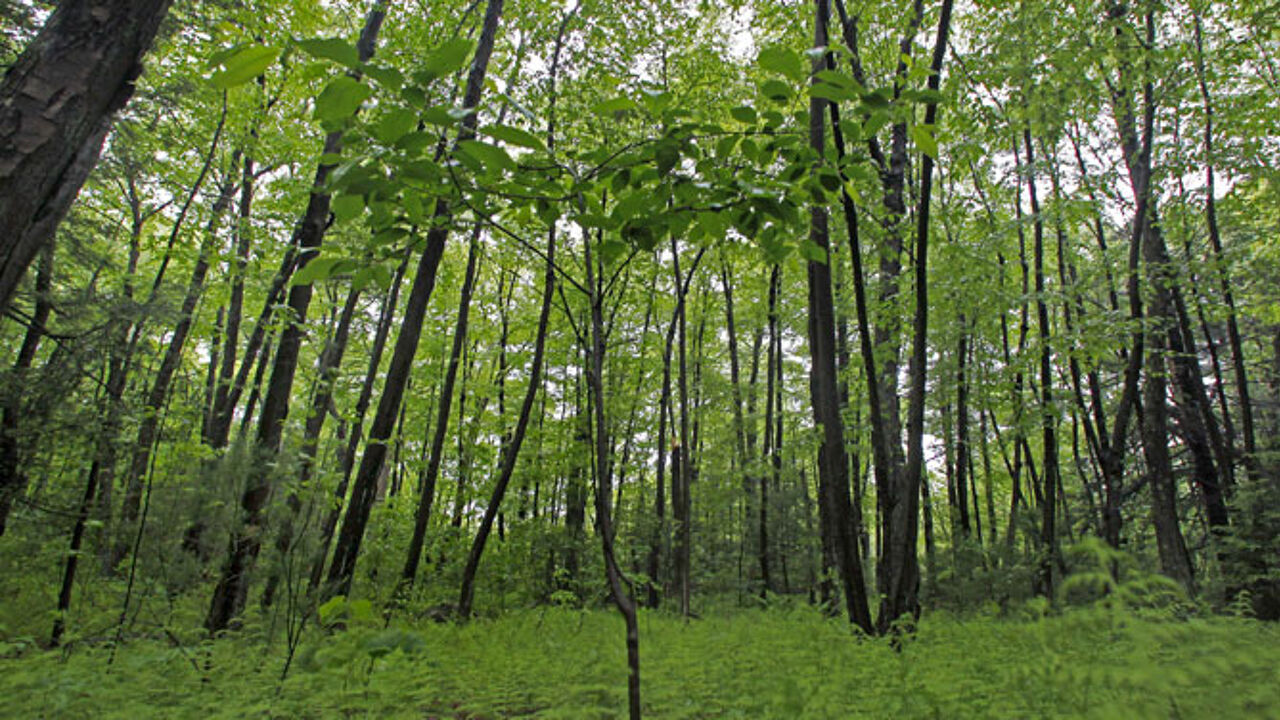 It's getting colder with highs between 15°C and 20°C. Gusty conditions on our North Sea Coast.
It will remain dry Monday night with cloud moving in from the West.
Tuesday a rain front crosses the country from West to East. It will also be blustery. A little rain on Wednesday and Tuesday too. Friday and Saturday will be sunny. Highs will not exceed 20°C till Thursday. On Friday temperatures edge higher.