"1,200 US military staff in Belgium"
The daily De Morgen has published figures relating to the number of United States forces deployed in Belgium in 2009. In that year 1,200 members of the US military were said to be stationed here.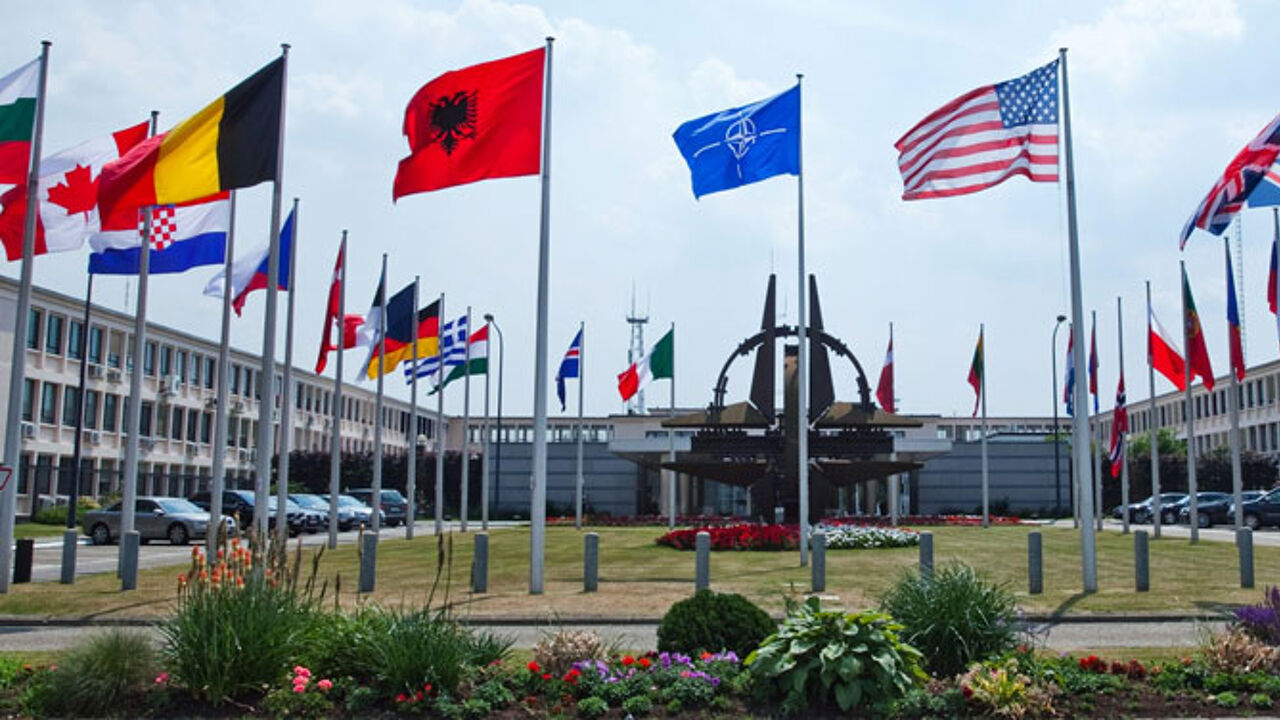 The figure is based on emails between Wayne Bush, a top US diplomat based in Brussels at this time, and James Stavridis, the Supreme Allied Commander Europe. The emails were published by Wikileaks.
Most US soldiers are stationed at NATO headquarters in Brussels and at the US military airbase at Chièvres that is linked to SHAPE in nearby Casteau (Hainaut). The 309 Airlift Squadron that possesses a C-37 transport plane is based at the air force base.
According to the emails published by Wikileaks there is also a military presence in Antwerp. The port of Antwerp is described as "an important transport hub" for US forces.
The emails also speak a Munitions Support Squadron based at Kleine Brogel in Limburg. These soldiers have the job of safeguarding US tactical nuclear arms at the base.
The Belgian Defence Ministry refused to be drawn by De Morgen on questions about the US presence at Kleine Brogel, but the overall figure for the US military presence was not queried. The figure is thought to have remained stable in recent years. De Morgen failed to contact anybody at the US division at NATO on Monday due to the Labor holiday.