"Terminally ill sedated until they die"
Wim Distelmans, one of the country's leading experts in palliative care for the terminally ill, has said that it regularly happens in Belgium that people who are in unbearable suffering are heavily sedated until this results in their death.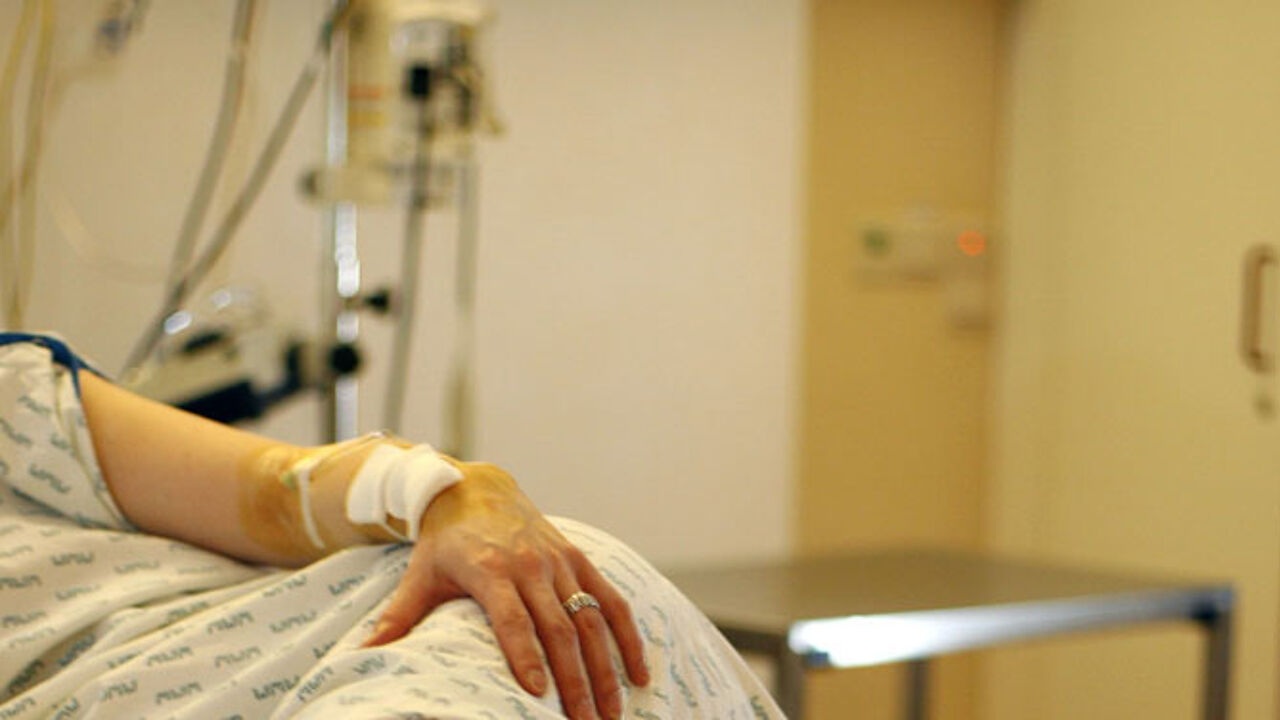 Professor Distelmans, who is attached to the Flemish Free University of Brussels (VUB), was speaking in the weekly Humo.
He told VRT News: "Patients are heavily sedated to alleviate unbearable suffering. This happens in all hospitals and in many residential care centres. The family are not always informed. This can lead to a lot of frustration later on and a difficult mourning process. When a patient applies for euthanasia, his doctor has to send a registration document to the Federal Euthanasia Commission. I am calling for this also to happen when patients are heavily sedated near the end of their life."
Complete sedation of terminally ill patients occurs twice as often in French-speaking Belgium than in Flanders.