Coalition talks: has Mr Di Rupo made enough changes?
Francophone socialist leader Elio Di Rupo is meeting with representatives of the eight political parties hoping to form Belgium's next Federal Government. The formateur is unveiling his revised proposals for a government accord.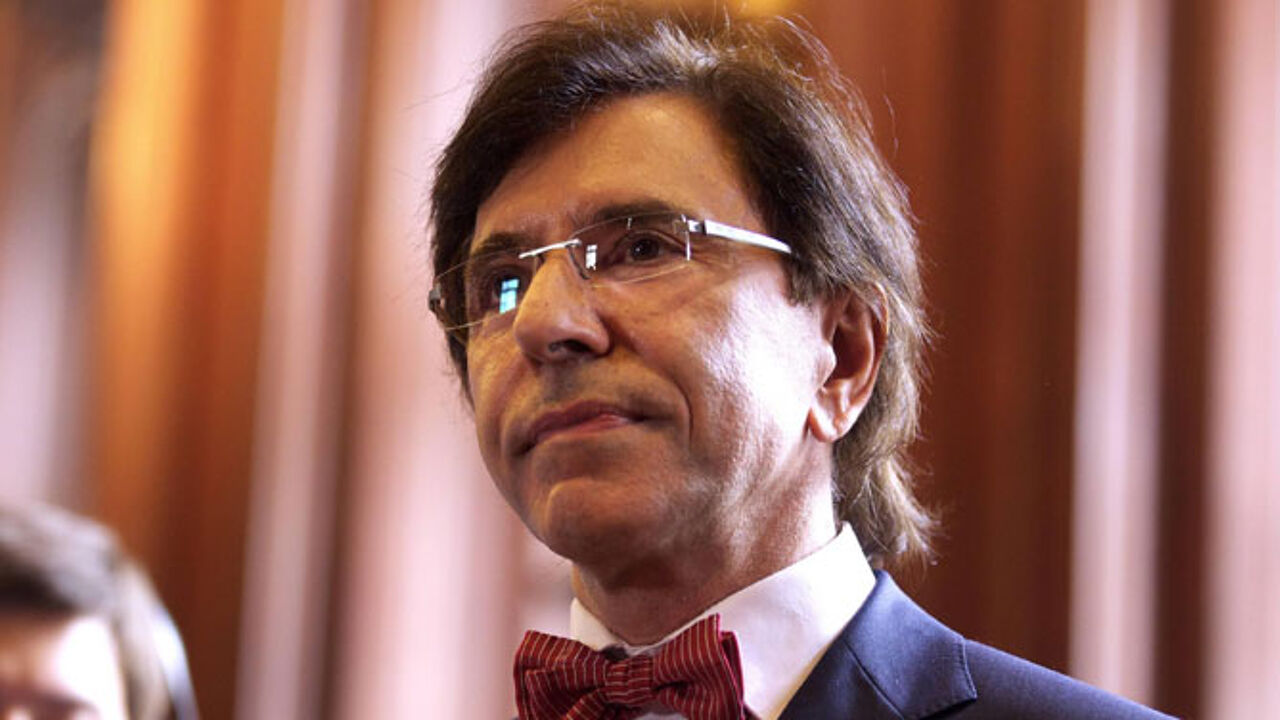 In recent days Mr Di Rupo has been holding one-to-one talks with several leaders with a view to adapting his proposals to ensure that they are acceptable to all. Tuesday's meeting is expected to be a lengthy one. It was postponed on Monday because one of the negotiators had to attend a local council meeting where he is mayor and would have to leave at 6 PM.
Mr Di Rupo has indicated that it is now time to take decisions including one on the future of the controversial Brussels Halle Vilvoorde Constituency and Judicial District (BHV).
The Francophone liberals (MR) are reportedly hardening their stand and increasing the price that will have to be paid by the Flemish for the splitting of BHV. This is being linked to strong pronouncements by MR ally Olivier Maingain (FDF). Among Flemish parties the Christian democrats too have little room for manoeuvre as their former alliance partner, Belgium's largest party, the Flemish nationalists, are no longer involved in the talks.
Any agreement will have to reconcile the positions of the Francophone liberals and the Flemish Christian democrats. Mr Di Rupo met with the two party leaders, Charles Michel and Wouter Beke, on Monday to discuss his latest proposals with them first.
On Tuesday morning he handed the negotiators a 25 page document detailing his latest state reform proposals.
 
Changes, but small changes
VRT News has learnt that Mr Di Rupo has only made small changes to his state reform proposals and this is not to the liking of the Francophone liberal leader Charles Michel (pictured). The French-speaking Community will not be given powers allowing it to set up cultural centres in Flemish municipalities with special rights for French-speakers. In addition, when BHV is split, no surplus votes will be transferred to the Brussels Constituency meaning that Francophone votes cast in Flanders will to all intent and purposes be lost for the Francophone parties.
Under the proposals ten federal MPs will be designated and not elected by the electorate opening the way for Francophone representatives from Flanders to enter Parliament.
The proposals do offer a solution for the three contested Francophone mayors elected in Flanders as these could be appointed by the Council of State.
The goal is to strike a deal on state reforms as quickly as possible, but whether this will be managed on Tuesday is written in the stars.