Fight disrupts metro traffic
A brawl in a metro station forced the Brussels local transport company, the MIVB, to halt metro services for an hour and a half on Monday night. The incident happened in the Bizet metro station in Anderlecht. Services between Weststation and Erasmus were suspended.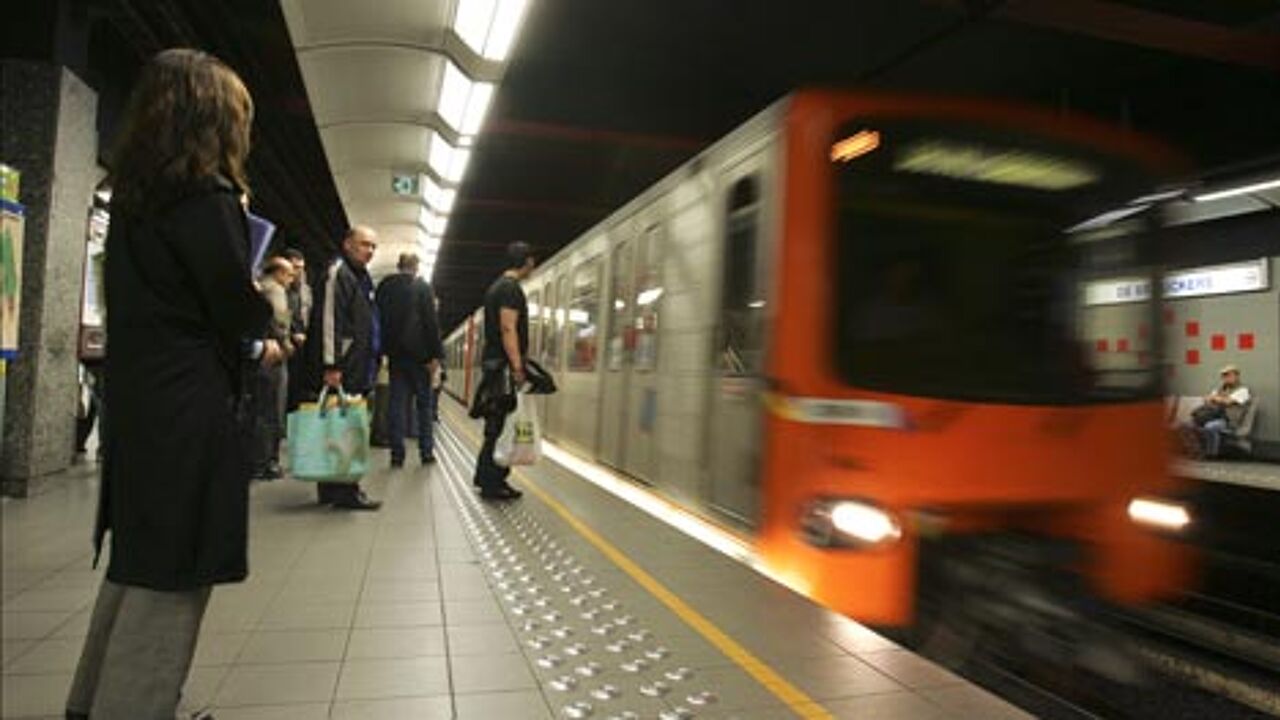 The brawl started around 7:30 PM. One of those involved fled away along the track. Several others pursued him. Electricity supplies were cut off out of security concerns halting metro services.
It took nearly an hour and a half before services could be resumed.
The MIVB's Guy Sablon acknowledges that the interruption lasted for quite a while but insisted that as long as there was any suspicion people could still be on the track electricity could not be switched on again: "A considerable part of the metro network could not be serviced, but we had no other choice."