"Newcomers make few to no efforts to adapt"
The mayor of Grimbergen, a Flemish municipality near Brussels, has sounded the alarm in connection with the influx of non-Dutch-speakers in her town. Marleen Mertens (Flemish Christian democrat) says that the newcomers, mainly French-speakers, are fleeing Brussels, but are making few to no efforts to adapt themselves to the Flemish municipality where they have chosen to live.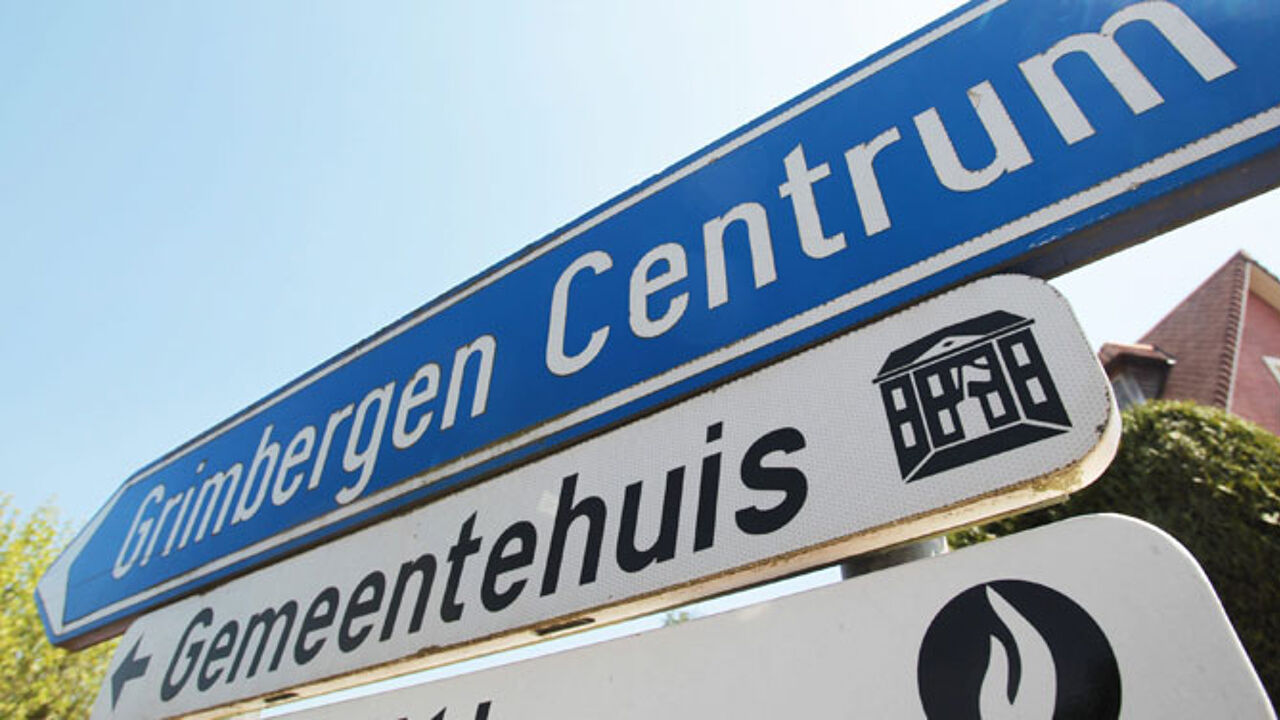 At the beginning of the new school year many schools are confronted with large numbers of children who do not have any Dutch. The mayor says that this situation should not be allowed to have a negative impact on the quality of education in the municipality.
"We try to give extra guidance and support to the non-Dutch-speaking children that register in our schools. We try to get non-Dutch-speaking parents to take Dutch courses. This will allow them to keep tabs on their children. Grimbergen is a welcoming municipality, but people must accept that we are a Flemish municipality and that they are expected to make an effort to protect its character."