"Progress in talks is extremely difficult"
Representatives of the eight parties taking part in the government formation talks are meeting for a second day on Wednesday. Francophone socialist leader Elio Di Rupo is leading the proceedings.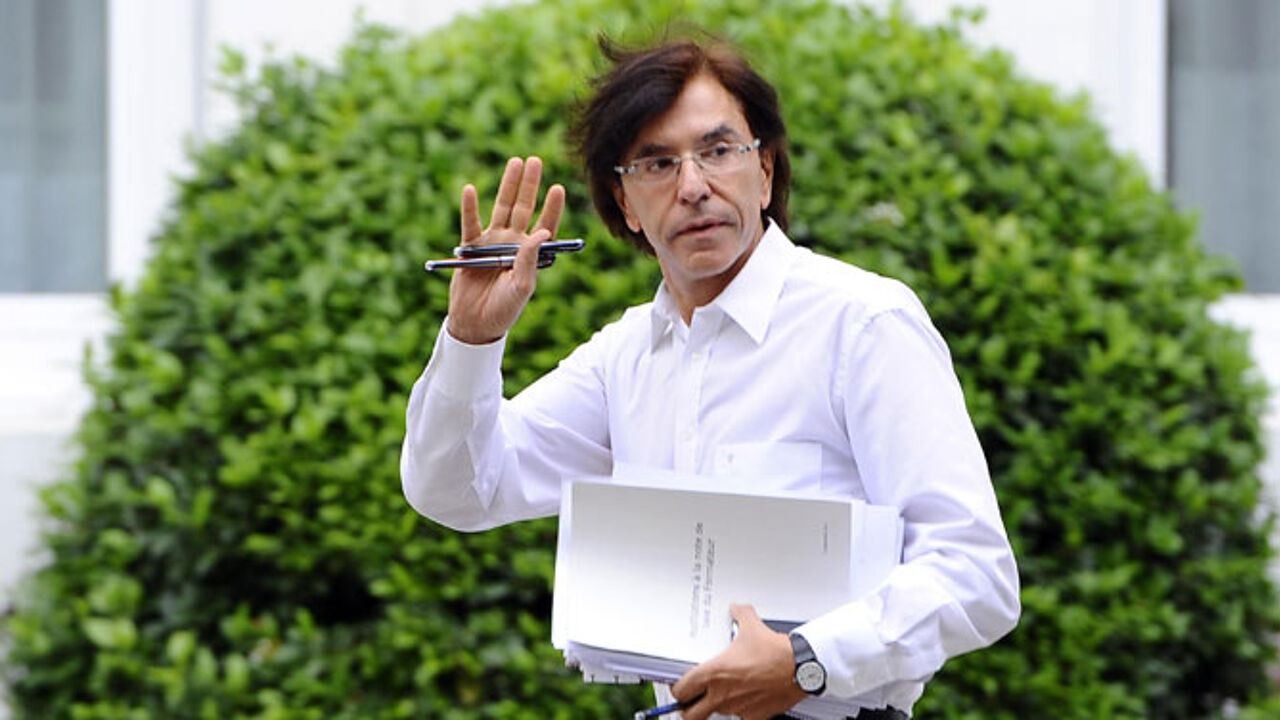 The negotiators hope to strike a deal on state reforms first. It is understood that two main stumbling blocks remain: the splitting of the controversial Brussels Halle Vilvoorde Constituency (BHV) and Judicial District and the appointment of mayors in Flemish municipalities around Brussels where French-speakers enjoy special rights.
The Francophone liberals are not entirely satisfied with Mr Di Rupo's latest proposals. After a first day of talks on Tuesday VRT's political correspondent Marc Vandelooverbosch says that progress seems to be particularly difficult. The Francophone liberals claim that the proposals offer too many concessions to the Flemish parties. They are seeking compensation for the splitting of BHV, but say no concessions (e.g. for Francophones in the Flemish municipalities around Brussels where they enjoy special rights) are forthcoming.
Even allowing a bilingual chamber of the Council of State to have the final say in the appointment of mayors in these municipalities is a bridge too far. The Francophone liberals (MR) say that the decision should stay with the local council. The MR also want the possibility to switch surplus Francophone votes in a split Halle Vilvoorde Constituency to the new Constituency of Brussels.
All this is isolating the Francophone liberals. The reform of the finance law that settles the funding of the federal state and the regions and communities still has to be discussed as does the transfer of more powers to the regions and communities. Other party leaders are now waiting to see how far the Francophone liberal leader is prepared to go in order to secure concessions.
Around 2 PM Mr Di Rupo left the talks to visit a sick relative. Party leaders used the break to meet separately in two language groups. Shortly before 4 PM, when Mr Di Rupo returned, the negotiations were resumed.