Police court for pupil with loud computer
A pupil at a technical college in Duffel (Antwerp province) will have to appear in court after he played his computer too loudly in class.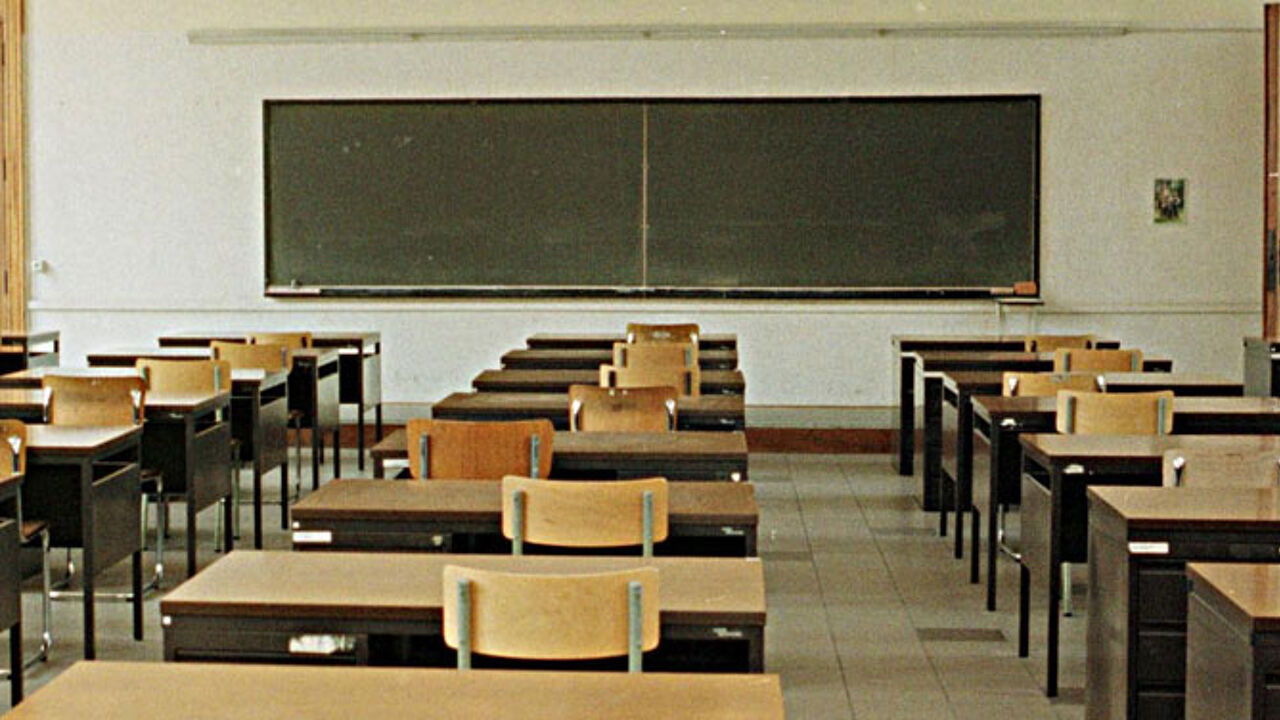 The 19-year-old's teacher did not tell the pupil off but immediately filed a complaint with the police. The teacher defended his action by saying that he felt threatened.
The police proposed an amicable settlement, the payment of 100 euros, but the youngster's mother refused to pay. As a result the pupil will now have to appear before a magistrate.
The school management was unaware of the complaint to the police and does not want to comment on the issue.