Victor Horta houses open to the public in October
In October the Art Nouveau and Art Deco Biennial will mark the 50th anniversary of the birth of the Belgian architect Victor Horta (1861-1947). At the weekends many of the buildings that he designed will be open to the public.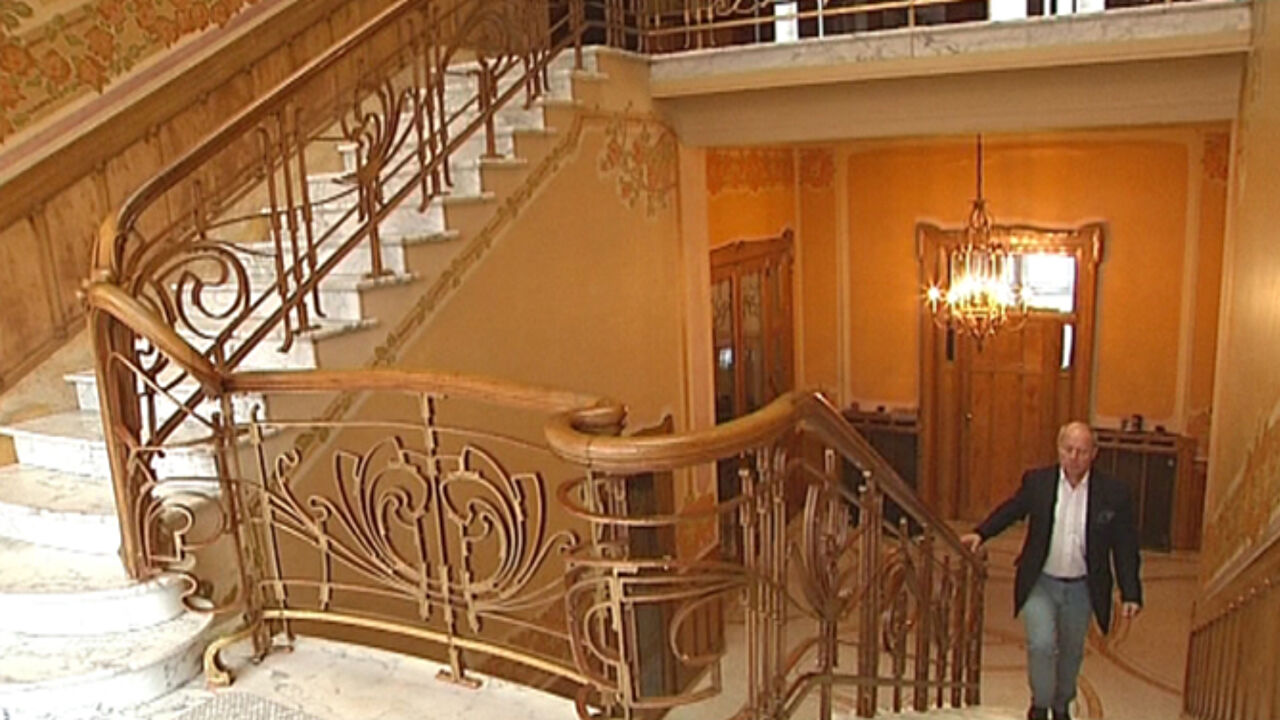 They include the Hotel Tassel, the Hotel Solvay, the Hotel Max Hallet, the Autrique House, Hotel Frison as well as the architect's home and studio, today's Horta Museum, the Vinck House, the Hotel Wissinger, the Hotel Van Eetvelde and the kindergarten in the Sint-Gisleinstraat as well as the Wolfers Storage Depot.
Locations that can be visited have been grouped by area and by weekend. Some venues are only accessible following a reservation and will only allow a limited number of visitors.
Victor Horta played an important role in the development of the Art Nouveau. Several of his houses including his home in Sint-Gillis occur on the UNESCO World Heritage List.