Spanish "mistake" costs Belgian striker dear
In football, Belgian striker Marvin Ogunjimi of champions KRC Genk saw a transfer to Spanish side Mallorca fall through after his new club failed to meet the FIFA's deadline for forwarding the official documents. Mallorca is said to have been 7 minutes too late, 7 minutes with major consequences for the player and the clubs involved.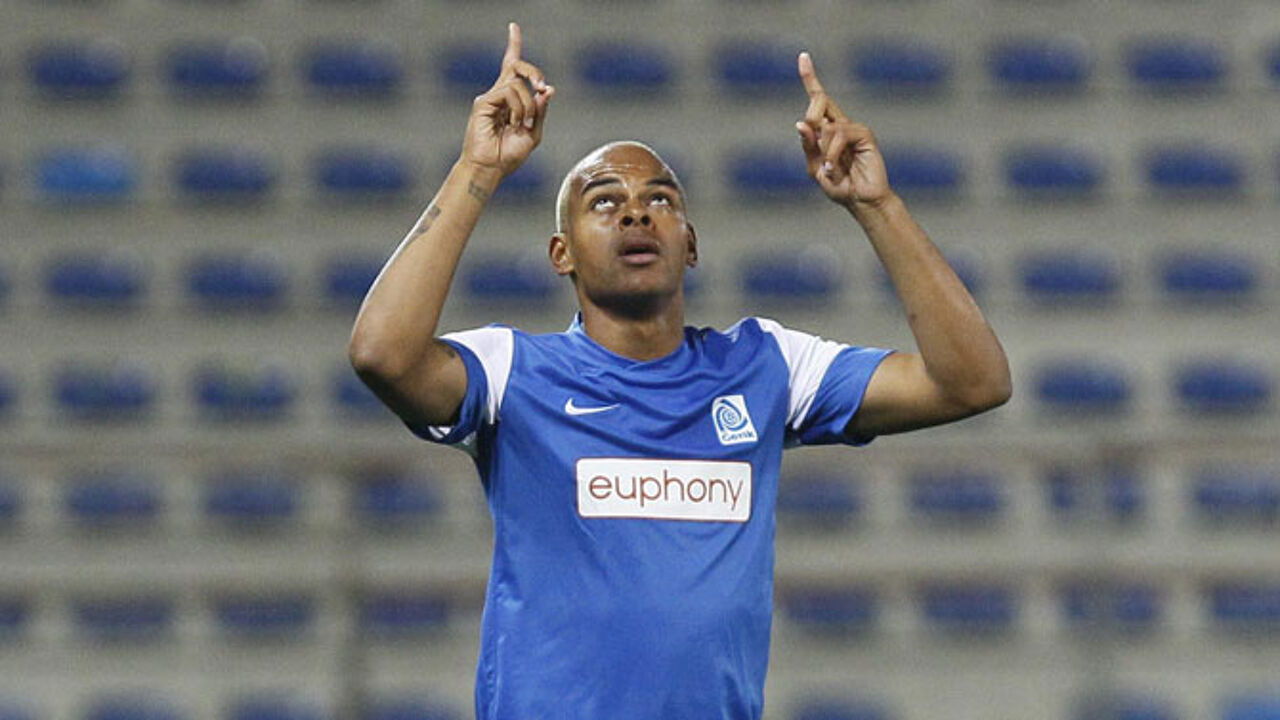 Champions KRC Genk and Mallorca, the number 17 in the Spanish Primera Division last season, had reached a deal on a transfer fee of 2.4 million euros.
However, the deal had only been completed in the final hours of the summer transfer window. Striker Marvin Ogunjimi, a member of the Belgian national squad, had to sign the documents when he was in Azerbaijan with the national team. He signed the four-year deal on the final day of August.
Everything had to be okay by midnight, but this was eventually not the case. Apparently, it was not RC Genk nor the player, but Mallorca who failed to deal with the red tape in time.
Ogunjimi (23) is very disappointed. He will have to stay with Genk at least until the winter transfer window in January. He avoided the press at Genk yesterday, but sent a message on Twitter saying that "Genk have always treated me with respect, so I will also treat them with respect now."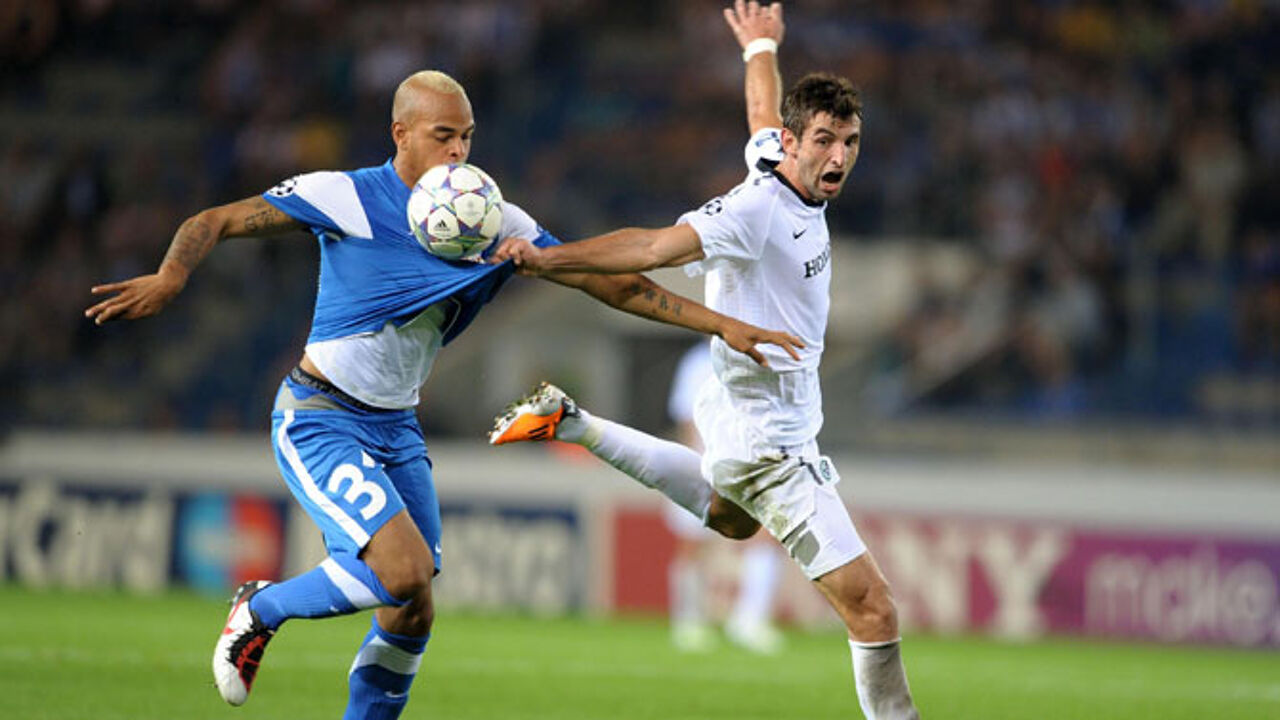 The news also means that KRC Genk will face Chelsea FC with Ogunjimi in the Champions League group phase.