Three "supposed" burgomasters in the eye of the political storm
The political discussions between Flemings and Francophones continued on Thursday. The talks focused on the compensations that Francophones would receive for the splitting of the constituency of Brussels Halle Vilvoorde. Elio Di Rupo, who is heading the negotiations as formateur, used shuttle diplomacy in an attempt to reach a breakthrough.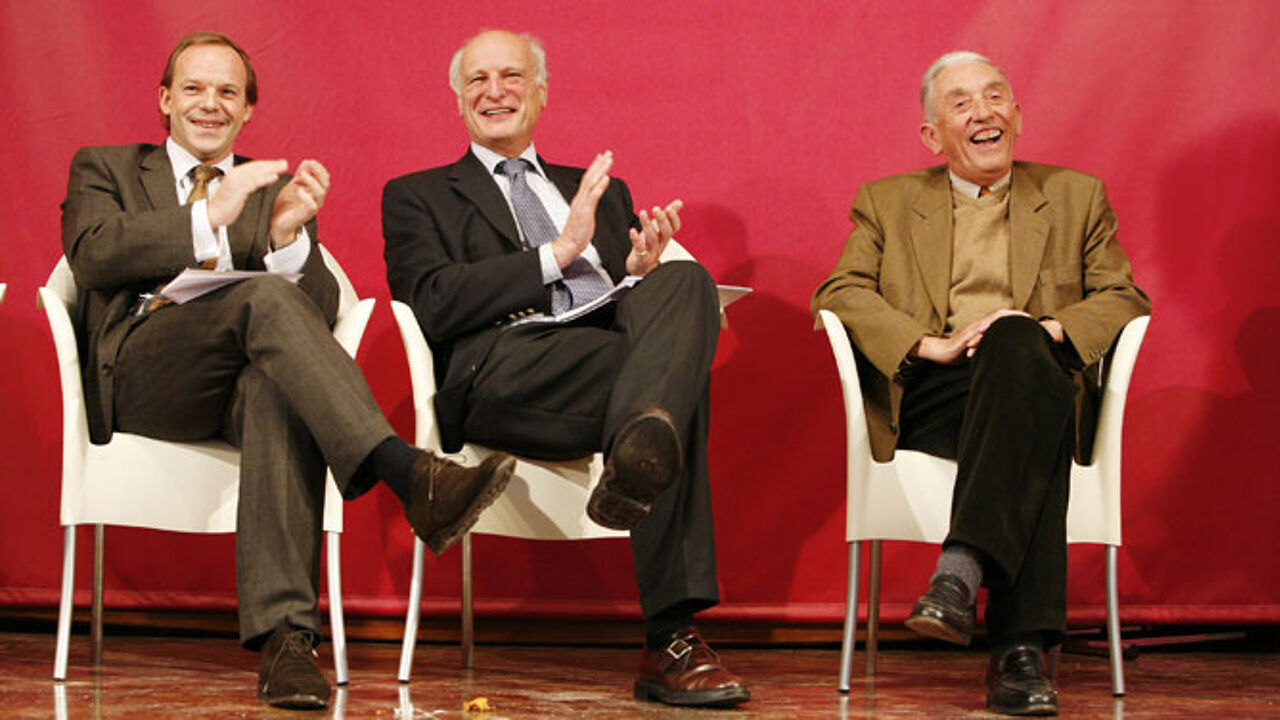 A deal on a new federal coalition government is still far away, although things could also go fast once the hot potato of BHV has finally been swallowed. The constituency in its present form allows Francophone politicians based in Brussels to attract votes from voters living in Flemish municipalities around Brussels. This has been a thorn in the eyes of Flemish parties for decades, which is why they demand that the constituency would finally be split.
Today, the discussions centred on the compensations for the Francophone parties again. It's especially the Francophone liberals of the MR who are making Mr Di Rupo work hard for his money.
MR chairman Charles Michel demands a solution for the three burgomasters of Linkebeek, Kraainem and Wezembeek-Oppem (big photo: from left to right Damien Thiéry, Arnold d'Oreye de Lantremange, François van Hoobrouck d'Aspre; the second was replaced by Véronique Caprasse this year).
These mayors in three Flemish municipalities around Brussels which include many French speakers were democratically elected, but were not officially installed as burgomasters by the Flemish authorities for breaking Flemish language regulations.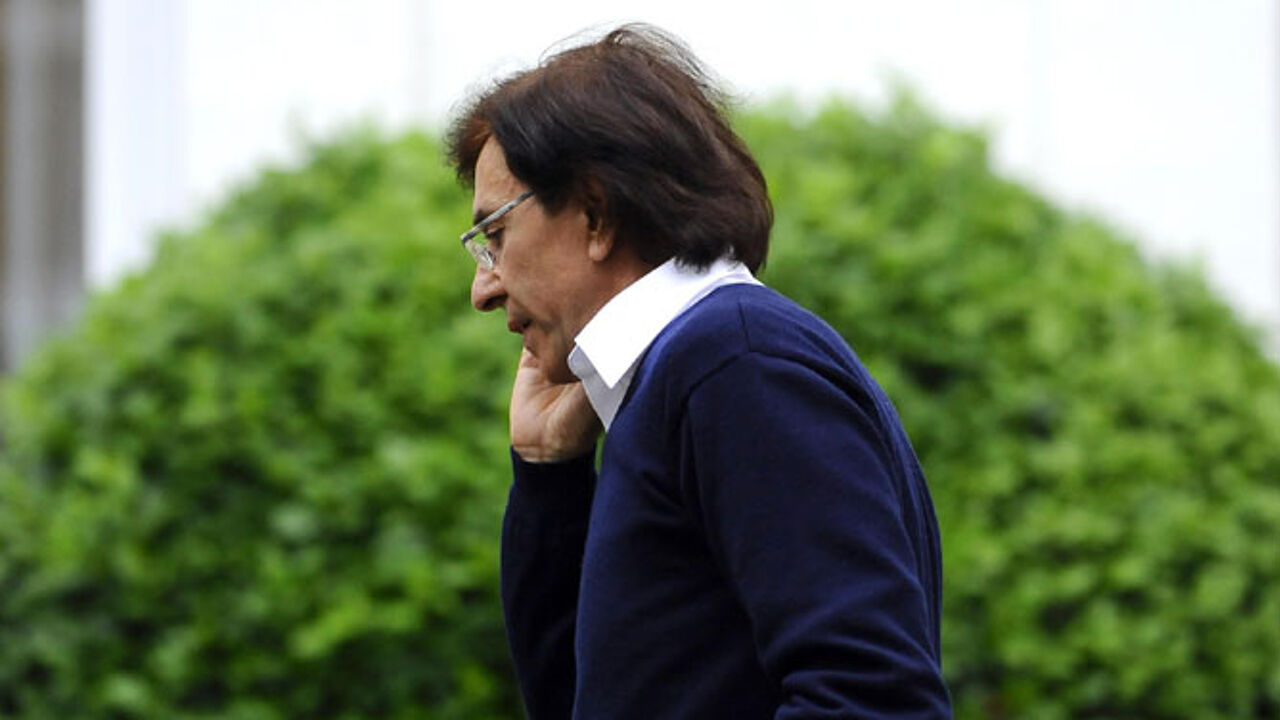 The story of the "supposed" burgomasters
One option would be to have the municipal executive name them as burgomasters, waiting for the Flemish government to accept this or not. When Flanders doesn't agree, it would next start a legal procedure, but in the mean time the mayors would be allowed to stay on as so-called "supposed burgomasters."
This is only one of the complicated solutions that have been proposed, but it shows how difficult the cards are.
The 8 parties at the table were together around one table yesterday morning to discuss things together, but this changed in the afternoon with Mr Di Rupo (small photo) meeting Flemish and Francophone parties in turn. This was also the case today. Mr Di Rupo continued his efforts despite his elder brother (72) passing away yesterday evening.