A record number of Belgians retired last year
Last year, some 107,000 people retired and applied for a pension in Belgium. This figure is unprecedented and is not expected to drop substantially until 2025. The statistics can be explained by the baby boom which started after World War II and continued until the sixties. All those people are reaching their retirement age now.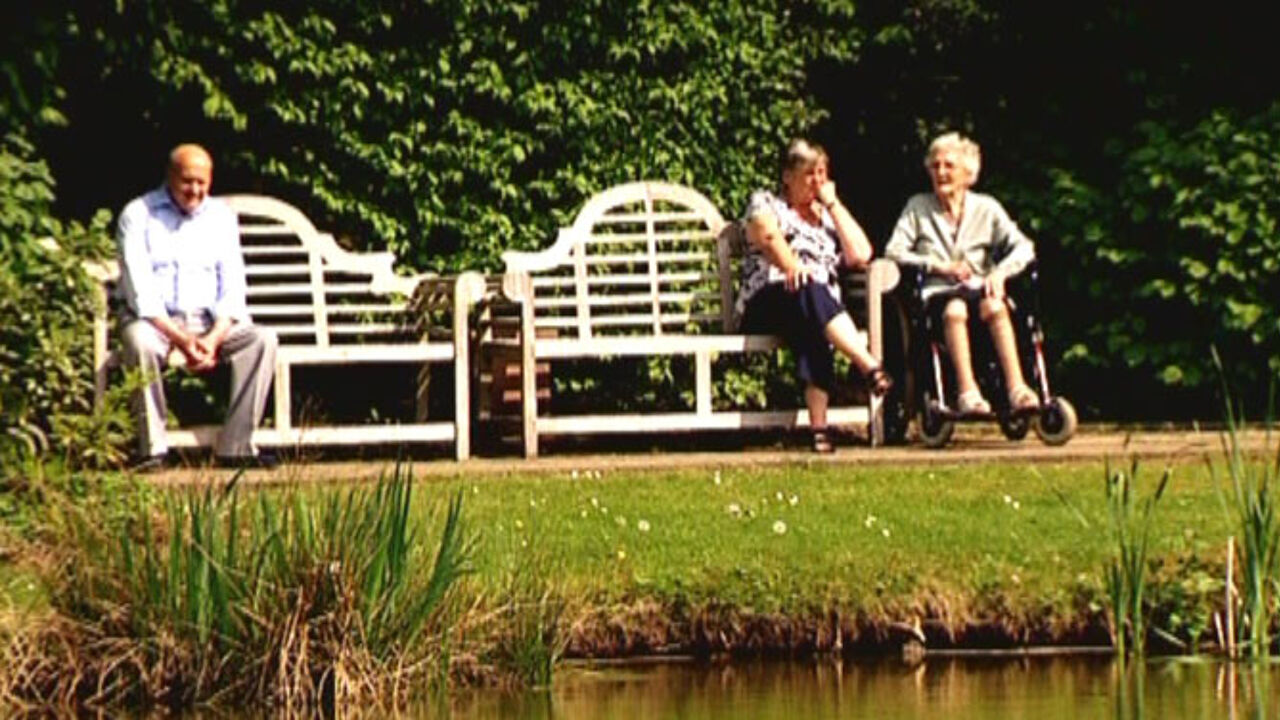 The figures were released by the Federal Pensions Department (RVP). Last year, 82,681 people working in the private sector or self-employed applied for a pension. At the same time, some 25,000 civil servants also put an end to their career.
This means a total of over 107,000 new pensioners in Belgium. According to the RVP, the figures will not drop substantially until 2025. This is due to the baby boom which started in the mid-forties after the Second World War and lasted well into the "Golden Sixties" until 1964 when the contraceptive pill became a commonly used method for birth reduction.
The high birth rate is causing a so-called grandpa and grandma boom nowadays. However, the sharp increase - since 2004, average figures are 20,000 up on the previous decade - has other reasons as well. More women are now applying for a pension, as they have worked over a longer period than in the past.