Controversial ruling allows man to keep driver's license
In Ghent, a police court has made a controversial ruling in the case of a man who was caught speeding in a street where a speed limit of 30 kilometres (20 miles) per hour applies. The man will not have his driver's license suspended, as "the street stimulates fast driving", the judge argued.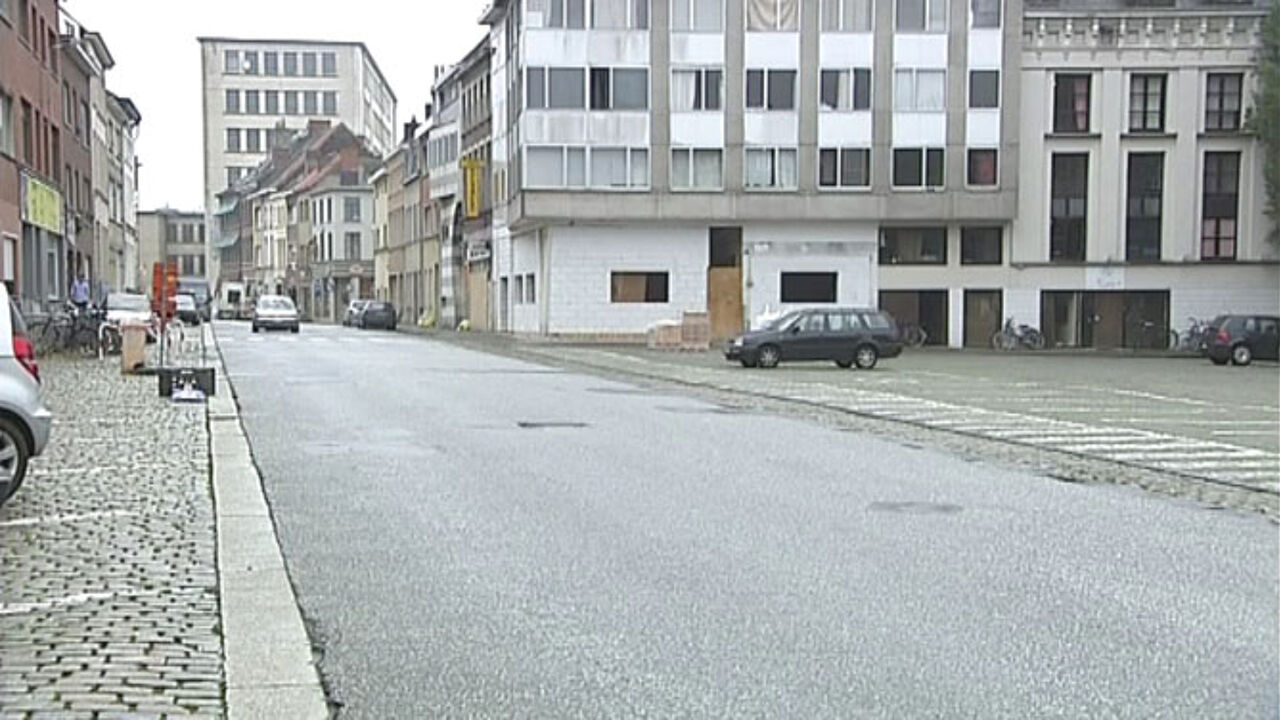 The man was caught speeding in the Sint-Amandsstraat (big photo) near the Saint Peter's square, close to the city centre. He was driving 66 kilometres per hour, where a maximum speed of 30 kilometres per hour applies in a so-called "zone 30".
As the man exceeded the speed limit with more than 20 kilometres per hour, this is considered as a serious offence. This normally implies a fine and a suspension of the driver's license, but the man only had to pay a fine.
"The street is very wide and nothing implies that you can only do 30 km/h", judge Christian Vanhoorebeke was quoted by Het Laatste Nieuws. "A road sign showing "maximum 30" is not enough. The road infrastructure should also be in line with the maximum speed and this was not the case. For that reason, one should not be surprised that motorists are driving too fast."
The city of Ghent is disappointed with the ruling. It says that there are plans to change the road infrastructure and that speed ramps will be installed, but everything in due time. It also says that arguments about the cause should not be reversed.