Federal government has to find 7 billion extra
The Planning Office has downgraded economic growth forecasts for Belgium for next year. This means that an extra 7 billion euros has to be found for next year's budget. Outgoing Economy Minister Vincent Van Quickenborne (Flemish liberal, photo) estimates that the money can best be found by introducing extra cuts.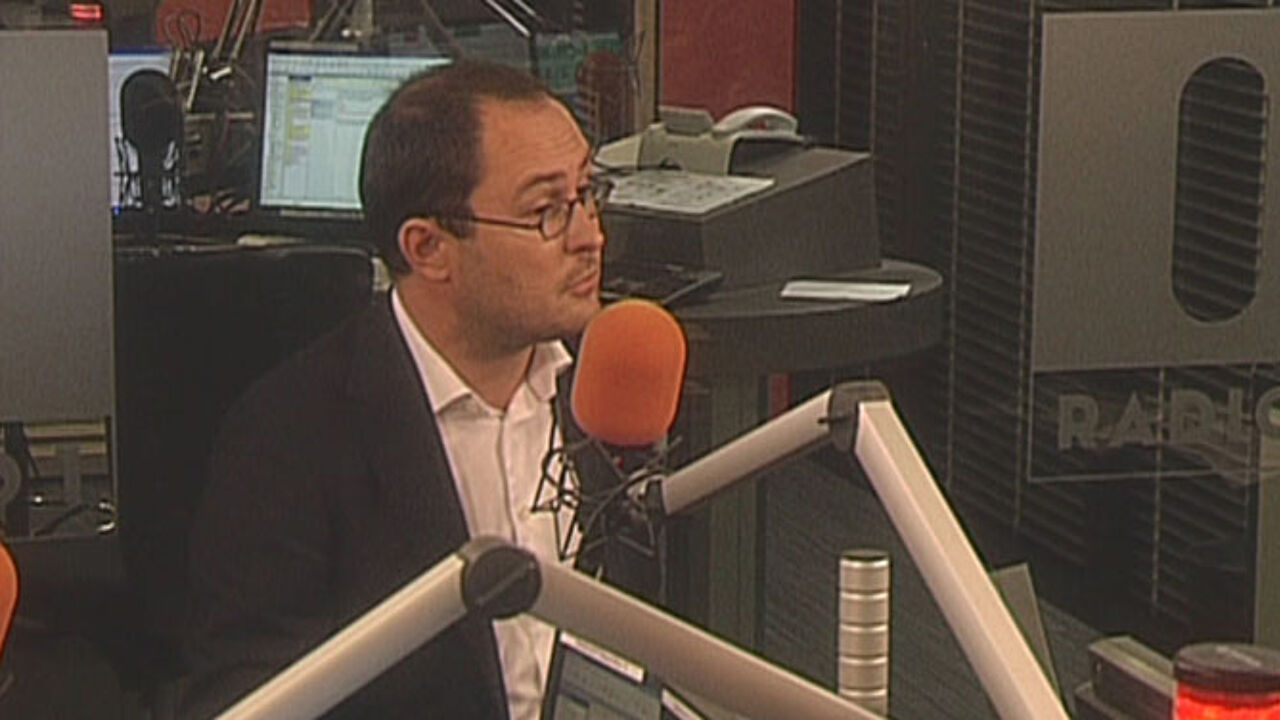 The Planning Office expects economic growth to reach 1.6 percent next year, instead of the 2.2 percent which was put forward some months ago. The news does not come as a surprise, as it follows global figures and a poorer global outlook.
Still according to the Planning office, fewer jobs will be created than first thought, and Belgian families will be less inclined to spend money. This means a drop in tax revenues for the federal government.
In order to meet the challenge to reduce the budget deficit to 2.8 percent next year, the federal government will have to come up with 7 billion euros extra. In an interview with the VRT's radio show "De Ochtend", Economy Minister Vincent Van Quickenborne (Flemish liberal, photo) suggests to spend less and to introduce a series of extra cuts to fill the gap. He thinks there are opportunities in the federal health care and the civil servant system.
Mr Van Quickenborne also warned that everybody will feel the effects of the new cuts. "All of us will have to make an effort, the federal government in the first place."
The extra effort to meet the budget challenges which had been set out, is bad news for Elio Di Rupo. If he succeeds in steering the different political parties to a deal on BHV and a state reform, he has some tough nuts to crack in the social economic field.
Premier confirms the figures
Yves Leterme, the Prime Minister of the caretaker government, confirms the figures. He says that "between 7 and 8 billion euros" have to be found. According to Mr Leterme (Flemish Christian democrat), 3 billion euros can be found through measures "which won't be felt by the people."
If the political negotiators fail to reach a deal on a state reform and a new federal coalition government, Mr Leterme and his government will have to work out the budget for next year themselves.