Suicide figures in Flanders 50 percent above the European average
Flanders is being confronted with a relatively high number of suicides. France has similar statistics, but the Netherlands, Germany and Britain are well below the European average. Since 2007, the number of suicides in Flanders and Belgium is on the up, "due to the economic crisis", explains the Flemish Public Health Minister Jo Vandeurzen (Christian democrat).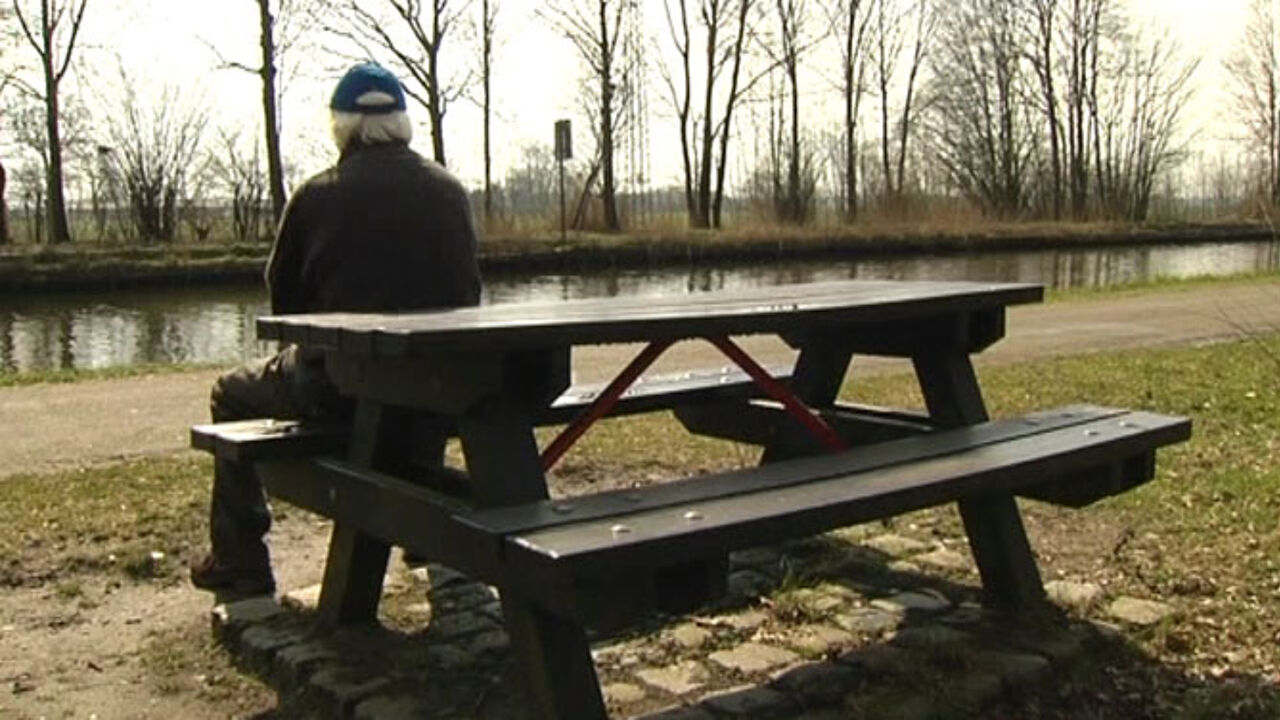 Figures for 2009 show that 1,102 people in Flanders decided to put an end to their lives, 792 men and 310 women. That's 7 percent more than the year before. According to Mr Vandeurzen, the economic crisis can be considered as a major factor.
Between 2000 and 2007, the figure was down year after year, but since 2007 it is on the rise. "It's dramatic news, but on the other hand we see that neighbouring countries are being confronted with the same problem. The figures are going up since the financial crisis started. Experts agree that there is a clear link."
"The Netherlands saw a 10 percent rise compared to 2007, the United Kingdom an 8 percent rise and Germany a 2 percent increase", Mr Vandeurzen points out.
However, while the increase applies to different countries in Western Europe, Flemish figures are still 50 percent higher than the European average. "Research shows that Flemings find it hard to discuss psychological problems", Mr Vandeurzen explains.
The minister is working out a new plan to make those with mental problems less hesitant to seek help. On 17 December, he will stage a big conference about mental health, setting out new goals and a new action plan to tackle the problem.
Those willing to seek help or those who want more information on the subject, can go the website www.zelfmoordlijn.be.