Euromillions ticket wins Belgian almost 600,000 euros
A Belgian ticket holder won almost 597,000 euros on the Euromillions lottery on Friday. There were no winners in rank 1, but there was another Belgian winning a smaller amount of almost 166,000 euros in rank 3.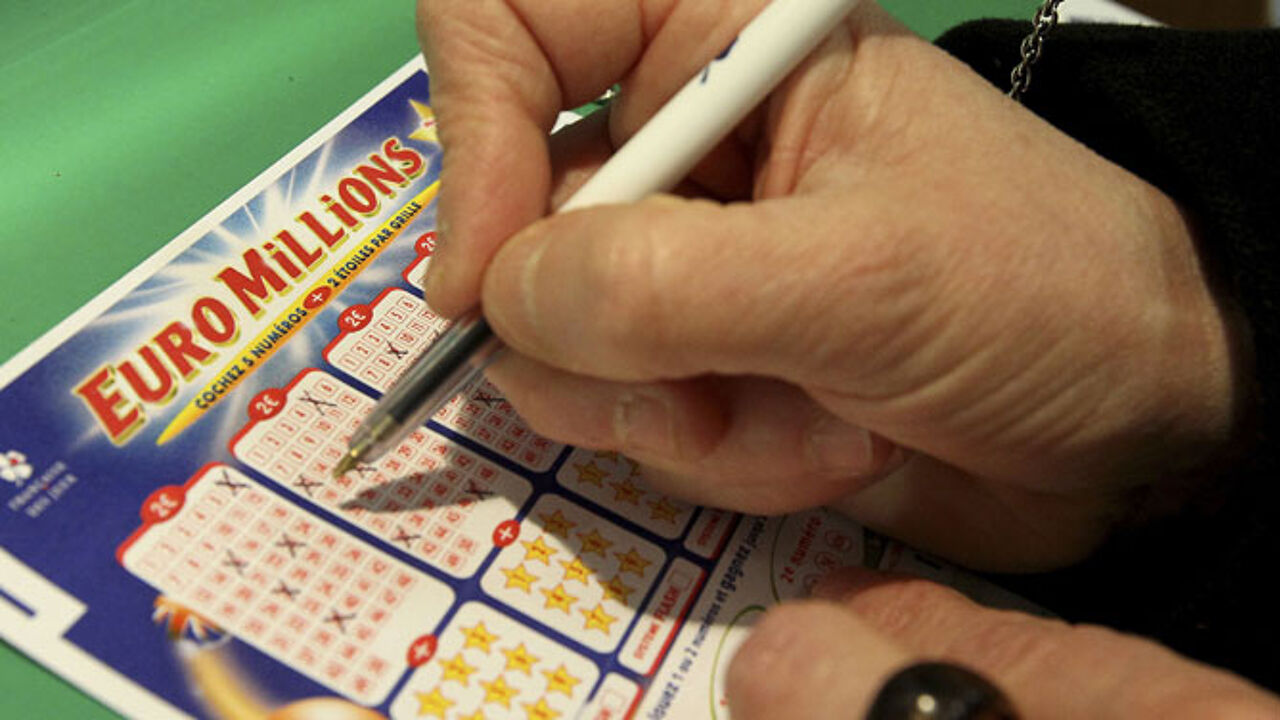 The Belgian ticket holder was successful in rank 2, the highest but one ranking, the Belgian lottery confirmed.
As there was no winner in the highest rank, the jackpot next Wednesday will increase to 159 million euros. However, the odds to have 5 main numbers and two stars correct in order to take the jackpot home, have been estimated at 1 in 76 million.