Photo released of IKEA bomb suspect
Europol has released footage of a suspect who caused bomb scares at the IKEA low-cost furniture stores in Ghent and Dresden (Germany). The police organisation believes that one and the same man is responsible for the small-scale attacks.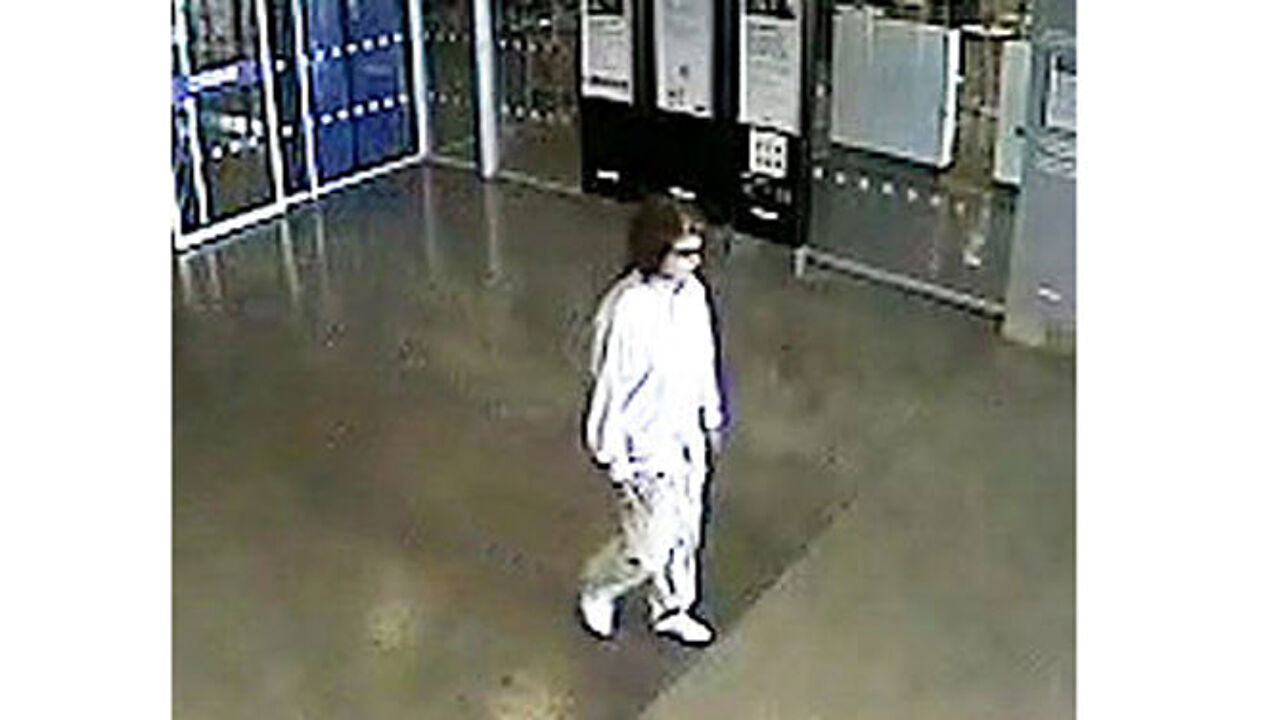 Europol believes that a series of bomb attacks which targeted the Swedish IKEA stores earlier this year is the work of one man. Footage collected by CCTV, including footage from the store in Ghent, was used to release two photos of the suspect.
It is hoped that somebody might recognise the man and alert the police. The suspect is believed to be between 35 and 45 years old.
During the past months, different IKEA stores across Europe were confronted with bomb scares. On 30 May, two explosions took place in Ghent. The store was cleared following the bomb alert. Two alarm clocks equipped with a detonator had been hidden in milk cartons and exploded.
The suspects also targeted stores in Dresden (Germany), Eindhoven (Netherlands) and Lille (France). In Dresden, two people were slightly injured when a device exploded.