Peace service in Brussels cathedral
In the Saint Michael and Saint Goedele Cathedral in central Brussels, a service has taken place for the victims of the 9/11 attacks, an initiative taken by the American ambassador to Belgium, Howard Gutman. The service was attended by a number of politicians. 9/11 was also commemorated at NATO in Brussels.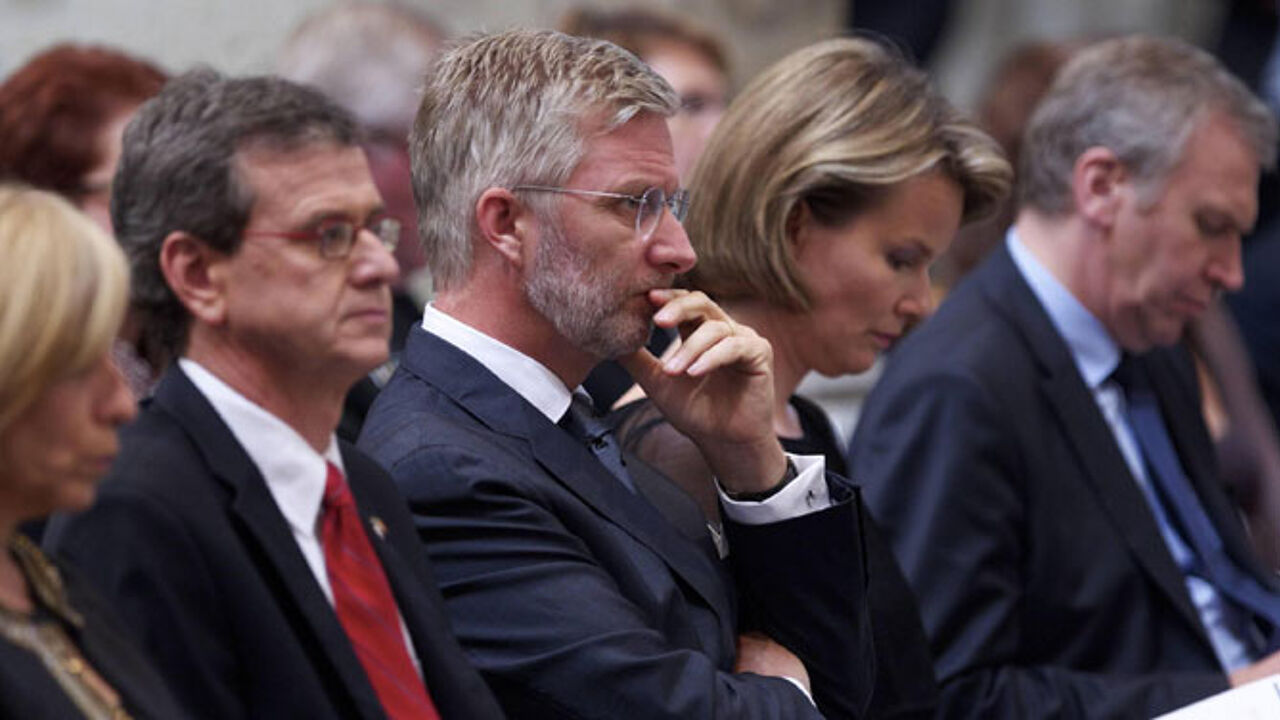 The mass was a pluralist event where the different religions in Belgium were represented. The aim was to honour the victims of all terrorist attacks across the world and to highlight the strong friendship between the United States, Belgium and other European countries. It was also meant to send out a strong message of peace.
The ceremony was attended by Crown Prince Filip (central on the photos, with Howard Gutman to his right) and his wife, Princess Mathilde. A number of Belgian political figureheads were also present, including the Prime Minister of the caretaker government, Yves Leterme, Flemish PM Kris Peeters, Foreign Minister Steven Vanackere, Defence Minister Pieter De Crem (Christian democrats), Interior Minister Annemie Turtelboom and Finance Minister Didier Reynders (liberals).
Around a quarter to 3, the church bells of the cathedral were rung at the exact time when the first hijacked passenger plane crashed into the Twin Towers 10 years ago to the day. Security measures for the ceremony were very tight in Brussels.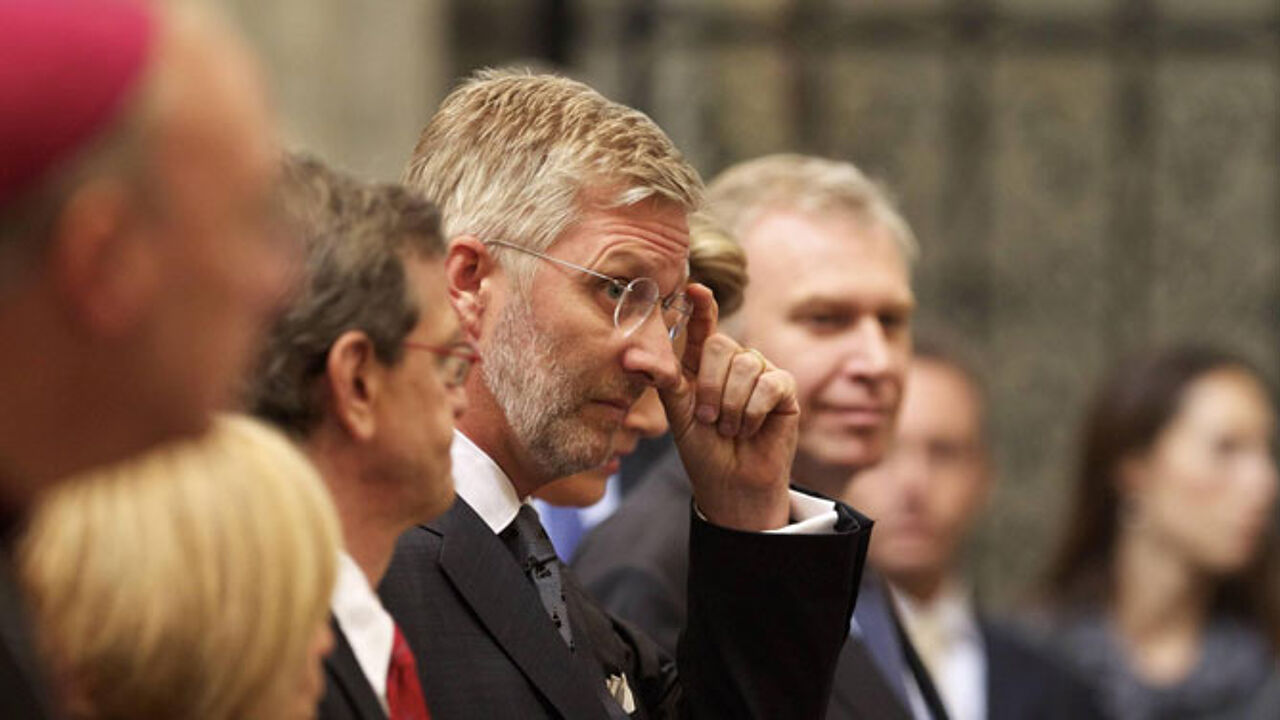 Flag-lowering ceremony and a minute's silence at NATO
The 10th anniversary of 9/11 was also marked at NATO's headquarters in Evere, near Brussels. The flags of all 28 NATO states were lowered to half-mast to the sound of Taps, an American military piece played at funerals and memorial services.  Diplomats, military officers and government officials also observed a minute's silence.
NATO Secretary General Anders Fogh Rasmussen held a speech, expressing hopes for the future: "The disasters of our time are glaring, loud and savage, when airplanes explode into skyscrapers, when extremists detonate bombs in tube stations or when a lunatic guns down teenagers in a summer camp. But humanity's desire for freedom is determined, resilient and as certain as the spring."