Examining judge in "Operation Chalice" resigns
Wim De Troy, the magistrate who was leading "Operation Chalice, has announced that he resigns because he is no longer allowed to cooperate with his clerk. "Operation Chalice" is the name of the investigation into sexual abuse of children by members of the Church. The lawyer representing the victims regrets the decision but is not surprised by what happened.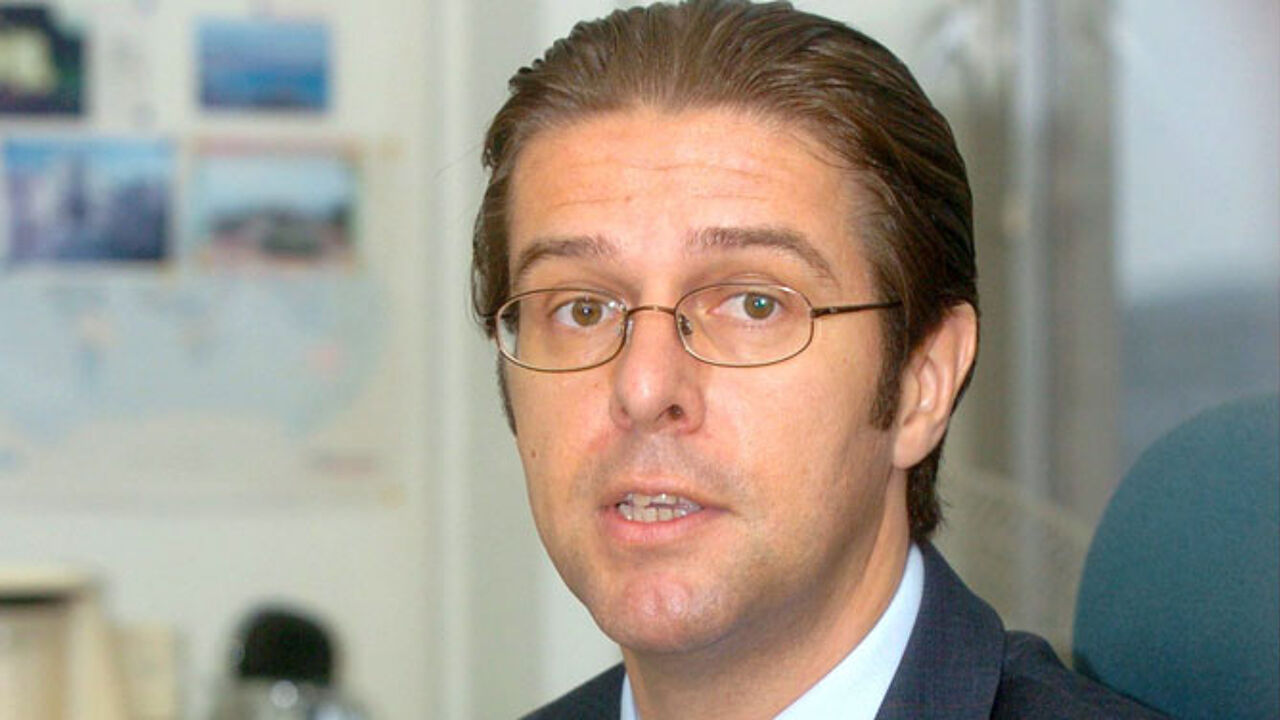 Wim De Troy is a Brussels magistrate who was leading the investigation into paedophile abuse by Belgian clerics, and a possible cover up of this abuse. Last Friday, he sent a letter to Justice Minister Stefaan De Clerck (Flemish Christian democrat) and his superior to announce his resignation.
A female clerk, who acted as his personal assistant during the investigation, was not allowed to take up her position again after taking maternity leave. For Wim De Troy, this was a reason to quit, after a number of other incidents.
Wim De Troy made the headlines when he ordered house searches in the buildings of the diocese in Mechelen. However, while he built a reputation for tackling sexual abuse by clerics, he was also controversial. In January, he ordered the arrest of the head of the Sint-Gillis Prison because he wanted to prevent the magistrate from parking inside the gaol.
"The resignation is not a coincidence"
For Walter Van Steenbrugghe, the lawyer who represents the victims in the paedophile abuse case, Wim De Troy's decision to throw in the towel does not come as a surprise.
Mr Van Steenbrugghe has seen "indications that Wim De Troy could no longer work independently." He suggests that some were trying to sabotage the examining judge's investigation.
"I think that it is of crucial importance for a magistrate to be able to work independently. I think there has been a culmination of things which led to his resignation."
The lawyer regrets the resignation and calls it "painful for the victims, because we had the impression that Wim De Troy was really motivated and that he was  leaving no stone unturned to bring out the truth." He hopes that Wim De Troy's successor will show the same determination.