Municipal employees attacked in Anderlecht
In Kuregem, a district in Anderlecht (Brussels, archive photo), a group of immigrant youngsters attacked employees working for the local municipality. The assailants could get away but police are looking for them. At least one aggressor could be recognised on police photos.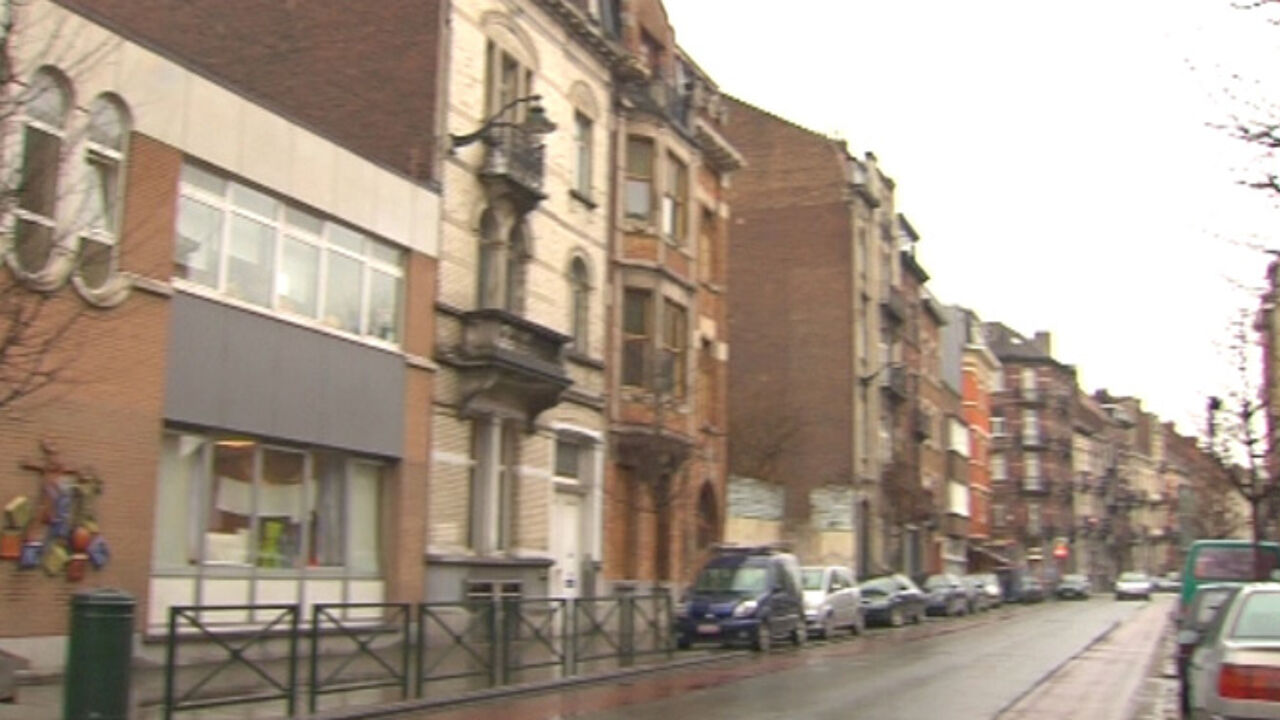 The employees returned from a trip to the Ardennes on Saturday evening when the incident happened. When they left the bus, they were attacked by a number of immigrant youngsters. They received several blows with some employees sustaining light injuries. The youngsters also hurled stones at the bus.
Leopold Lapage, the alderman responsible for Education, was the first person to get off the bus, and tells the VRT what happened: "I was still in the door when I received a blow in my face. Two minutes later, I saw my son lying on the ground while he was being kicked." Mr Lapage says that he has no idea about the motive of the attack. "We have no problems with the youngsters in our municipality. I can't tell you why they did it."
The police was called at the scene and escorted the bus. The attackers had already run off by that time, but police started a search to find the attackers.