Flexible uni courses under threat?
Leuven University, the KUL, is voicing concern about the new more flexible approach to degree courses. Recent changes allow students to select their own package of courses and retake exams for subjects that they failed during the following academic year.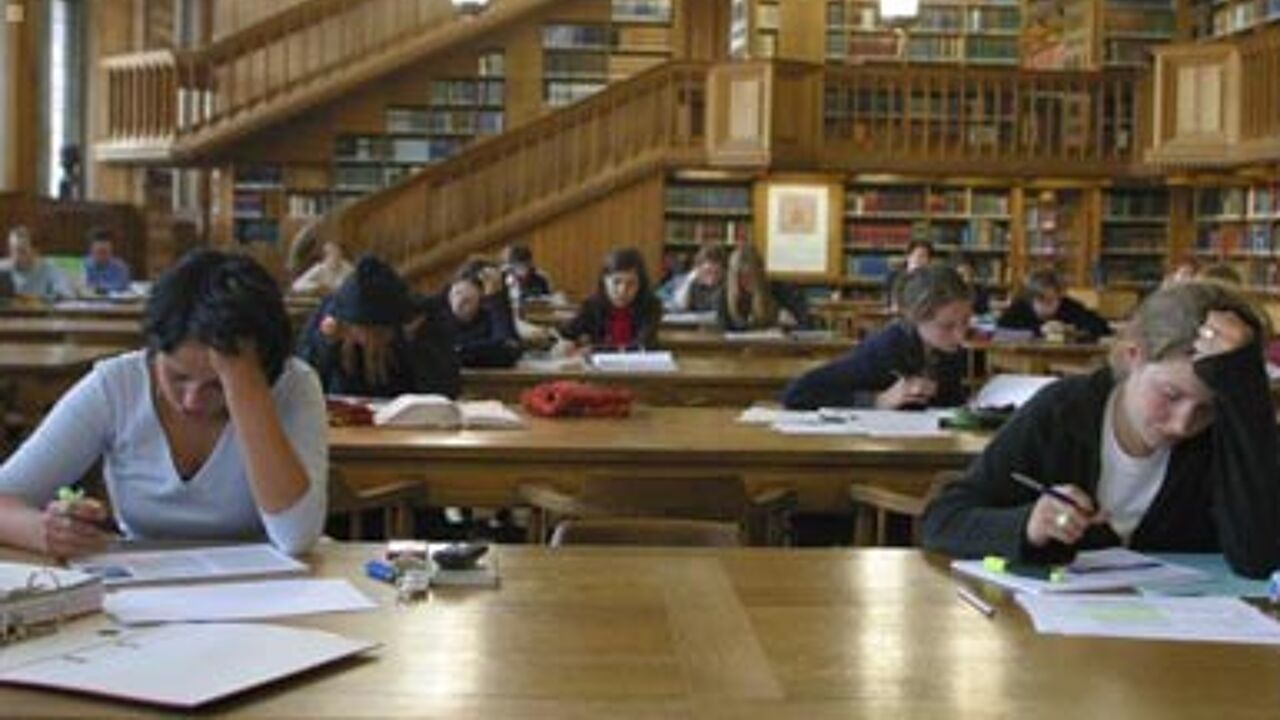 The university argues that the administrative task of following up individual students is becoming extremely complex.
The Vice Rector of the KUL, Ludo Melis, told the daily De Standaard that he believes that the quality of education too is under threat: "As far as foreknowledge and objective are concerned, lecturers find themselves in front of very diverse groups of students. Sometimes you can ask why are they following this course. Is it really their priority? This is feasible as long as this happens within certain limits, but when the group becomes too heterogeneous, then it's particularly hard to provide good quality education."
Next year legislation governing our higher education will be evaluated. Leuven University hopes that boundaries will be set on the current flexible approach.