Ronald Janssen triple murder trial starts
The trial of Ronald Janssen starts before the Court of Assizes in Tongeren (Limburg) today. Janssen stands accused of the murder of Annick Van Uytsel, Shana Appeltans and Kevin Paulus.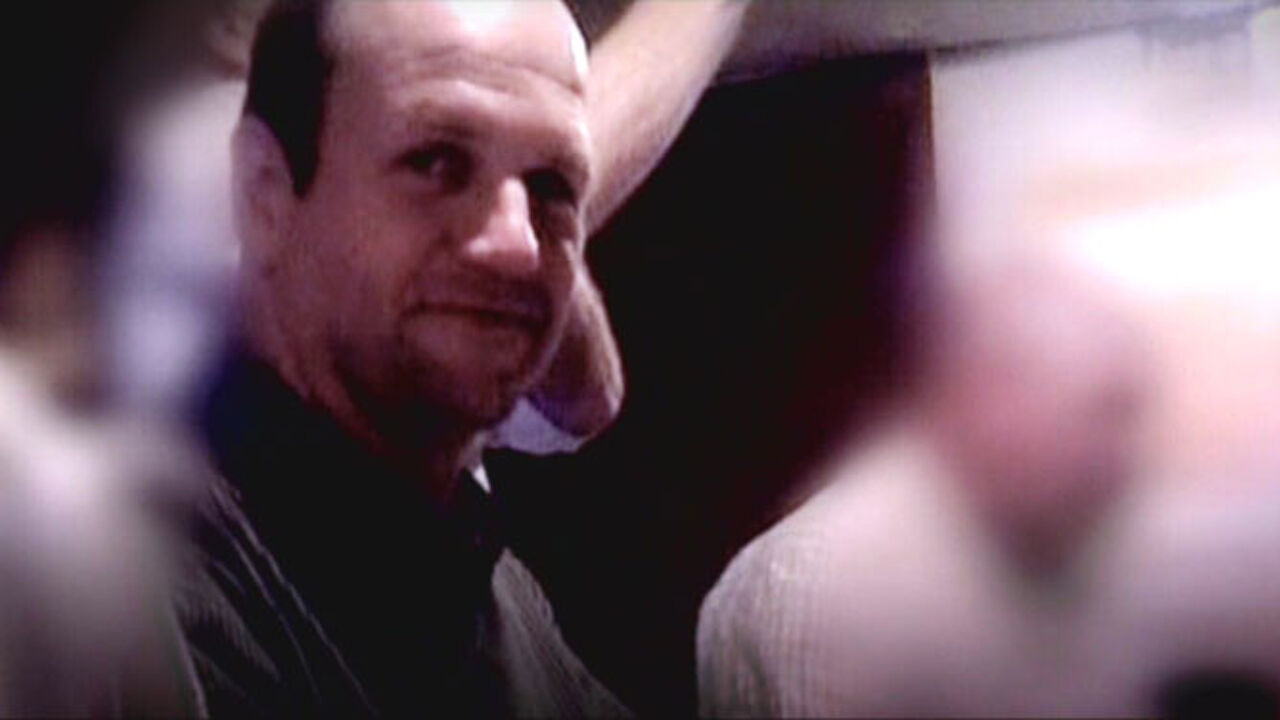 Proceedings today will centre on the installation of a jury. 120 possible jurors have been called up.
The jury will not have to worry whether or not Janssen is guilty. He has already confessed that four years ago he abducted and murdered Annick Van Uytsel, an 18-year-old student who was riding home from a party.
Janssen has also admitted shooting dead his 18-year-old neighbour Shana Appeltans and her 21-year-old boyfriend Kevin Paulus on the night of 1 January 2010. The neighbours had repeatedly rowed in the past about anti-social behaviour.
Some points remain at issue though. These include the fact whether or not Janssen raped Shana Appeltans.
The trial has attracted great media interest and is expected to continue to do so as the police operation comes under scrutiny.
Detectives from the Leuven force face criticism that their part of the investigation was not professional enough and that Janssen could have been detained earlier.
Ronald Janssen is a secondary school teacher and father of two. His trial is expected to last a month.