First Facebook conviction in Belgium
A 38-year-old woman from Kortemark in West Flanders has been given a seven months suspended sentence and a 550 euro fine for creating a false profile for her former employer on the social networking site Facebook.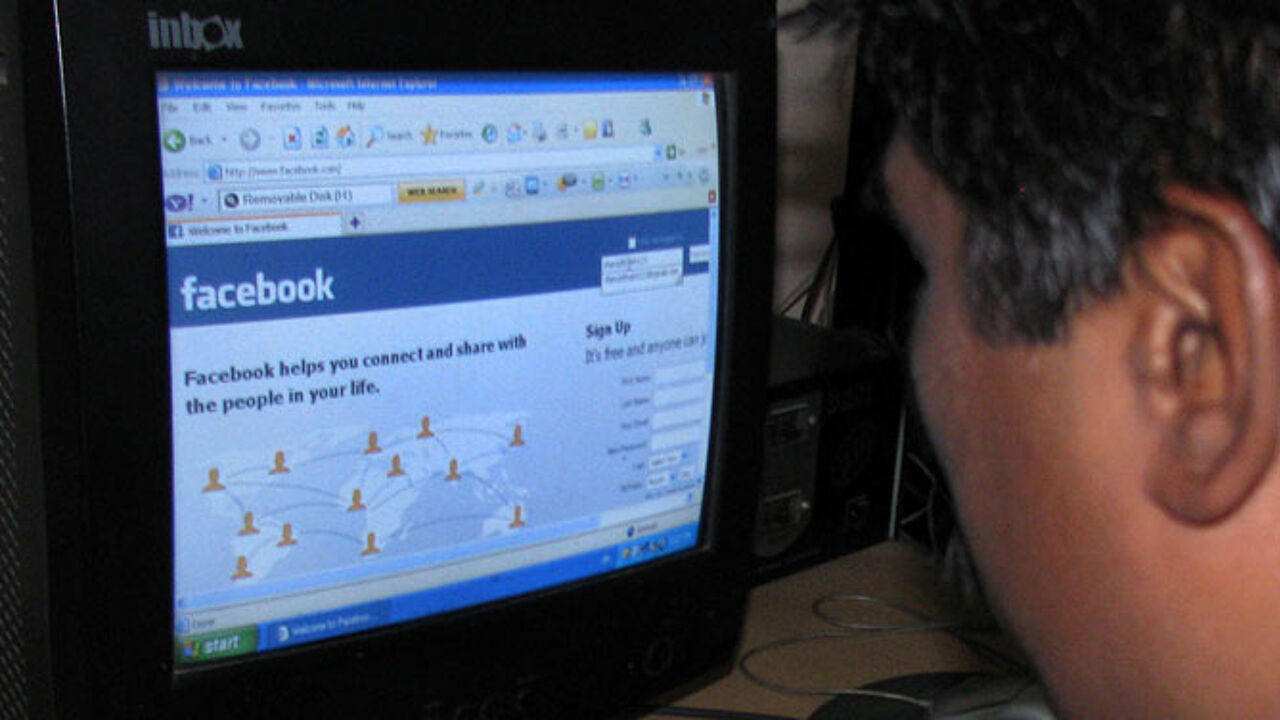 She used the profile to suggest that her former employer was committing adultery.
Jan Leysen is the woman's lawyer: "It is clear that the magistrate is saying you are abusing the social internet site and this is unacceptable. The judge is saying we must protect social networking sites against this kind of abuse and alas we are possibly being made an example. This is certainly not a light sentence but I completely understand the judge."
It is believed that this is the first time that somebody has been convicted in connection with abuse of Facebook in Belgium.
Meanwhile in Erembodegem in East Flanders a woman and her husband have been detained for similar facts. The couple stand accused of creating a false profile for an Aalst lawyer. Using the false profile they sent insulting and denigrating comments to the lawyer's professional relations and acquaintances.
They also made false appointments with clients and gave 'legal advice'. The woman, one of the lawyer's former clients, is in custody. The husband has been released on parole.