Government talks: it's "yes" on Brussels
Representatives of the eight parties hoping to form the next Belgian Government have approved the deal on the reform of Brussels elaborated by a working party. The focus of the negotiations now switches to the reform of the finance law that settles the funding of Belgium's regions and communities as well as the federal state.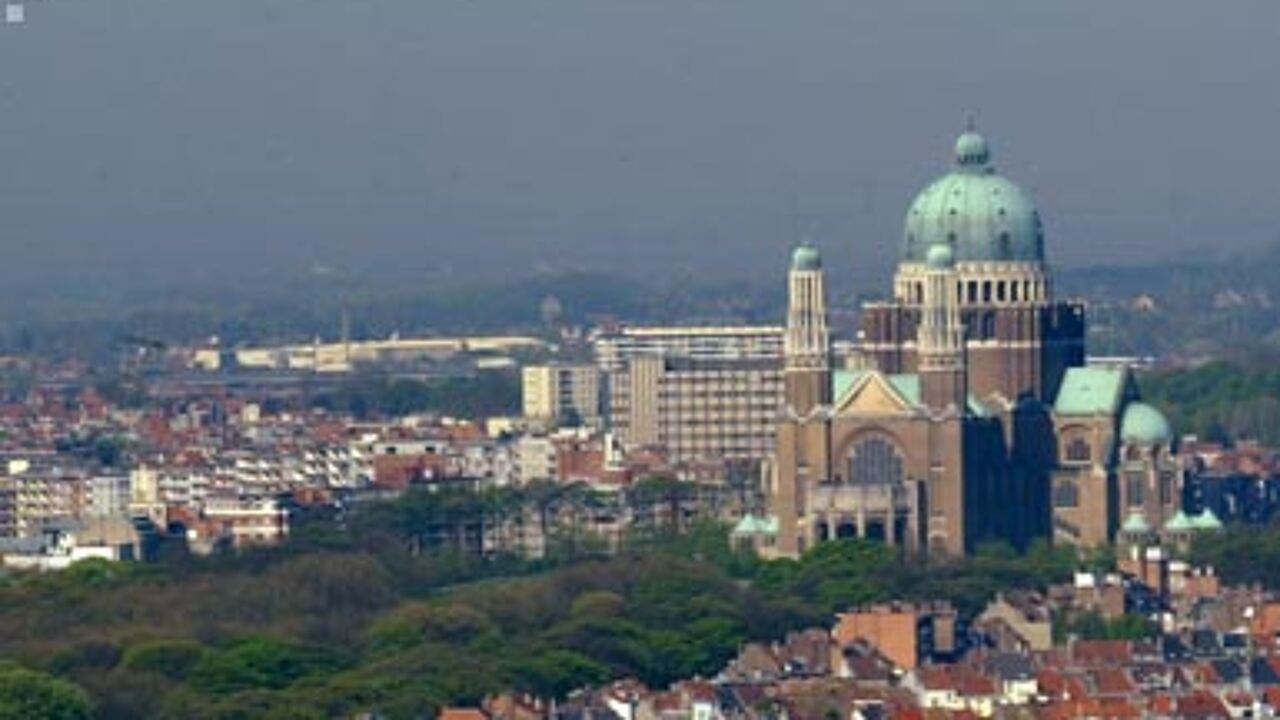 Negotiators are also looking at greater fiscal autonomy for the regions and the transfer of further powers from the federal state to the regions and the communities that will have an impact on the budget.
The working party considering proposals for reforms to the Brussels Region came up with a blueprint in only two days' time. The proposals were handed to Elio Di Rupo, the Francophone socialist leader who is forming the next Belgian government. He then secured the agreement of the eight parties still involved in the political talks.
A new mobility plan will be developed for the entire Brussels Region. The municipalities will have to adapt their own plans so that they fit in with the regional plans. Otherwise they will lose their subsidies. The regional authorities will have the powers to ensure that their plans are implemented across the region.
The Brussels Region will also be able to draw up a centralised parking policy. Parking zones will be able to supersede municipal boundaries. In this way it will be able to ensure that everybody pays the same price in the same street.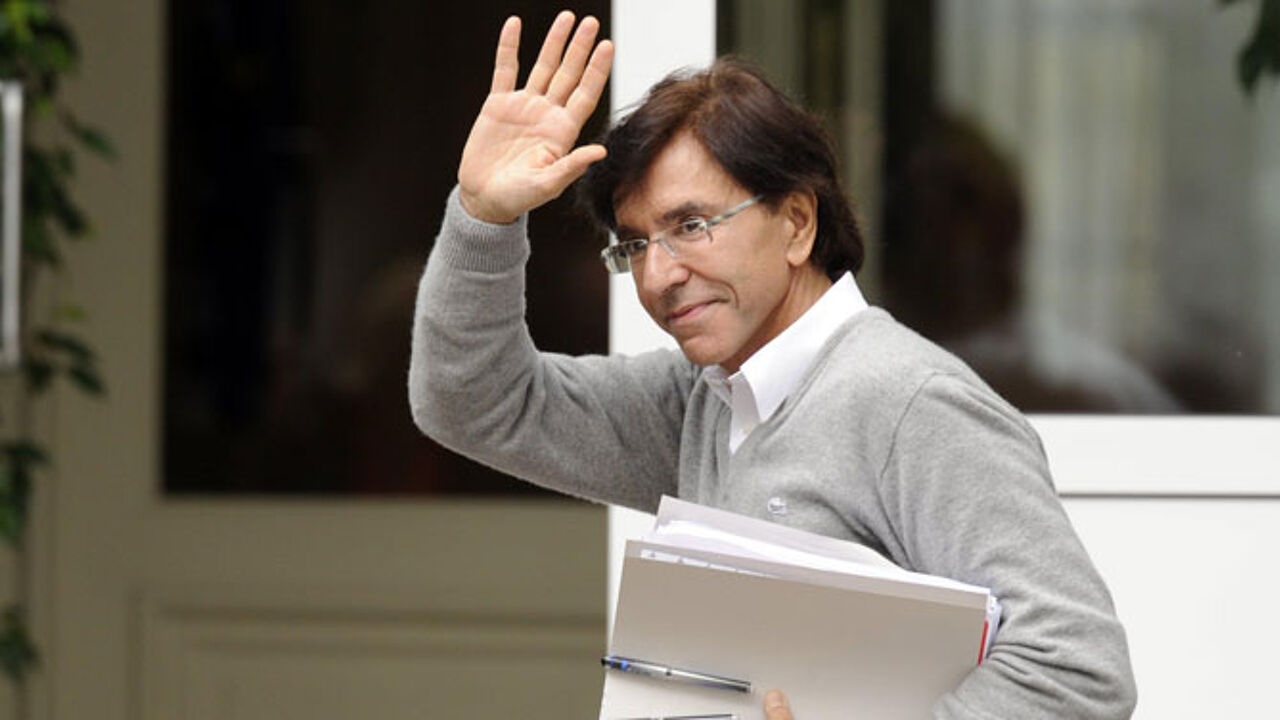 The six existing police zones will remain despite calls from Flemish politicians for them to be merged into one single zone for the entire region. Measures to make the recruitment and training of police officers more efficient are also planned.
The working party proposed scrapping the post of governor of Brussels. In future the regional authorities should co-ordinate safety issues. In practice the Prime Minister of the Brussels Region will co-ordinate the emergency services. In the event of a disaster it is the local burgomaster who first takes charge, but the Brussels Prime Minister can always step in.
Changes are also planned to the way street cleaning is organised. At the minute the Brussels Region has some street cleaning duties. In future the municipalities will have total responsibility for making sure the city is clean. Staff and equipment will now be transferred from the Region to the municipalities.
The number of regional housing companies will be halved and tourism becomes a responsibility for the regional government.