Janssen attempted to murder his own dad
It has emerged that Ronald Janssen, the school teacher who stands accused of triple murder, also attempted to murder his own father when he was an adolescent. Janssen admitted the facts to detectives investigating the murder of 18-year-old Annick Van Uytsel and the young couple Shana Appeltans and Kevin Paulus.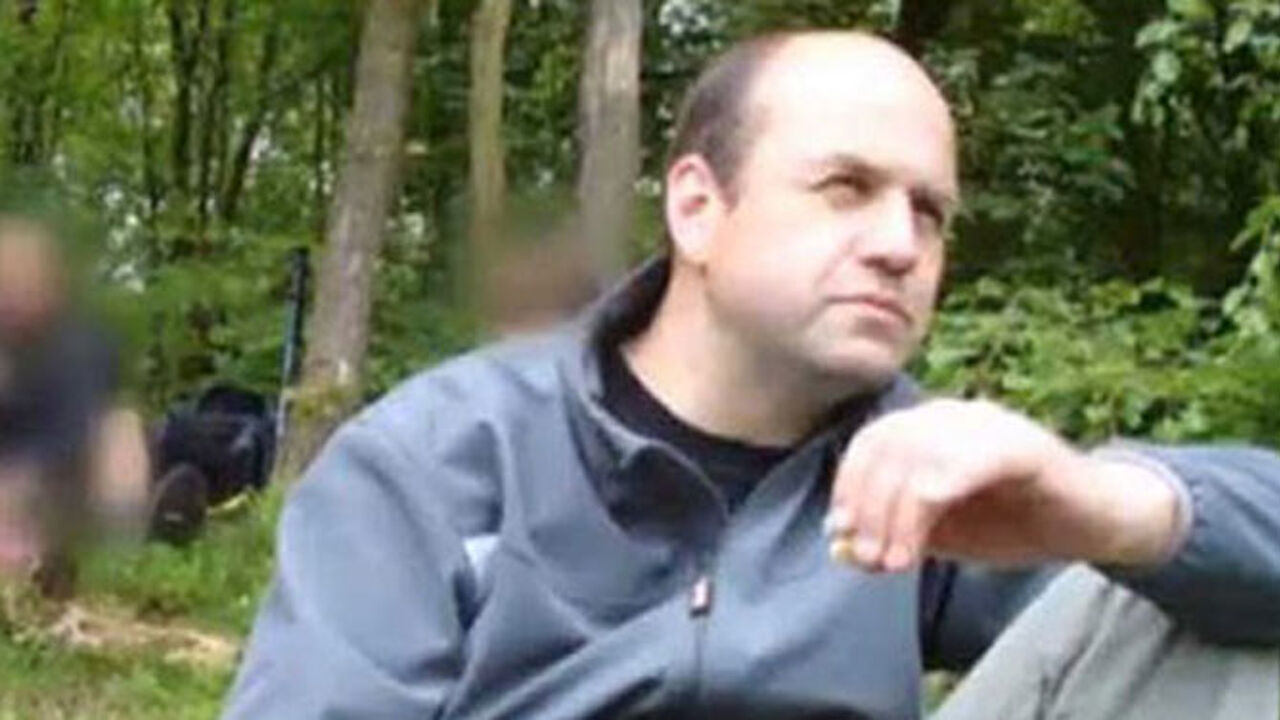 His trial started before Tongeren Assizes on Tuesday.
Janssen and his siblings claim that their father was a real tyrant. He suffered from depression and could be very aggressive at times. He regularly hit his children and inflicted severe punishment when they did anything wrong.
When Ronald Janssen was aged around 13 he decided to take action. His father was a diabetic and needed a daily insulin injection. Ronald replaced a bottle of insulin with a mixture of milk and water.
The adolescent acted ingeniously using a syringe that he had recouped from the rubbish bin.
He also employed a bottle that bore his father's fingerprints and used toilet paper to wipe out his own fingerprints. Janssen senior survived the incident but did lose consciousness.
Ronald Janssen's' father died a natural death five years ago so the veracity of the story cannot be checked.