Moody's lowers rating of KBC Bank
The American ratings' agency Moody's has lowered the long term rating of the Belgian high-street bank KBC from Aa3 to A1. The bank says that the move had been anticipated. Other agencies that rate the creditworthiness of our banks also give the KBC an A1 rating.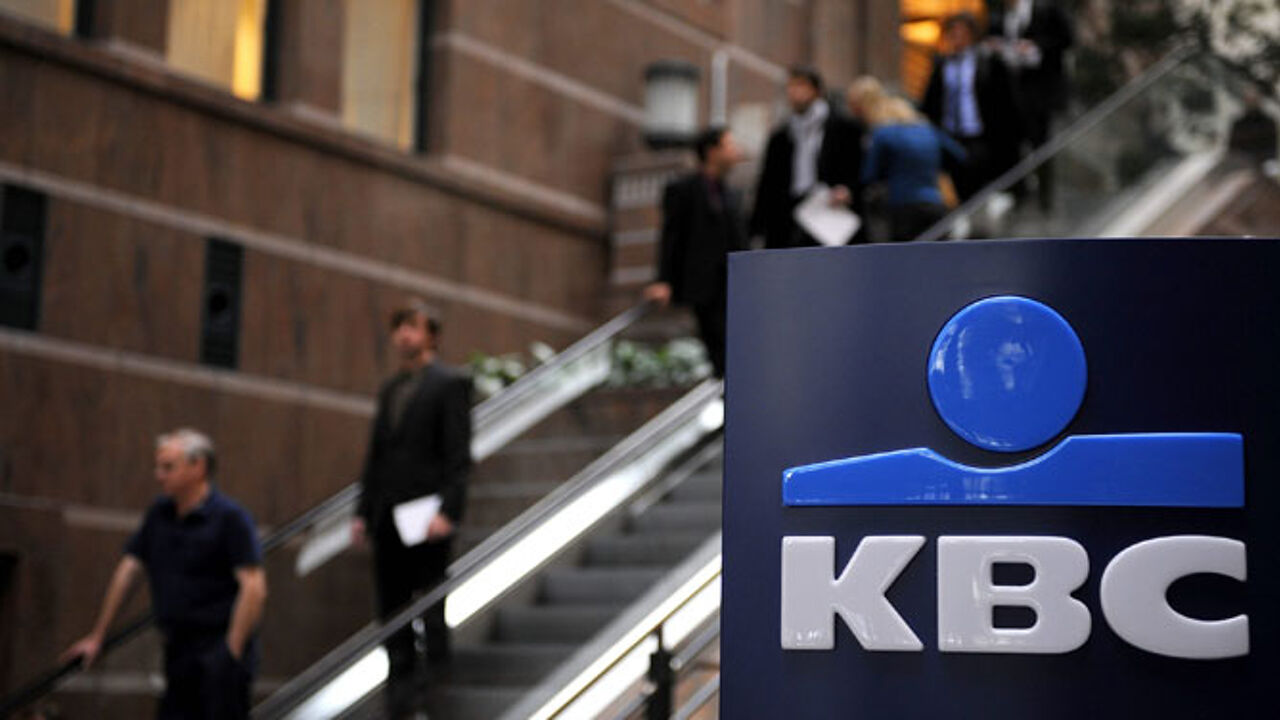 Moody's says that the KBC is performing well, but is worried about growing uncertainty with regard to the bank's ability to repay the government support that it received in full by 2013. Both the federal and the Flemish government stepped in to support the bank at the height of the financial crisis.
Moody's is worried about the bank's ability to maintain its core capital ratio at the necessary level when these repayments have to be made.
The ratings agency also points to the fact that KBC's disinvestment programme has incurred delays and says that today's market conditions could have a negative impact on sell-off plans. Moody's also identifies a number of more positive points: the bank has sufficient liquidity, profit figures are improving and the company's fundamentals are good. The bank also possesses a strong position in Belgium and central and eastern Europe.
In addition to the rating change for the bank Moody's is also lowering the rating for the parent company, KBC Group. The rating is being lowered from A1 to A2. Moody's is upgrading the holdings' prospects from negative to stabile.