Students commit forgery to stay in Belgium
Belgium's higher education authorities are being confronted with more and more cases of foreign students trying to use forged diplomas to enter the country.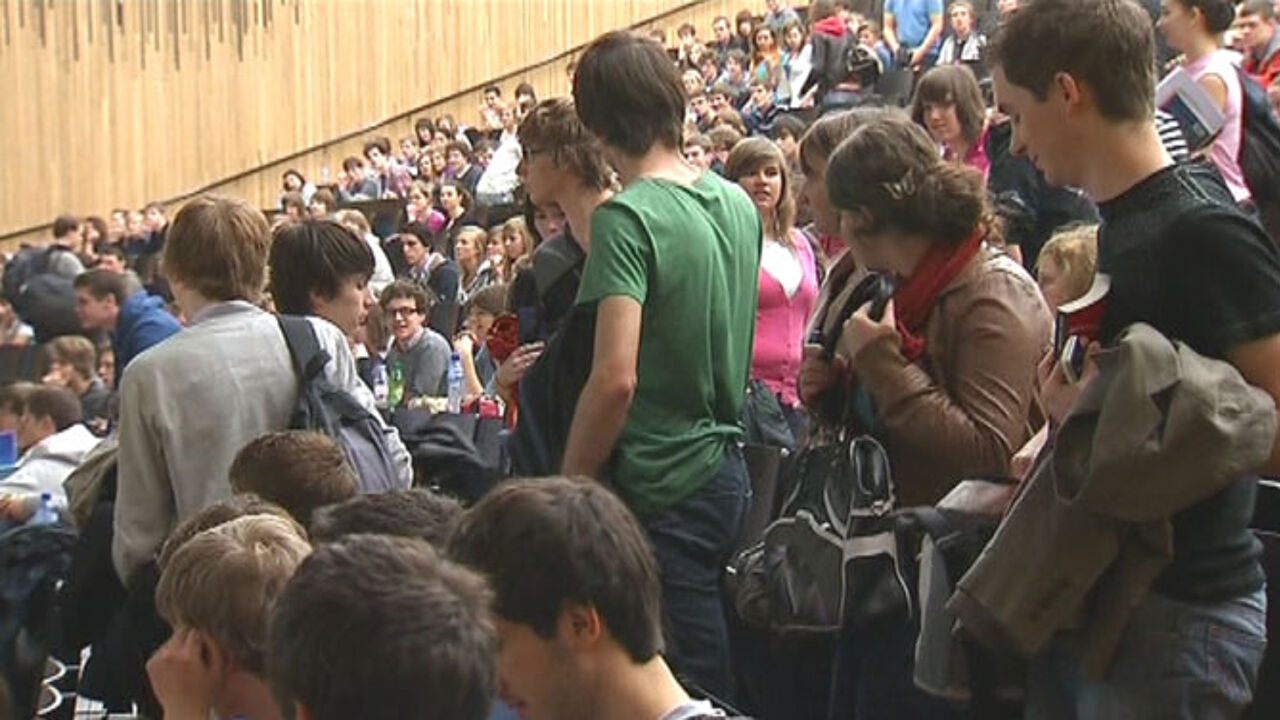 They hope to register with a polytechnic or university in order to acquire residence papers.
Leuven University identified over 100 cases of attempted fraud last year. Last month seven youngsters from Cameroon fell foul of the authorities.
They were already well advanced in their studies, but had forged their points and diplomas.
The Immigration Department has been informed of the case.