"Students who want a university degree should not go via a polytechnic"
More and more students are going on to university after they have completed their courses at a school of advanced education, but too often their efforts fail to meet with success. Only a third passes the preparatory year.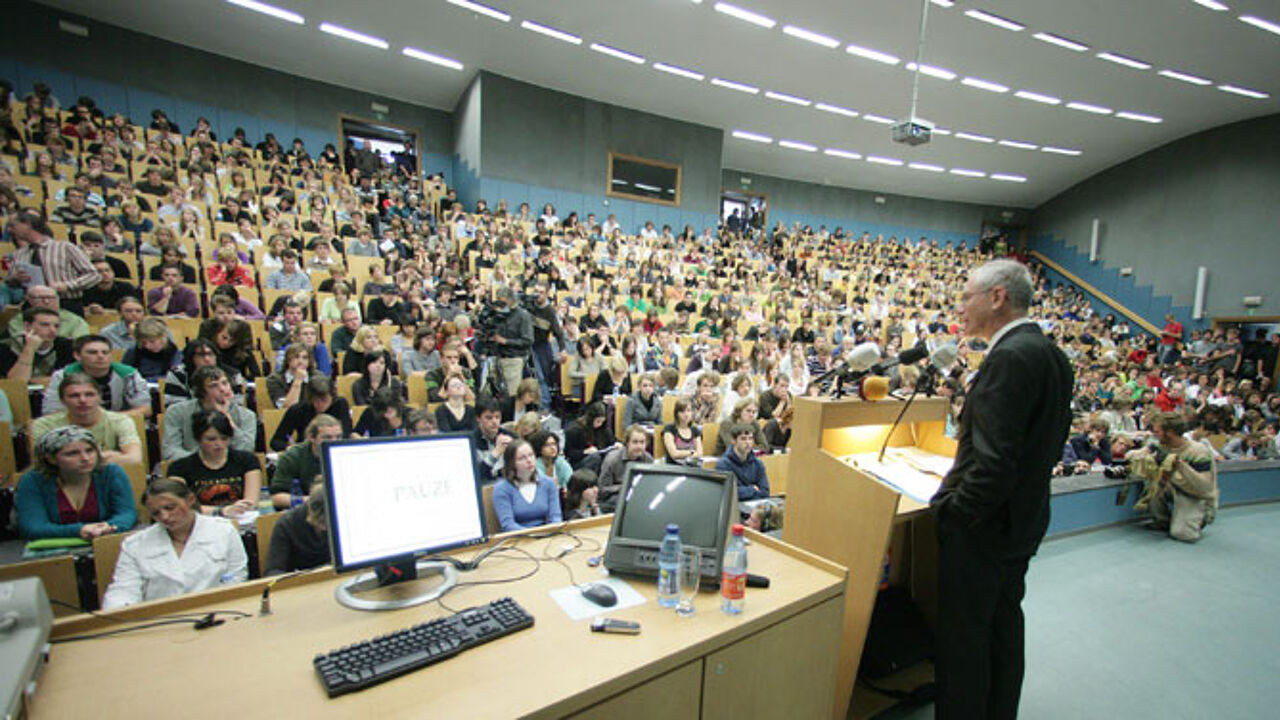 Luc De Schepper, the rector of Hasselt University, says that students who want to obtain a university degree should not try and get a diploma from a school of advanced education first.
During the past year the number of polytechnic students with a "professional" bachelor's diploma who started the transitional one-year programme with a view to preparing themselves for university studies leading to a Master's Degree has risen by a third.
However, only one in three students passes and can go on to start university studies. Luc De Schepper feels that this is a rather disappointing figure: "You would expect that students who have already obtained a diploma in higher education would not have any trouble embarking on university studies, but this is not the case."
The rector doesn't think that the transitional year should be abandoned: "It remains an interesting instrument for students who need to work their way up to a higher level. I do believe that we should be honest and say that this is not the standard route that should be taken."