BBC's Today likens Euro crisis to Belgium's woes
On Radio 4's Today programme the BBC's Europe correspondent Chris Morris concluded his tour of European capitals in Brussels today. He went in search of how individual countries view the euro crisis and suggested that the indecision of European leaders had less resonance in Belgium because the country at the heart of the European project was still without a new government over a year after the general election.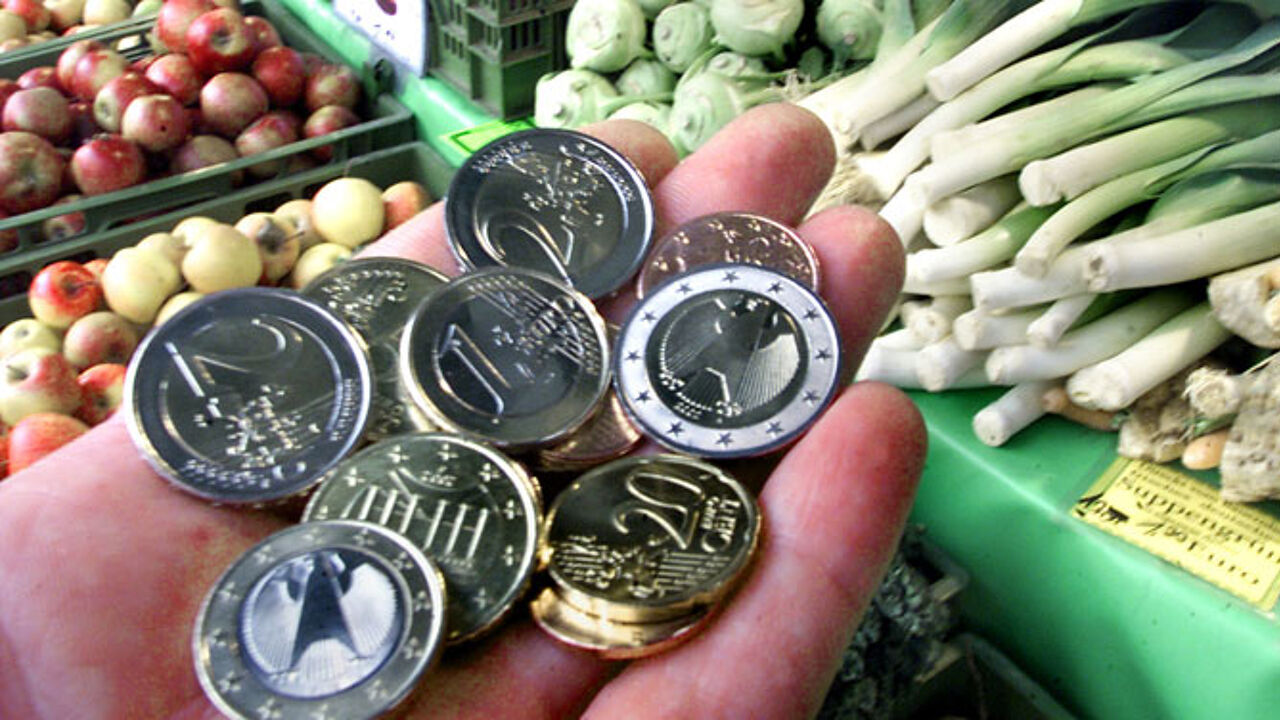 Chris suggested that the root of Belgium's dispute between an affluent North fed up with footing the bills for a poorer South had parallels with what Europe as a whole was facing.
He took Radio 4 listeners to a circus where people were still laughing but warned that the mounting euro crisis was no laughing matter. However, in a country without a government the EU's institutions are doing their best to address the Euro crisis.
A senior official told Chris the mood surrounding the crisis seemed to be getting worse by the week.
It's a mixture of fear, paralysis and despair and that the week before the Commission President delivers his State of the Union address. The BBC's Europe correspondent then went on to insist that the Euro crisis really had nothing in common with a circus because there is no magic solution and nobody's going to pull a rabbit out of a hat. Chris concluded: any solution will have to be political.