No parole for Marc Dutroux' ex-wife
A court in Mons has rejected a request for parole from Michelle Martin, the former wife of the notorious Belgian child sex killer Marc Dutroux. Martin's lawyer had drawn up a new reintegration plan, but the judge ruled that it did not suffice.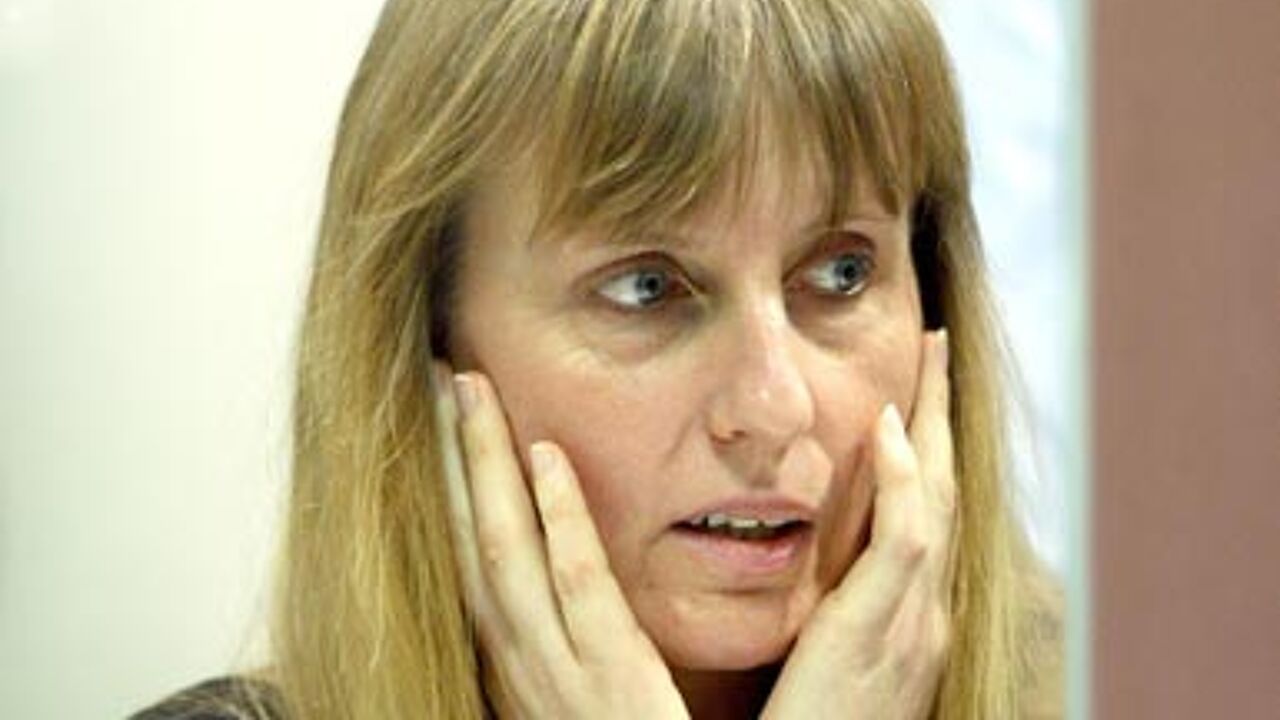 Martin has been in prison since 1996 when she was detained and charged with complicity in the crimes of the gang of child sex killers around Marc Dutroux. She faced charged relating to abduction, sexual abuse and murder. In 2004 she was found guilty of incarcerating Laetitia Delhez, Sabine Dardenne, An Marchal, Eefje Lambrecks, Mélissa Russo and Julie Lejeune. She was sentenced to thirty years in prison.
The charges relating to the last two girls were exacerbated because she starved the two children, a torturous act that led to their deaths.
Martin has meanwhile served around half her sentence. In June her fourth request for parole was approved. A new psychiatric report showed that she no longer posed any danger and would not become a repeat offender. The decision triggered outrage.
When the French convent that had been asked to take care of Martin withdrew its co-operation, the parole proceedings were suspended.
Martin's lawyer filed a new integration plan, but a judge has now ruled that it is insufficient. Martin will now remain in gaol at least until next May.