Footage released after Bloso brawl
Police have released footage of the incidents that took place on the Bloso recreation area in Hofstade (in Flemish Brabant just north of Brussels) on Easter Monday. When police intervened during a fight, they were attacked by a group of immigrant youngsters.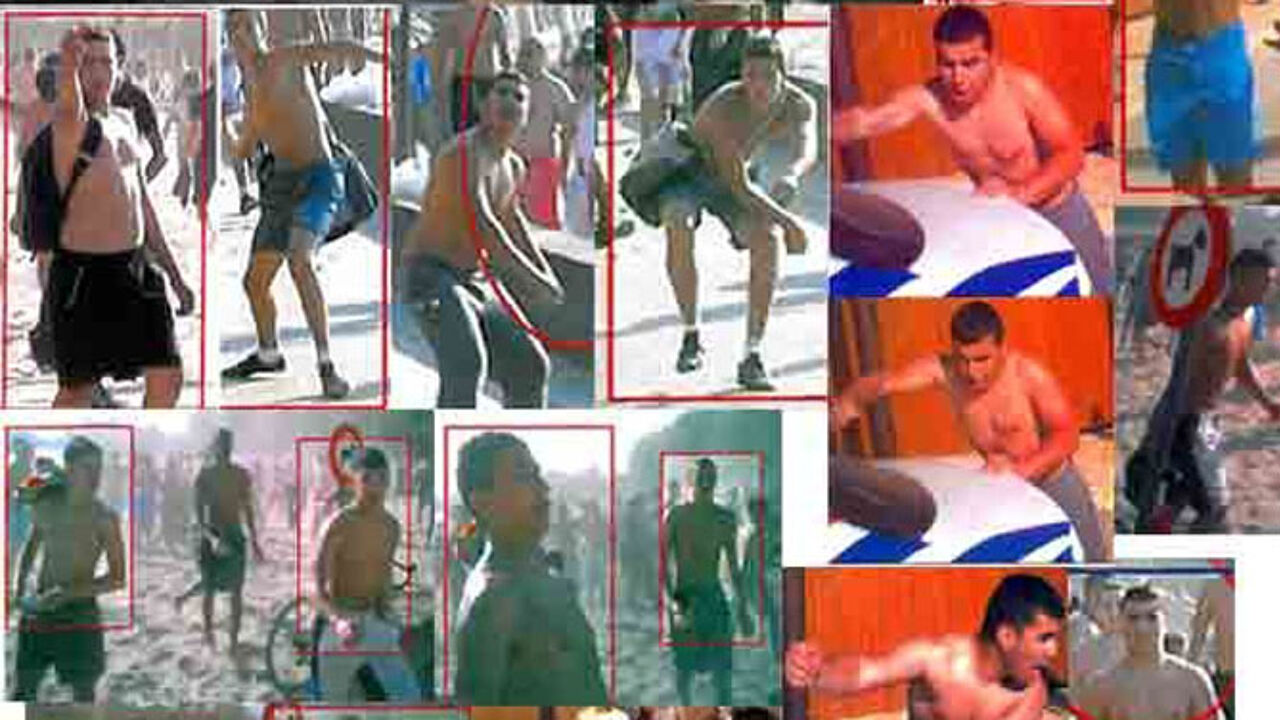 A passer-by was able to make amateur footage of the incidents. One female police officer sustained heavy injuries.
Police have now released footage of the incidents, hoping that tips can lead to their arrest. The youths can easily be recognised on the pictures. The authorities want to have them brought to justice because they hurled things at police and damaged police cars.
On the day of the incident, police could only apprehend one trouble-maker.