Former Oxford student Frank Vandenbroucke quits politics
The Flemish socialist Frank Vandenbroucke has announced that he is to leave Belgian politics. The news comes rather as a surprise. A former minister and currently a member of the Senate, Vandenbroucke says that he wants to concentrate on a couple of scientific research projects.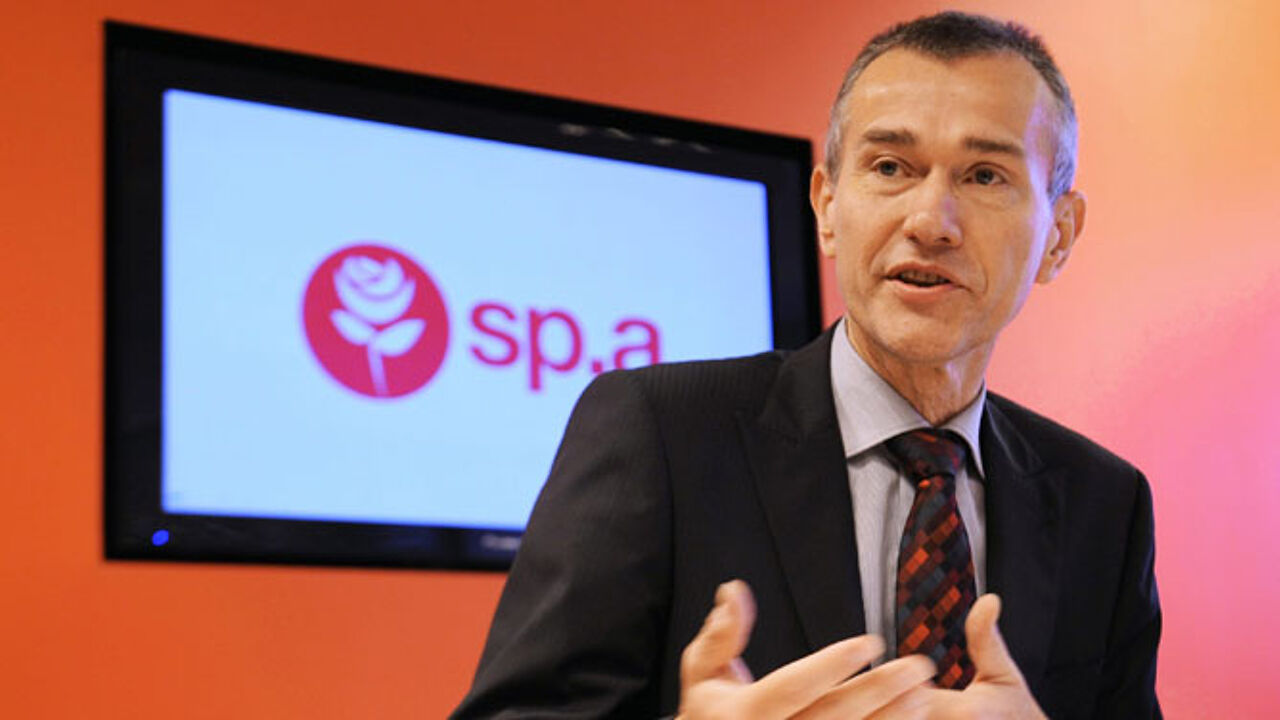 Frank Vandenbroucke announced that he will quit politics on 1 October. He will also resign as alderman in the municipality of Scherpenheuvel-Zichem (Flemish Brabant).
His decision is a blow for the Flemish socialists of SP.A. It was thought that he could get a more prominent role in the party again under the future party leader Bruno Tobback. Earlier, his role within SP.A had been reduced as he was at loggerheads with the present chairwoman Caroline Gennez.
Frank Vandenbroucke is a former Foreign Minister and the former Flemish socialist leader. After studying at Oxford during a sabbatical, he returned to the federal government in 1999 to become responsible for Pensions and Social Affairs in the government of PM Guy Verhofstadt. Vandenbroucke promoted the idea of "the third way" as the right balance between liberal and social economic ideas.
In 2004, he left the federal level for the Flemish government, becoming the Education Minister. In 2009, he picked up a lot of votes for the SP.A but despite this Ms Gennez refused to give him a post as Flemish minister.
In the meantime, Vandenbroucke had started an academic career as teacher at the university of Antwerp. It's on this path that he wants to continue.