"An historic step for our country"
The Flemish parties involved in the negotiations for the formation of a new federal government are upbeat about the agreement reached on the mechanism for dividing up revenue between the federal state and the regions and language communities.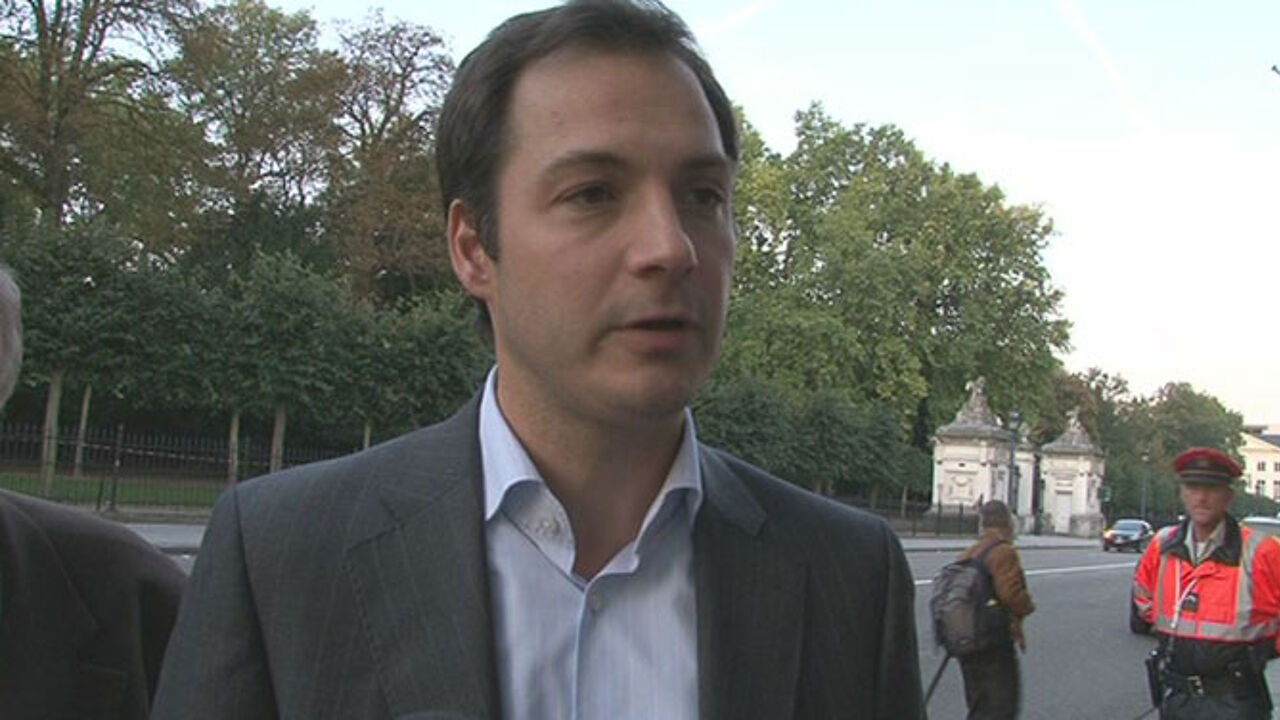 The leader of the Flemish liberals Alexander De Croo described the accord as being "historic".
"Tonight we have reached agreement on the biggest state reform ever."
"The 17 billion Euro that will be transferred, amounts to more than the sum total of all the previous state reforms."
"With fiscal autonomy amounting to 10 billion, almost 11 billion Euro. The Flemish Government can now invest 11 billion Euros in its policy areas, work towards a better employment policy and ensure that those that work keep more of what they've earned", Mr De Croo told journalists.
"I'am very pleased, this is an historic step for our country." 
The leader of the Flemish Christian democrats Wouter Beke (photo) told journalists that a good balance had been reached between the federal and regional tiers of government.
"I think that this is a good accord as it gives a great deal of fiscal autonomy to the regions and because it makes them more accountable, more responsible and creates transparency in the solidarity between the regions, as well as making for a more stable federal tier in the future", Mr Beke said.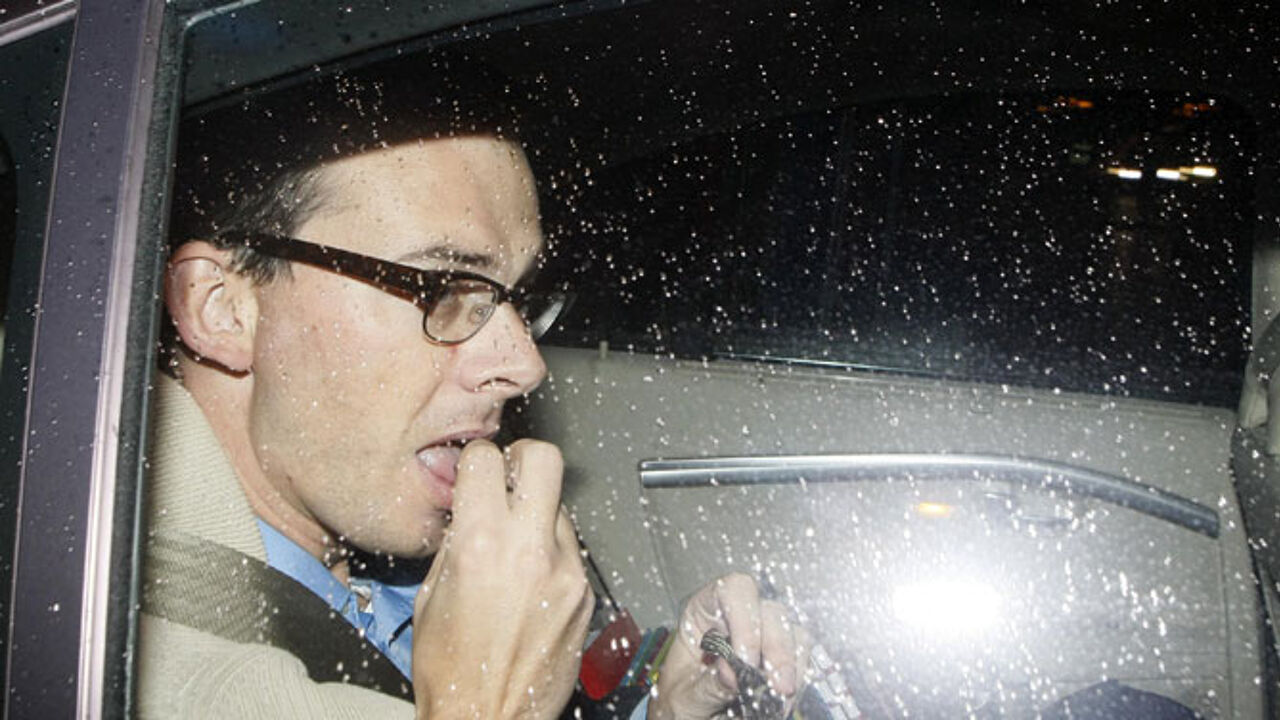 The Flemish socialists are also satisfied the party's chief negotiator Carloline Gennez (photo) told the VRT that "As far the SP.A is concerned, the most important thing about what has been agreed is that it will make the authorities in the three regions responsible for getting more people working and thus ensuring our heath service and pensions, as well as strengthening the federal tier in the future."
The Flemish greens are keen to stress the ecological aspects contained in the accord.
The party's leader Wouter Van Besien told journalists that "We will reward the regions that suceeed in reducing carbon emissions and punish those that fail to do so."
"I think that this is a good accord."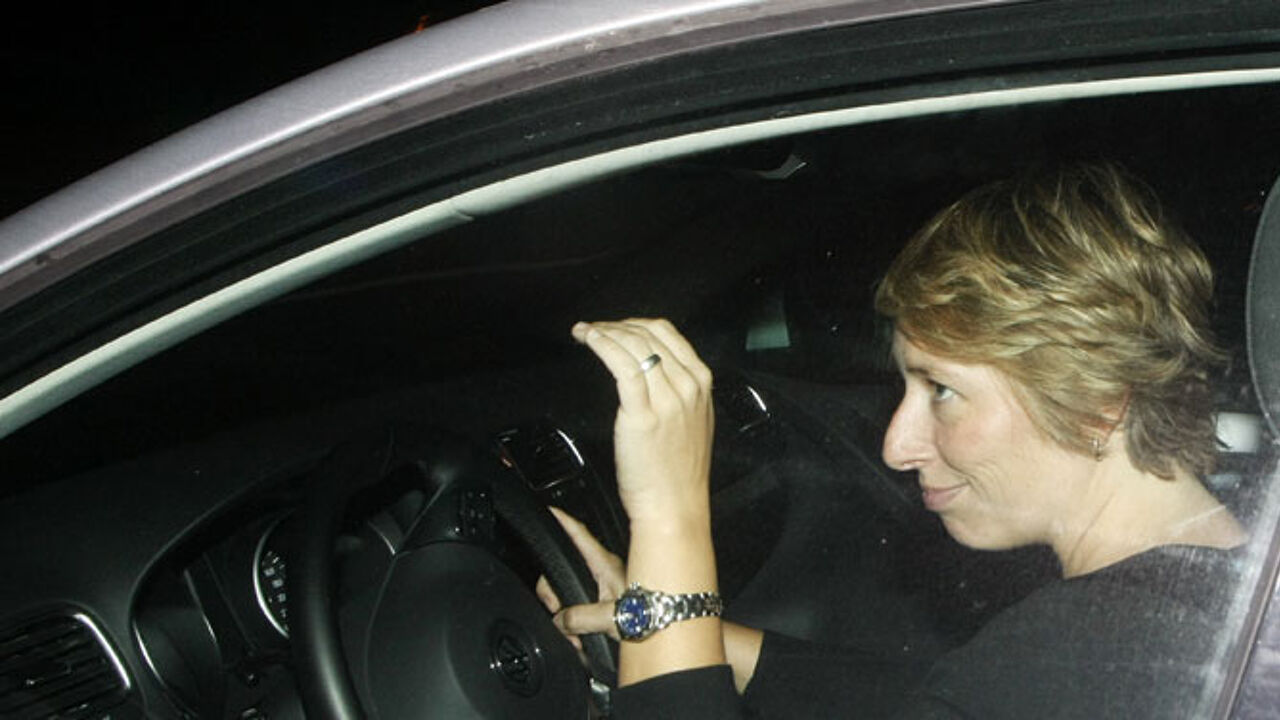 "Transfers on top of transfers"
Not everyone is happy about the accord. Joris Van Hauthem of the far-right Vlaams Belang told the VRT that it is unacceptable that Wallonia will be given additional funding.
"A number of things are still unclear. However, what is clear are the guarantees that have been given to the Francophones."
"I'm talking about the 500 millon Euro that will be given each year to make up for lost revenue."
"The truth is that this is an additional transfer of funds on top of those that already exist between Flanders and Wallonia."