Further progress made in coalition talks
The eight parties involved in negotiations for the formation of a new federal government have made another important breakthrough. Just after 7am this morning it was announced that a marathon round of talks had resulted in an agreement on a new mechanism for dividing up revenue between the federal state and the regions and language communities.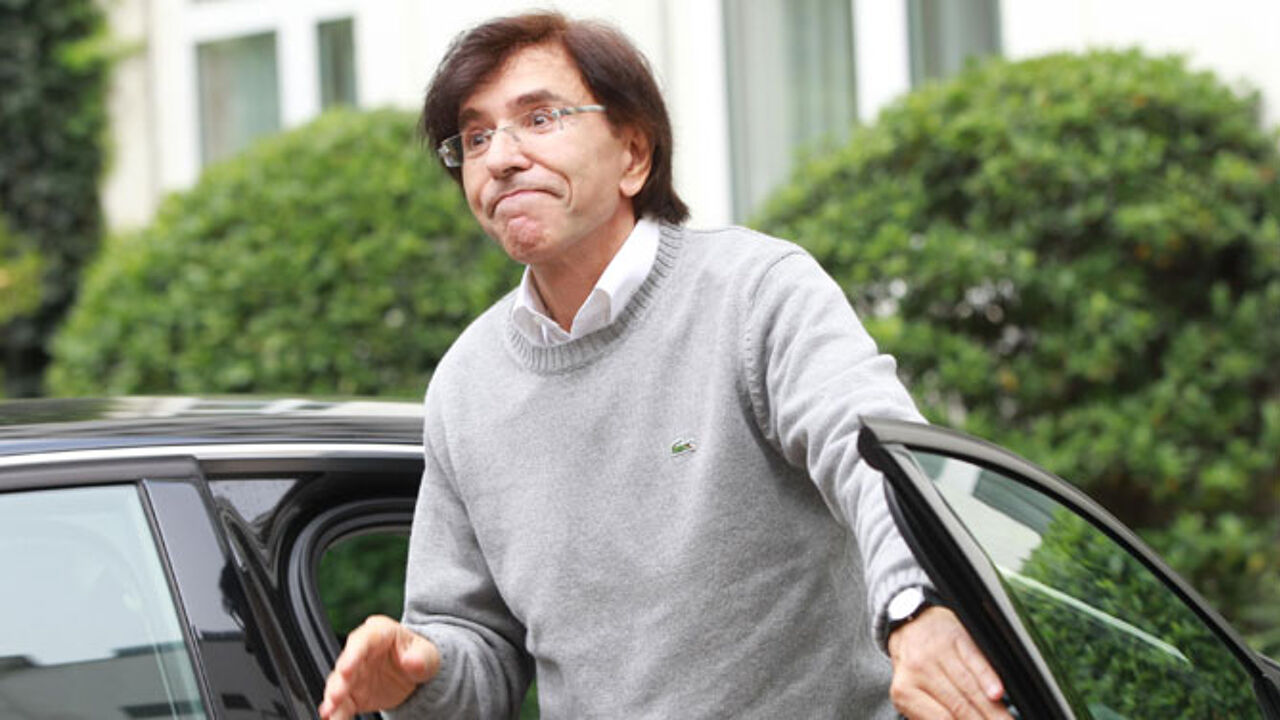 Negotiators from the Flemish and Francophone Christian democrats, liberals, socialists and greens had worked through the night before reaching the accord.
Belgium's three regions will be given fiscal autonomy to the tune of 10.7 billion Euro. Flanders, Wallonia and Greater Brussels will be able to decide themselves how they make use of this.
The VRT's political editor Johny Vansevenant told listeners to Radio 1's morning news and current affairs programme 'De Ochtend' that "This gives them the possibility to, for example, give something extra to the middle classes."
This little bit extra could amount to as much as 1,000 Euro per annum.
As well as greater fiscal autonomy, responsibility for a number of areas of policy is to be transferred to the regions.
These include child benefit and health that will be transferred to Flanders, Wallonia and the Common Community Committee (GCC) in Greater Brussels.
Work is another area of policy that will be transferred to the regions.
The new competences that will be transferred to the regions currently account for around 17 billion Euro of the federal budget.
The regions will be rewarded if the methods they pursue in the area of employment policy are seen to be effective.
However, failure to tackle unemployment will also meet with penalties in the form of reduced funding.
Similarly, the regions will be rewarded if they reduce their carbon emissions.
Wallonia will be compensated for the 500 Euro it will lose as a result of the new measures. However, this compensation will be limited in time.
After ten years, it will be gradually reduced until it is phased out completely by 2032.
Greater Brussels will be given 461 million Euro/year extra. However, 50% of this will have been spent on well-defined policy areas such as transport, security and education (which is the responsibility of the two language communities in our capital).
The accord is the third agreement reached in 10 days. After more than a year and three months, the federal coalition talks seem to be finally on track.