Justice Minister turns down resignation.
The Justice Minister in Belgium's caretaker government Stefaan De Clerck (Flemish Christian democrat) has refused to accept the resignation of the Brussels Examining Magistrate Wim De Troy. Mr De Troy headed Operation Kelk, an investigation into child sex abuse in the Roman Catholic Church.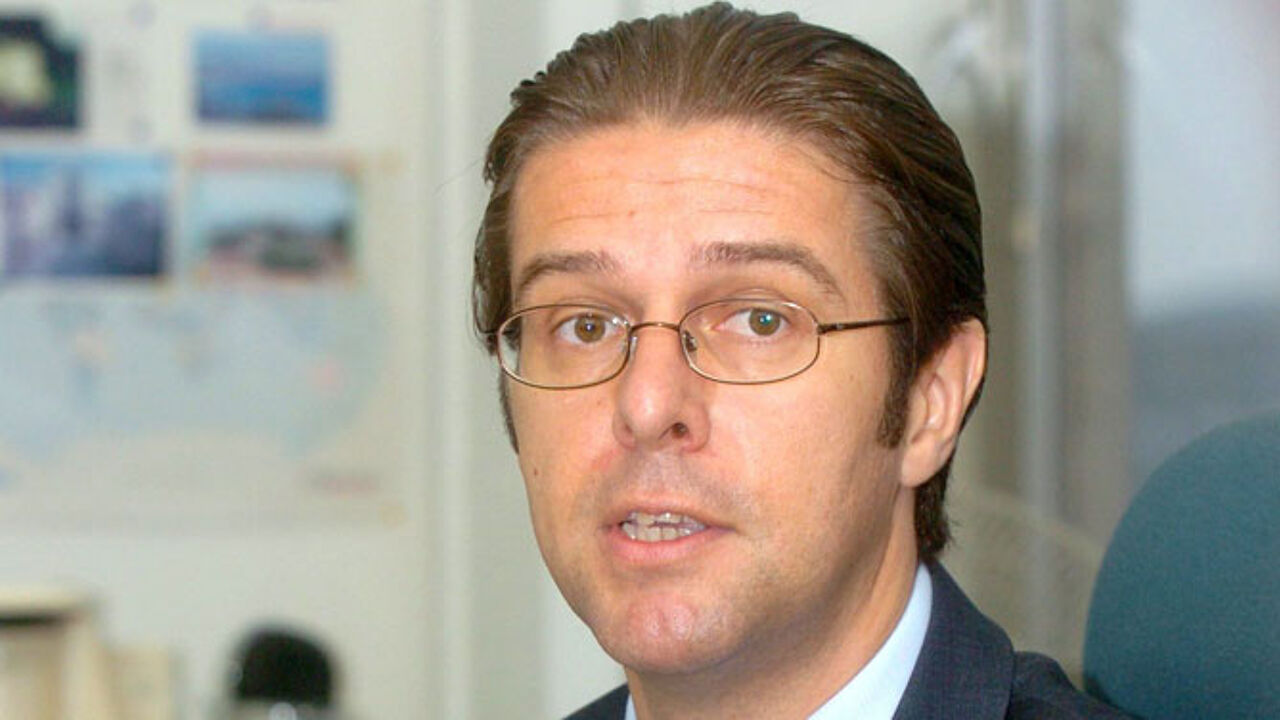 Mr De Clerck says that he is refusing to let Mr De Troy resign so as to "ensure the continuity of service" within the Brussels judicial authorities.
At the beginning of this week, Mr De Troy officially informed his superior Luc Hennart and Justice Minister De Clerck that he had resigned from his post of Examining Magistrate.
The reason for Mr De Troy's decision to quit was the failure to assign a female court clerk that had returned from maternity leave back to his office.