"Flanders has woken up poorer"
The Flemish nationalist leader Bart De Wever has slammed the agreement reached on a revised mechanism to divide revenue between the federal state and the regions and language communities. Mr De Wever describes the accorded reached by the 8 parties involved in the federal coalition talks on Saturday morning as "An expensive accord for Flanders."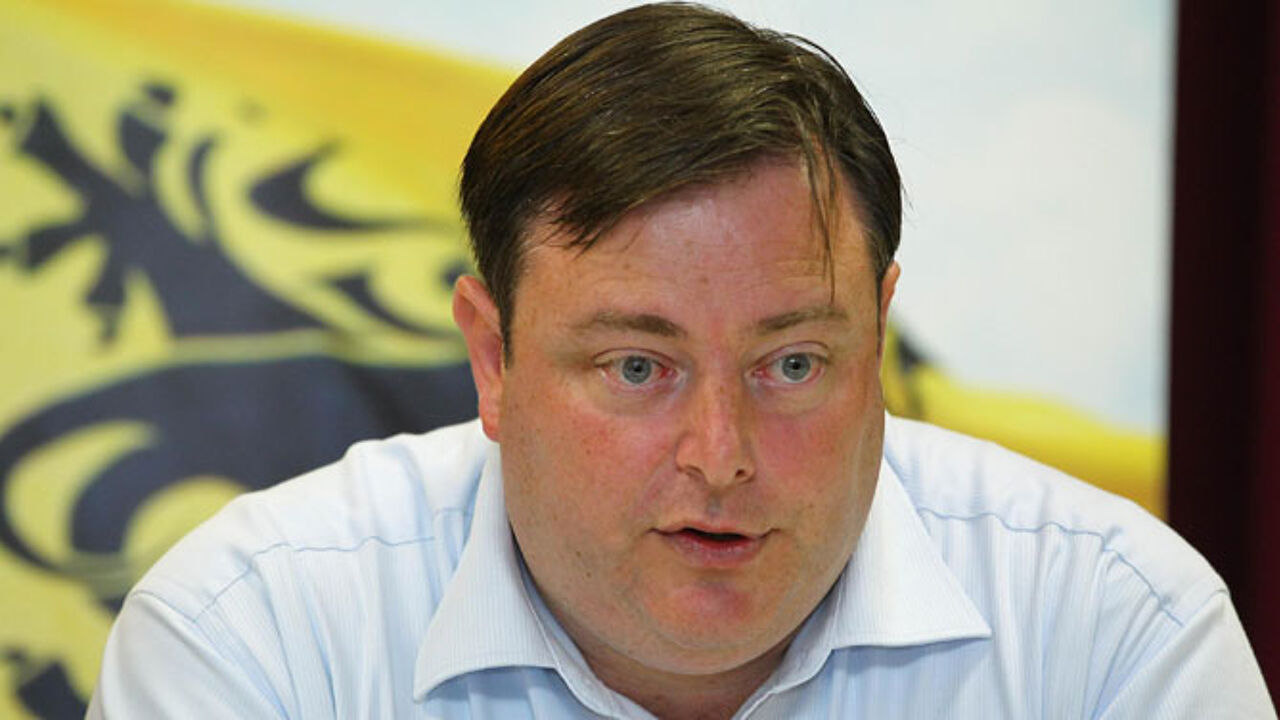 Mr De Wever added that "Of course we don't know everything, as like last time we have not been given the text of the agreement."
"However, on the basis of what has been said we can say that this is a bad accord."
"Three new financial transfers have been started. One gives 600 million Euro to Brussels and amounts to a blank cheques, as no reforms are being offered in return. Then there is a transfer from the Flemish to the Francophone language community. In time, Flanders will lose 600 million Euro for education to the Francophone language community. Finally, Wallonia will be given 500 million Euro to ensure it doesn't get any poorer."
"This is a hefty bill and if everyone else is given more, Flanders will be the only one that will have to pay it."
Mr De Wever doesn't believe that the regions will have greater fiscal autonomy as a result of the agreement.
"We already receive a block grant of 11 billion Euro. This will disappear and be replaced by revenue accrued via a levy. Really we're not getting any more money. They talk about making the regions more responsible for their actions. However, there can be no question of this if Wallonia is first given 500 million Euro to ensure it doesn't get any poorer. "
 
Negotiators dismiss De Wever's criticism
The leader of the Flemish Greens Wouter Van Besien has dismissed Mr De Wever's criticism on a number of fronts.
Mr Van Besien says that the 500 million Euro is money that already goes to Wallonia and that this will be reduced to nothing within 20 years.
Mr Van Besien added that: "He most likely had written his press release in advance."
"The arguments he uses are wrong and moreover contradict what he has said himself on the issue over the past few years."
Meanwhile, the Flemish liberal leader Alexander De Croo, said that the agreement will give Flanders the chance to decide how people are taxed.