Flemings good at sorting their rubbish
The amount of non-recyclable rubbish Flemings put out for collection continues to fall. According to figures collected by the Flemish Public Waste Company (OVAM) that are published in the Sunday newspaper 'De Zondag', an average of 525kg of non-recyclable rubbish per Fleming was collected last year. This is down 7kg on the figures for 2009.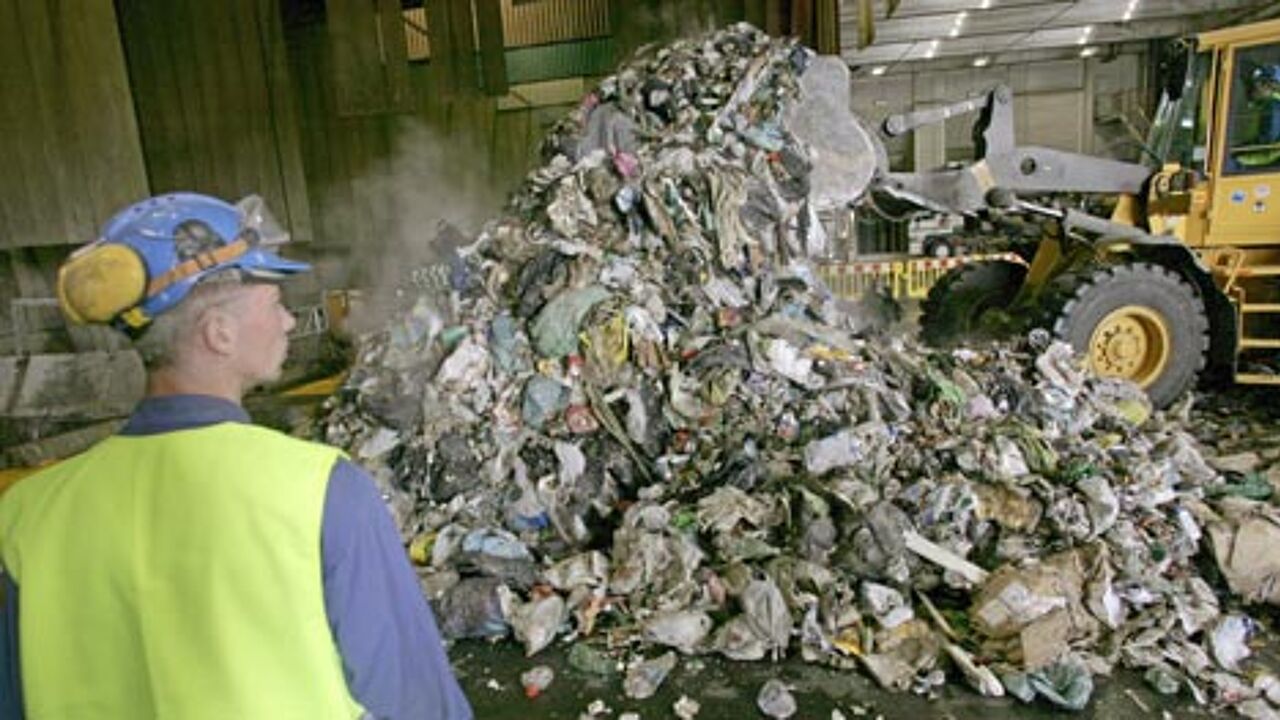 OVAM's Jan Verheyen told the paper "This is the result of a concerted and consequent policy. Over the past few years we have placed a lot of emphasis on rubbish prevention and improvements to selective waste collection and recycling with clear communication to the general public, increasingly using the principle that the polluter pays. "
This means that Flemings pay more for any rubbish that is not put out for recycling.
The municipality that is top of the class when it comes non-recyclable waste is Rijkevorsel in Antwerp province.
There locals only dump an average of 70kg per person/year.