Most fatal accidents on slip roads
A study by the Belgian Institute for Road Safety (BIVV) reveals that the majority of road deaths on our motorways happen on slip roads. The Sunday newspaper 'Het Nieuwsblad op Zondag' reports that BIVV has asked the authorities to take urgent action to make motorway slip roads safer.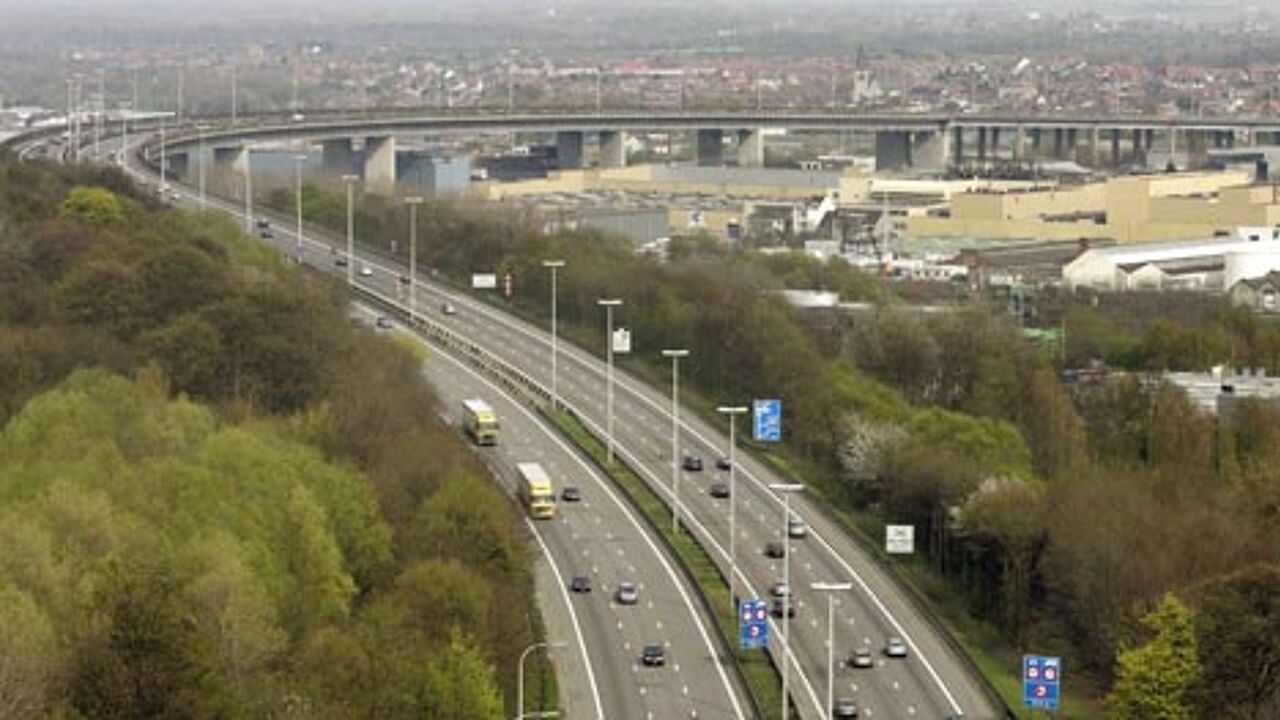 Each year, around 100 people die in accidents on Belgian motorways.
The Secretary of State responsible for transport in Belgium's caretaker government Etienne Schouppe (Flemish Christian democrat) asked BIVV to look into the cause of fatal accidents on our motorways.
The study revealed that many fatal accidents occur on or near motorway slip roads. Drivers travelling too fast on the slip roads and poor road signs could be a possible cause.
Traffic experts have asked for improvements to be made to the slip roads, so that drivers aren't caught unawares.
Mr Schouppe told the paper that such measures have already been taken on many slip roads in Flanders.