Decline in the number of road traffic deaths
Between June 2010 and June 2011, the number of people dying in traffic accidents in Belgium saw a 7.1 percent drop. The fall is even more outspoken in Flanders. However, still over 700 motorists get killed in traffic accidents in Belgium each year.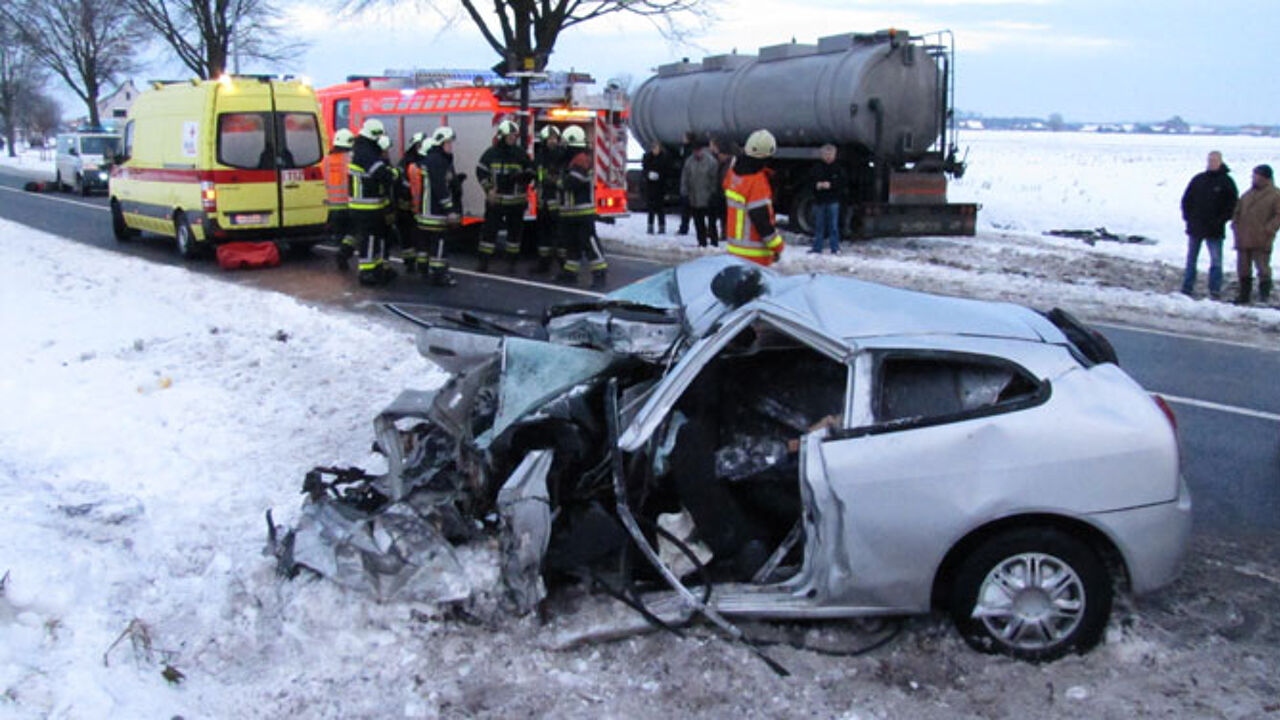 The figures were released by the Belgian Institute for Road Safety (BIVV) on Monday, and apply to casualties dying on the spot. The figures do not include casualties who pass away in hospital.
The positive statistics are partly due to the excellent spring which included a long dry spell. This caused a fall in the number of road traffic deaths after a harsh winter with snowy conditions as from November and December last year.
Between June last year and June this year, 750 motorists died on Belgian roads. This is 7 percent less compared to the year before. However, in the short term it's not looking so good, as there has been a slight increase in the past couple of months again.
The number of heavily unjured people fell slightly, with 2.8 percent. The government is about to launch a new campaign to highlight the problem of excessive speed.