The FDF breaks away from the MR
The FDF, the outspoken Francophone wing of the Francophone liberals of MR, voted in favour of breaking away and continuing on its own on Sunday evening. The FDF is not happy with the position the MR is taking in the government formation talks. The split up is bound to affect the ongoing political talks, as MR leader Charles Michel is expected to take a tougher stand against the Flemish parties after paying a high price for the BHV accord.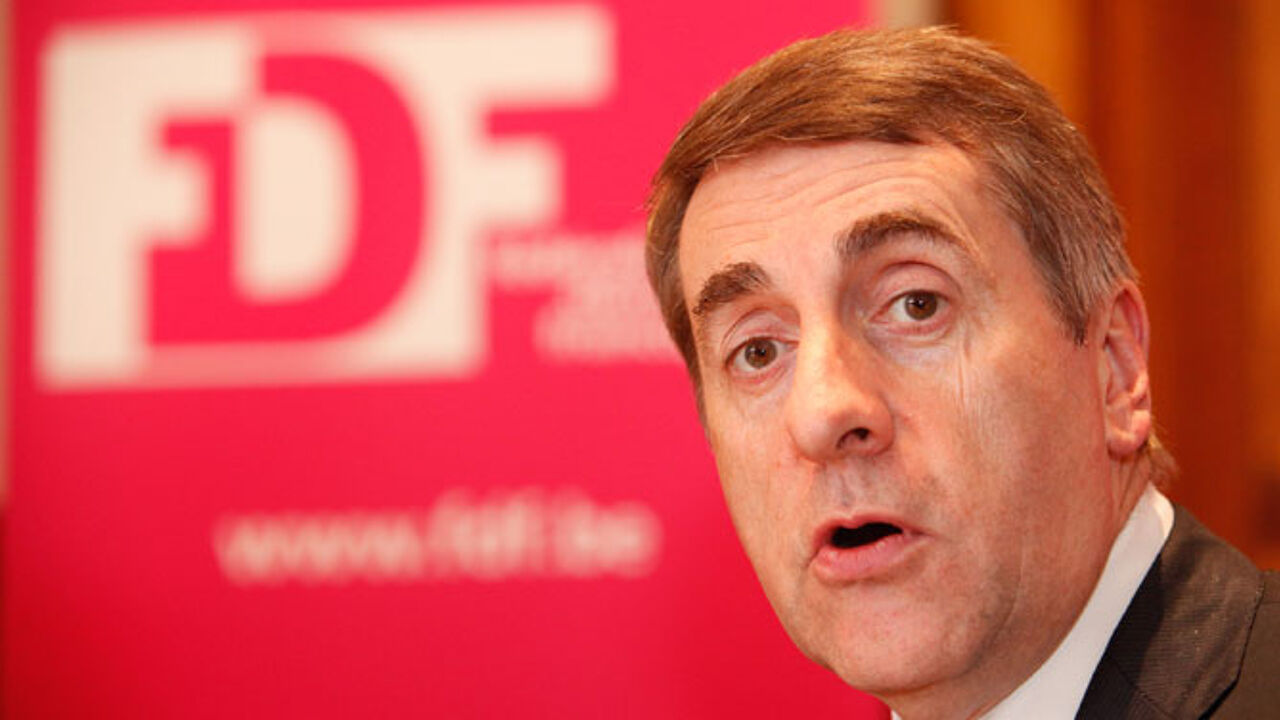 The FDF held a special meeting yesterday evening in Sint-Lambrechts-Woluwe (Brussels). The FDF, which vigorously defends the interests of the French-speakers in Brussels, had been at loggerheads with the MR for some time. It claims the MR should take a tougher stand in the ongoing political talks about a state reform, doing more to defend the interests of the Francophones.
The FDF is not represented at the table during the ongoing talks, while the MR is. The agreement that the 8 parties at the table - including MR leader Charles Michel - reached on the constituency of BHV, was a bridge too far for the FDF and its leader Olivier Maingain (photos).
It was decided to hold a poll on BHV and the future of the alliance with the MR. The outcome yesterday evening was not a surprise.  The FDF overwhelmingly voted against on both occasions. The 350 party members rejected the BHV deal unanimously, while 347 members voted against continuing the alliance with the MR. There were only 3 abstentions. After the voting, Mr Maingain explained that the BHV deal "does not recognise Brussels as a full region."
The FDF was incorporated in the MR 18 years ago. The two joined forces in an attempt to break the power of the Francophone socialists of the PS, who still reign supreme in Wallonia. The FDF only has 3 seats in the Federal Parliament. The party stands strong in Brussels and the municipalities around our capital.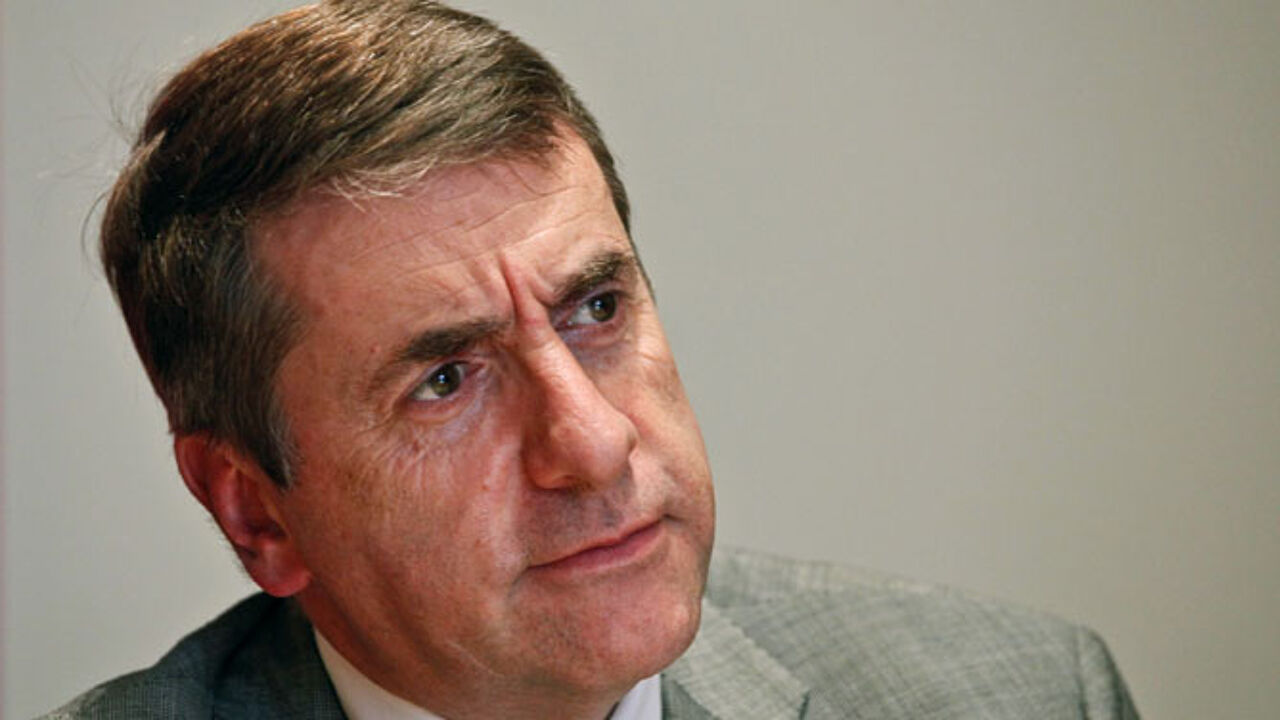 Charles Michel "determined to defend the Francophones"
The split up will affect the ongoing political talks, with Charles Michel of the MR taking up a tougher position in the social economic talks which are to follow, arguing that he has already paid a high price for BHV, and that it is time for him to take something home now.
In a reaction to the split up, Charles Michel said that "he determined to continue his fight for the interests and the rights of the Francophones" at the table. He says that he is not surprised by the outcome of the FDF vote.