"Ronald Janssen could have been stopped earlier"
Soon after Annick Van Uytsel had gone missing, detectives had Ronald Janssen on their list of possible suspects. However, the killer slipped through their fingers, which allowed him to continue his normal life. Later on, he would kill another two people before he was apprehended and put in gaol.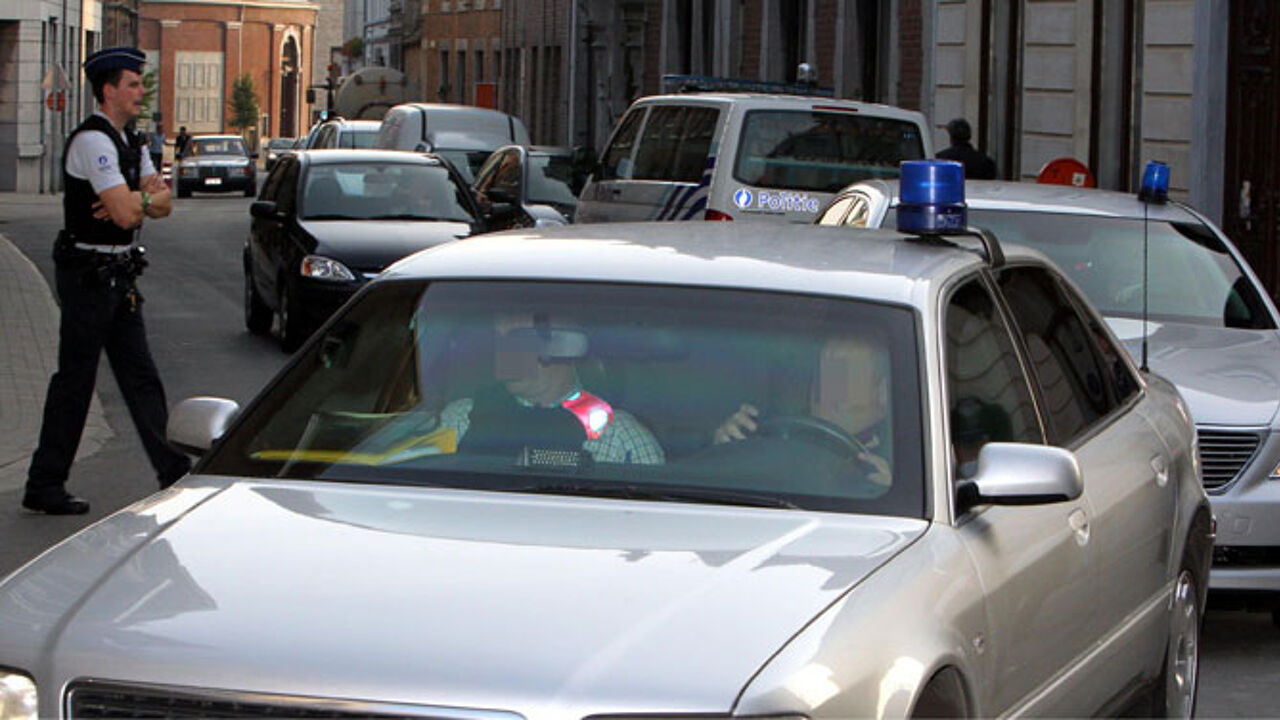 The trial before the Court of Assizes in Tongeren (Limburg province) is in its second week. Yesterday and today, the trial highlighted the work of the investigators who tried to solve the case of Annick Van Uytsel. Did they do a good job, and could they have done more? After all, Annick was murdered in 2007 while Janssen was only apprehended early last year.
One member of the team of investigators, Bart Van Uffel, had put Ronald Janssen on his list of suspects quite soon after Annick had gone missing, but his colleagues did not follow him and he eventually left the team as a frustrated man. "I was the only one to find the Ronald Janssen theory making sense, but if you are isolated within your own team, there is nothing you can do", he said.
Investigators could not agree on a common approach to the case. The investigation was spread over a larger area, which complicated matters. It would eventually allow Ronald Janssen to stay out of the hands of the police.
Two missed opportunities
Still, Ronald Janssen could have exposed as the murderer of Annick Van Uytsel. The last signal that Annick's mobile phone received on the night that she disappeared, was caught by a mobile phone mast in Halen, very close to where Ronald Janssen was living. It was Annick's mother who sent her daughter a text message, to ask her what kept her so long.
There was also second possibility to catch Ronald Janssen. Two hairs which belonged to the murderer were found on Annick's body, which had been dumped in a canal.
Investigators made a number of possible suspects undergo DNA tests to see whether there was any link, but they didn't find it necessary to have Ronald Janssen undergo one. If this had been done, Janssen would have been found guilty quite soon.
This is very painful information for the parents of Shana Appeltans and Kevin Paulus. The young couple was murdered by Ronald Janssen in January 2010.