Ammonia leak at Belle Vue brewery
Four workers sustained heavy injuries due to an ammonia leak in the Belle Vue brewery in Sint-Pieters-Leeuw, west of Brussels. Two victims sustained heavy injuries. The road was closed and local traffic was disrupted. The Belle Vue brewery is well-known for its kriekbier (cherry beer) and Geuze.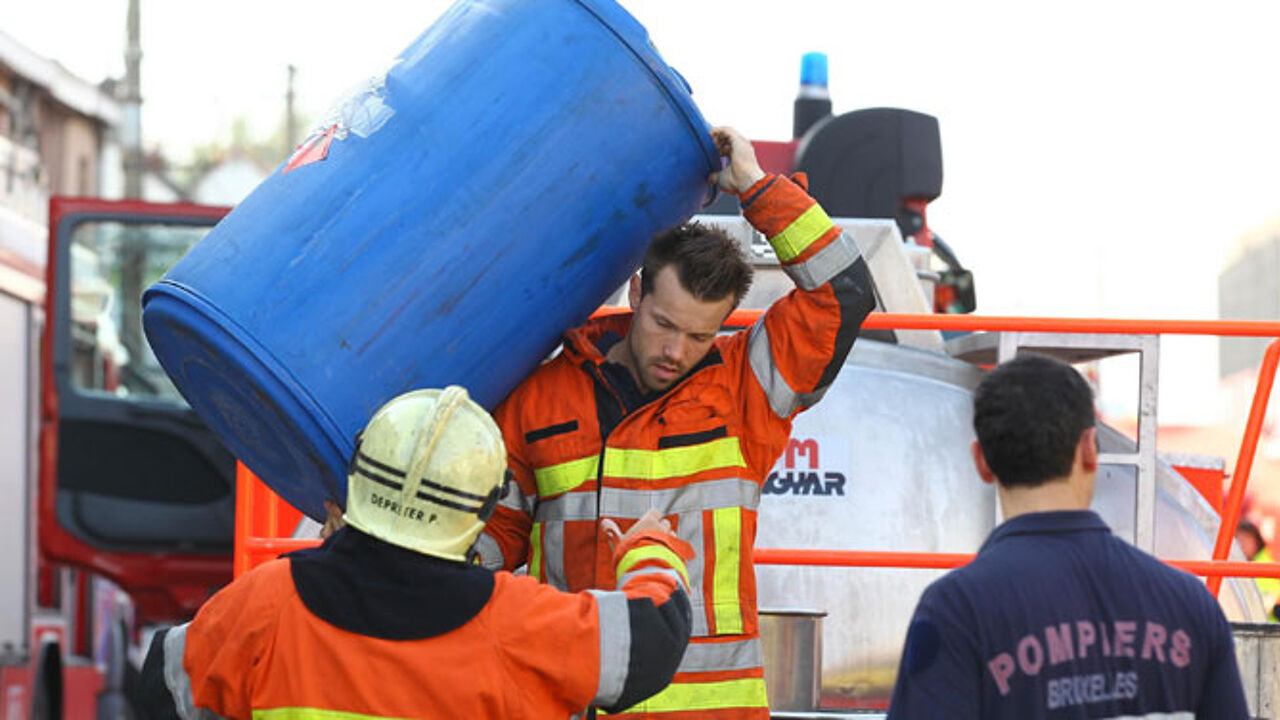 The incident took place during maintenance works. Workers cut through a pipe which they thought was empty. However, this was not the case and a big amount of ammonia escaped.
Ammonia is a colourless gas which is used for cooling systems. Four victims sustained heavy burns, two of them are in a life-threatening condition. Fire services were called to the scene to deal with the leak.
The local road, the busy Bergensesteenweg, was closed which disrupted local traffic and also caused traffic jams on the Brussels orbital road.