Guy Verhofstadt urges Commission President Barroso to take action
Belgium's Guy Verhofstadt, the floor leader of the liberal fraction in the European Parliament, has told the VRT that it is high time that European Commission President José Manuel Barroso works out a strong action plan to counter the European debt crisis.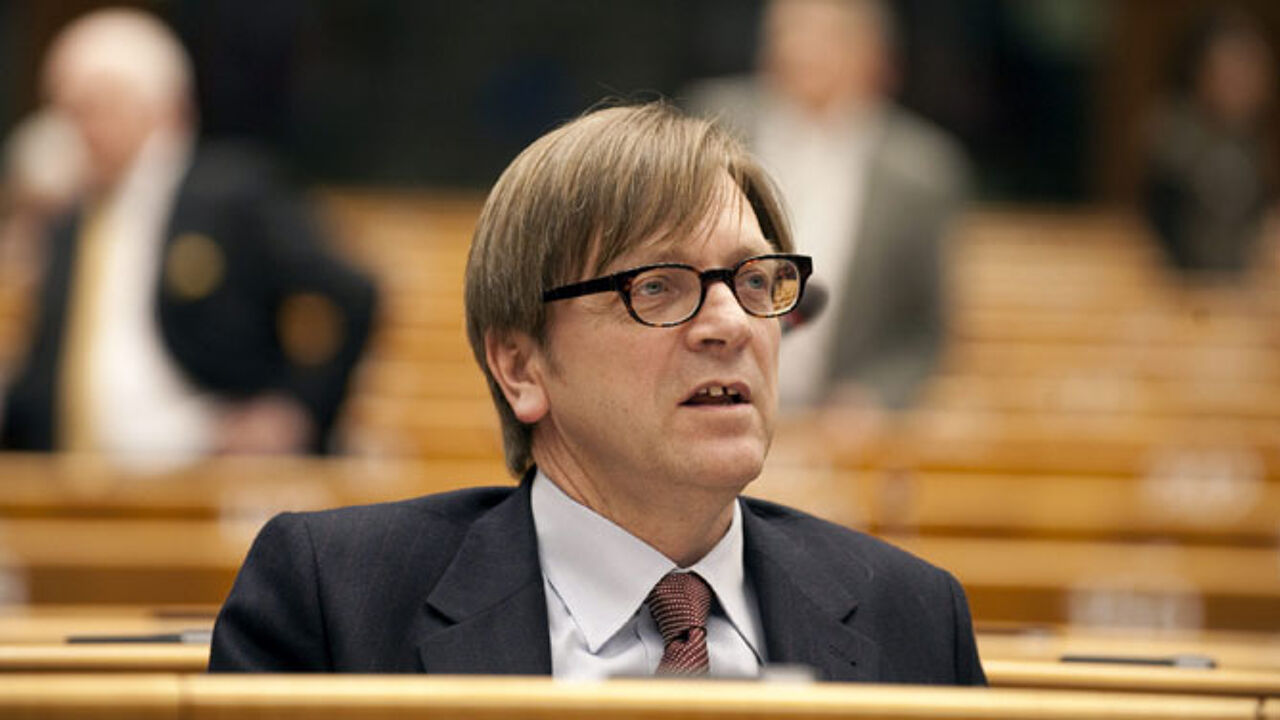 Mr Verhofstadt, a former Belgian PM, made his statements the day before Mr Barroso is due to address the European Parliament to outline the EU's policy plans for the coming months.
More and more European MP's are not happy with the way the European Commission and the European government leaders are handling the crisis. Mr Verhofstadt wants to see more determination and suggested creating of the function of a special Commissioner to outline the EU's economic policy.
Speaking to the VRT, Mr Verhofstadt said that "it's high time for Mr Barroso to put forward a global plan to fight the EU's debt crisis." Asked whether he thinks that Mr Barroso has failed, Mr Verhofstadt answered "I wouldn't say that he failed. But we have seen that the present approach is not sufficient."