More Americans discover Flanders
In the first six months of 2012, the hospitality industry in Flanders welcomed a total of 10.6 million overnight bookings. This figure is half a million up compared to the same period last year, Flemish Tourism Minister Geert Bourgeois (Flemish nationalist) announced. The figures represent a 5 percent increase.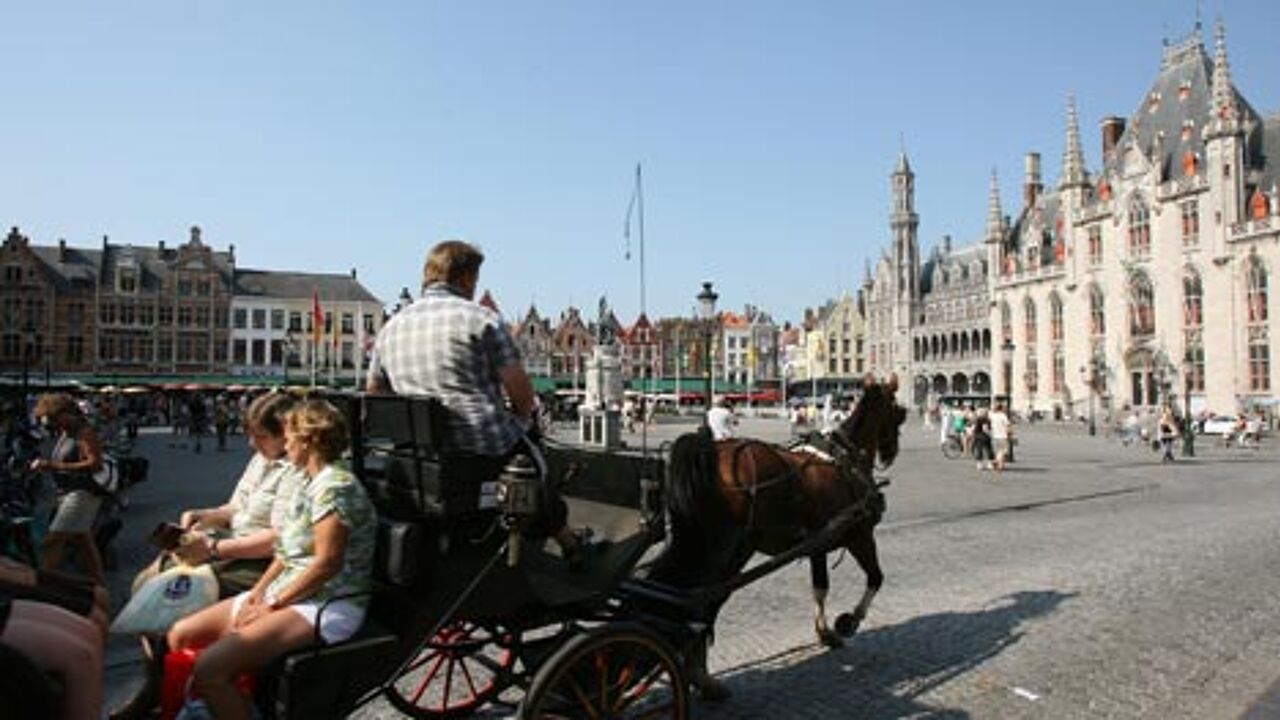 The number of overnight stays is up in the whole of Flanders. The art cities are doing particularly well, with a 9 percent rise in Mechelen, 7 percent in Antwerp (small photo) and almost 15 percent in Bruges (big photo). The Belgian coast had 6 percent more overnight stays.
It's mostly Americans who account for the increase. Flanders welcomed 43,000 more bookings from U.S. citizens. Spain (+37,000) and France (+30,000) follow in second and third place. The number of Russians finding their way to Flanders is also on the up (+20,000). The Chinese are also finding their way to Flanders (+14,000) and have the highest relative increase, with a percentage of +31 percent.
The number of tourists from the Netherlands and the UK is slightly down (-3 percent and -1 percent respectively). For more information (in Dutch), click here.