Pub owner gets prison sentence for playing loud music
In the student area in Ghent, a pub owner was sentenced to 18 months in prison and a fine of 55,000 euros for repeatedly violating noise nuisance rules. The judge argued that the man has an inveterate habit of causing noise pollution, but the organisation representing the hospitality industry in Flanders, Ho.Re.Ca Vlaanderen, can't understand that somebody has to go to gaol for playing loud music.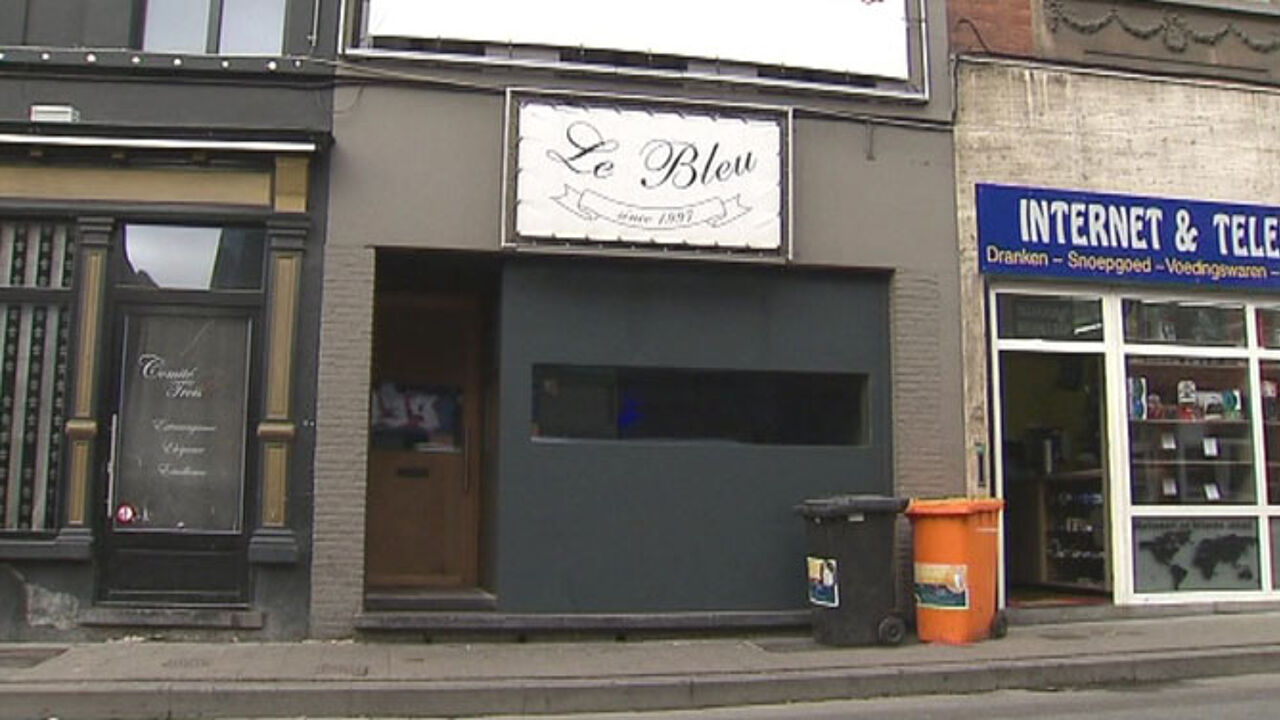 The pub is called Le Blue and is situated in the Overpoortstraat in Ghent, an area where many students go out. He had earlier convictions for breaking noise nuisance rules.
As the man continued to play loud music, the judge ordered his arrest. Last Friday, the landlord was apprehended in his pub. He will launch an appeal against his latest conviction.
Ho.Re.Ca Vlaanderen can't understand that playing loud music is enough to be sent to gaol. "That's really a bridge too far for us", spokesman Danny Van Assche told the VRT.
According to Mr Van Assche, there were no complaints from local residents. He concludes that it's like taking a sledgehammer to crack a walnut.