Antwerp beats Brussels on new Monopoly board
Brussels main shopping street the Nieuwstraat is no longer the most expensive place on the board in the revised Belgian version of the popular game Monopoly. In the new version towns and cities replace streets. The revised monopoly board was drawn up on the basis of an internet poll of players that was launched by the game's manufacturers Hasbro.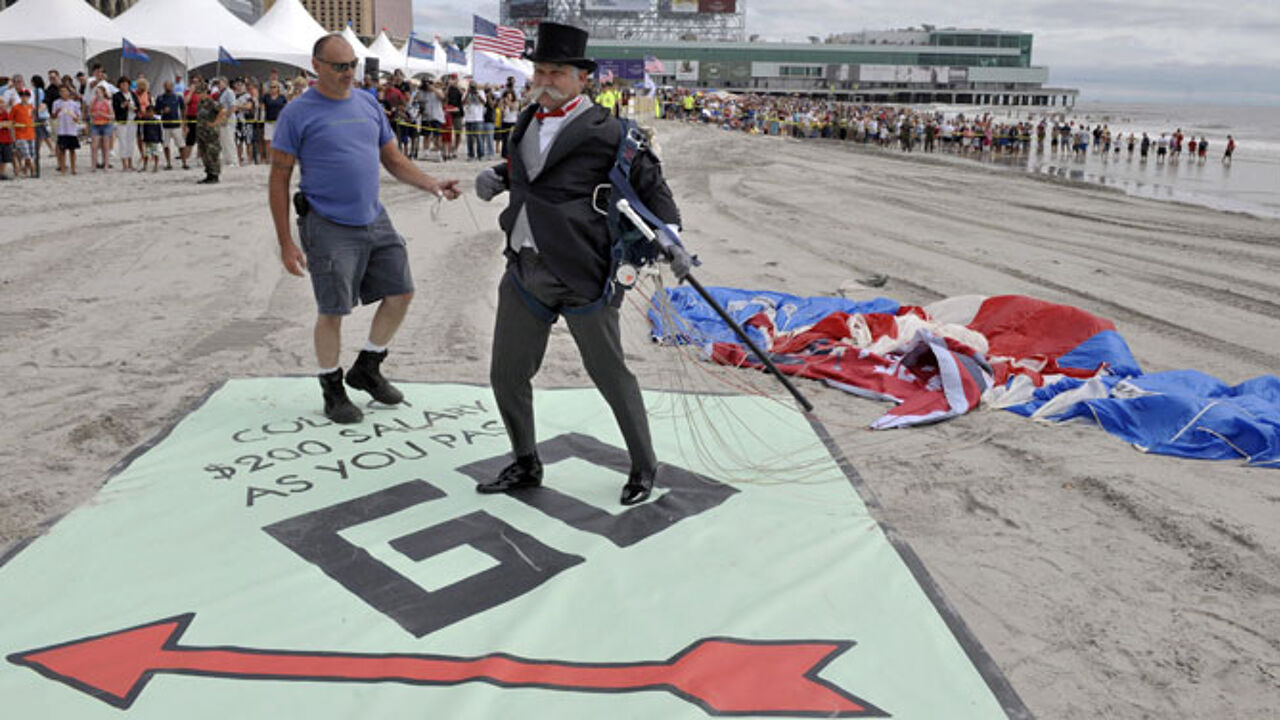 In future, Antwerp will hold pride of place as the most expensive property on the board.
Players will have to fork out a cool 4 million Euro if they want to buy the northern port city.
Meanwhile, players can buy the capital for just 3.5 million Euro.
It gets worse for the capital, as its three main railway stations and the now-defunct former public transport company Buurtspoorwagen have now been replaced on the board by the airports at Zaventem (Flemish Brabant), Ostend (West Flanders), Liège, and Charleroi (Hainaut).
A number of smaller towns such as Ieper (West Flanders), Binche (Hainault) and Malmedy also appear on the board.
Lier (Antwerp province) is the cheapest town on the board. The home to the famous Zimmer Tower can be snapped up for just 600,000 Euro.
A total of 236,000 people voted in the internet poll
Speaking in Wednesday's edition of the Francophone daily 'La Capitale', the Mayor of Brussels Freddy Thielemans (Francophone socialist) said "In contrast to the local authorities in other cities, we never called on the people of Brussels to vote.
We never advise commercial products. As a result, the Nieuwstraat probably got fewer votes."
There is some comfort for the capital though, the classic version of the game, complete with the Nieuwstraat as its most expensive property, will continue to be sold alongside the revised version of the game.