Asylum-seekers housed in rented property
The Federal Asylum Agency Fedasil has enlisted the help of several estate agents to find private rented properties near to existing asylum centres. However, not all local municipalities are happy with the move.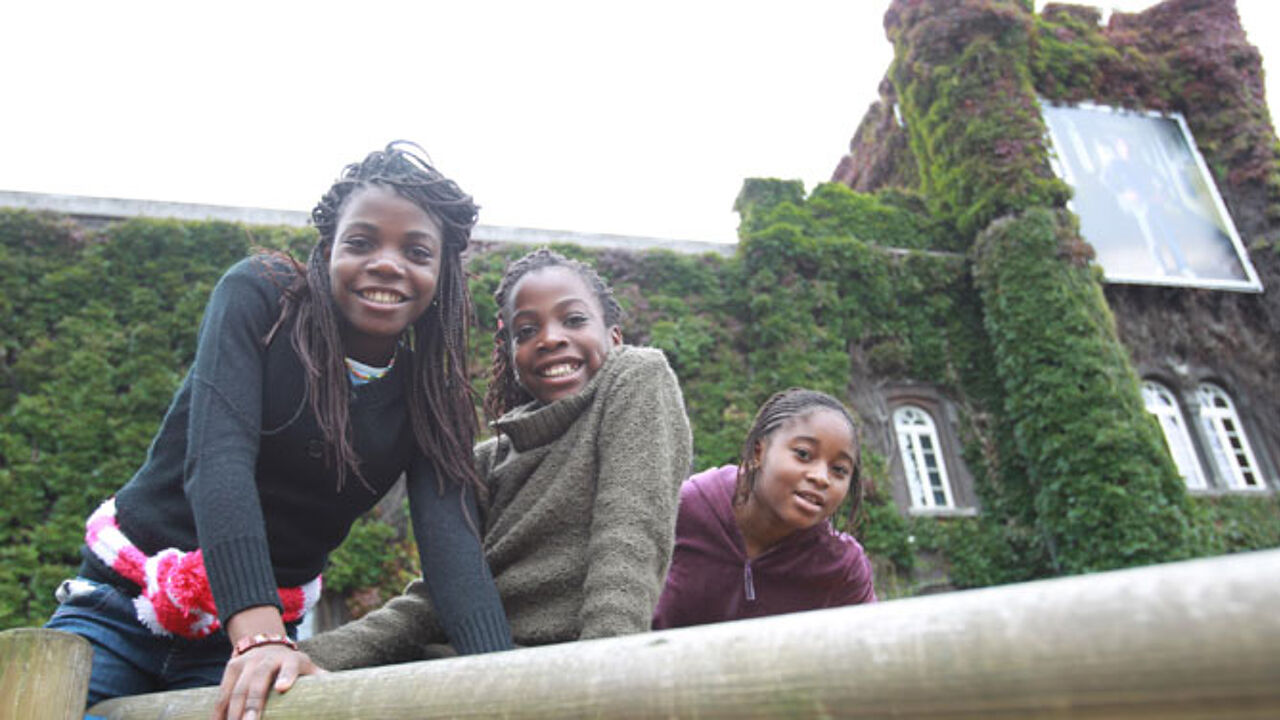 Fedasil is currently looking for a solution to the shortage of places and overcrowding at its existing asylum centres.
The centres are unable to cope with the influx of new asylum-seekers and there have been well-documented cases of asylum-seekers being put up in hotels and army camps due to a lack of available accommodation at asylum centres.
Fedasil is looking for accommodation for around 200 asylum-seekers across the country. To this end, the Federal Asylum Agency has enlisted the help of estate agents.
In Arendonk (Antwerp province) around 80 asylum-seekers are currently being housed in rented properties that Fedasil found through an estate agent.
Most of those living in the properties are families whose asylum request is being dealt with. The families are living autonomously in the houses, although they do receive some support from the nearest asylum centre.
The arrangement has not pleased the municipal authorities in some of the municipalities that house an asylum centre.
The Mayor of the Limburg town of Sint-Truiden, Ludwig Vandenhove (socialist) believes that his town is already doing enough. "I feel that this is not fair to towns like Sint-Truiden that already have an asylum centre. I think that they should send the asylum-seekers to towns and municipalities that don't have an asylum centre."